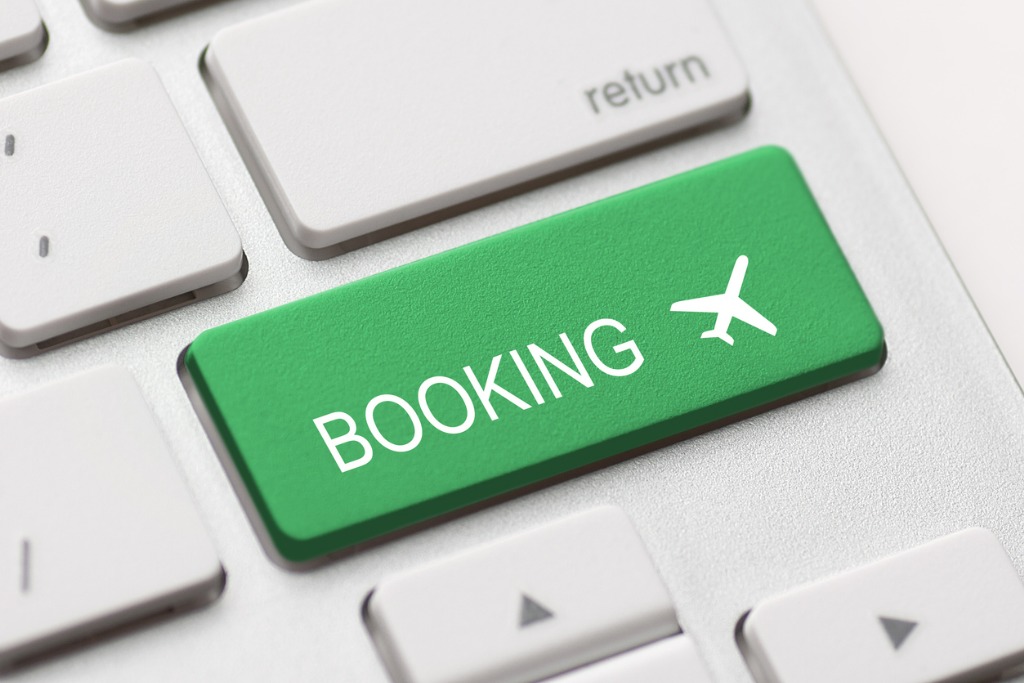 Look, no one who runs a hotel likes paying 30% commissions to greedy OTA companies. It used to be seen as an unavoidable expense. But with the travel industry under twin pressure from the labor crisis and rampant inflation, 30% is looking steeper than ever.
This post unpacks:
The brief history of OTAs
Why direct booking is making a comeback
How to lure customers away from OTA and to your direct booking system
 Ready to free yourself from the reliance on OTAs? Keep scrolling.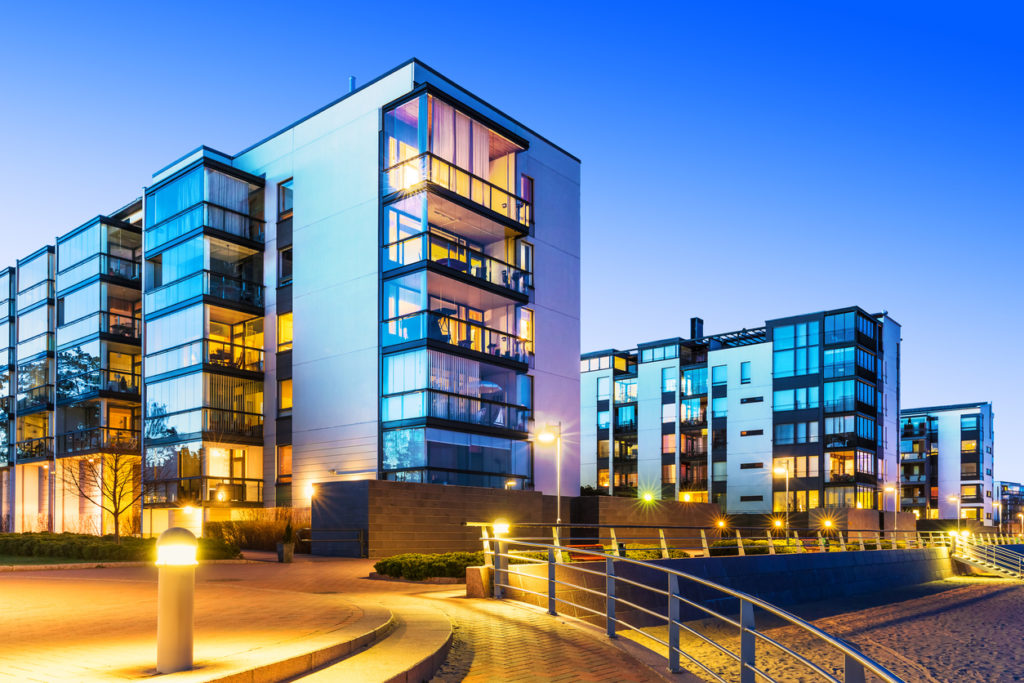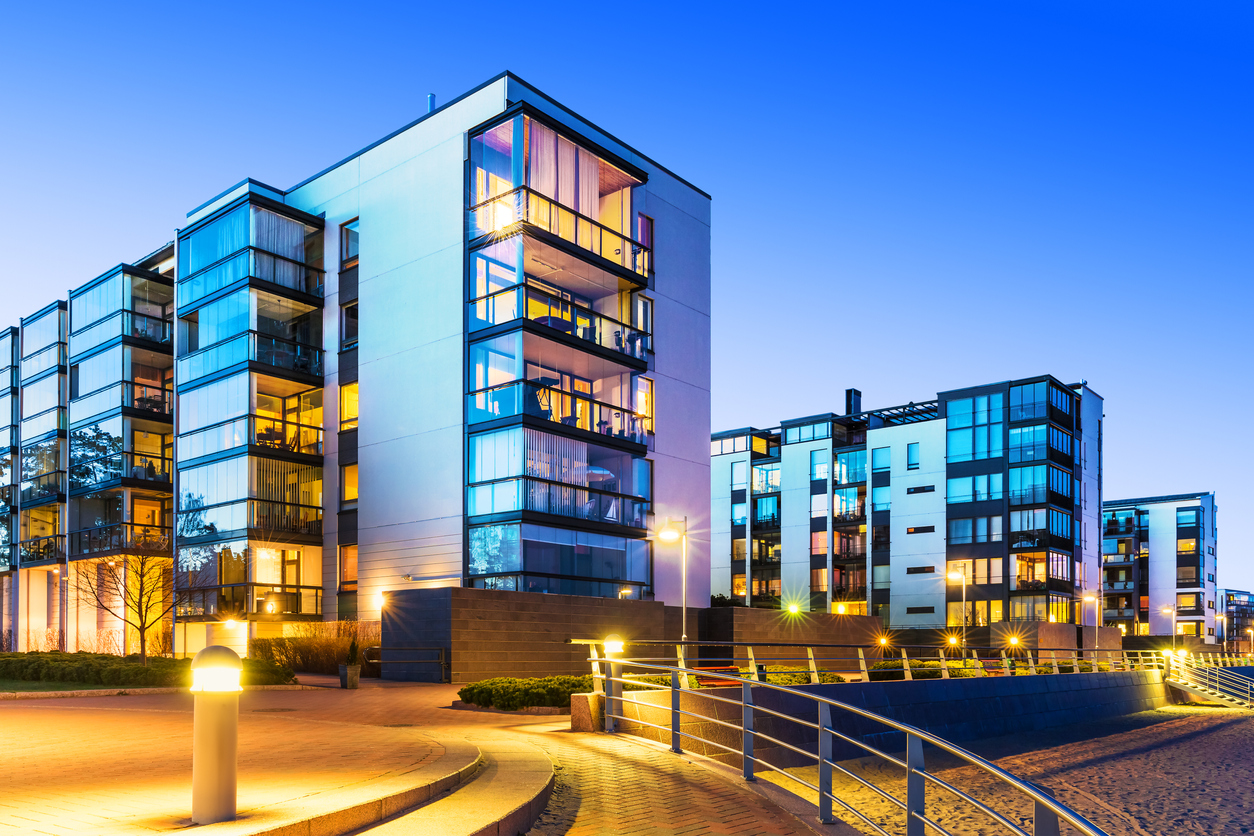 OTAs Are The Best Worst Thing That Happened To The Hotel Industry
OTAs are online travel agencies. They're websites that allow guests to purchase accommodation and other travel-related things—Think experiences, rentals, and sometimes even airline tickets.
Some of the biggest OTAs around are Booking.com, Expedia, Airbnb, and CTrip. These are large, well-established conglomerates with a lot of funding behind them, making it difficult for new companies to enter the market. Between them, they spend $10 billion in advertising during 2018 alone.
As much as hotel owners might not like paying commission, they have created a product that customers like. Here's why:
Massive marketing reach and visibility. Customers know about all the major OTAs, and in a lot of cases, it's the first place they check for prices.
Ease of use. Big OTA brands have invested millions of dollars in crafting UI apps and experiences that 46% of customers enjoy using.
Guest reviews. OTAs put up all reviews—good and bad—so customers get an unbiased look at accommodation before they book.
Next up: everything you need to know about direct booking.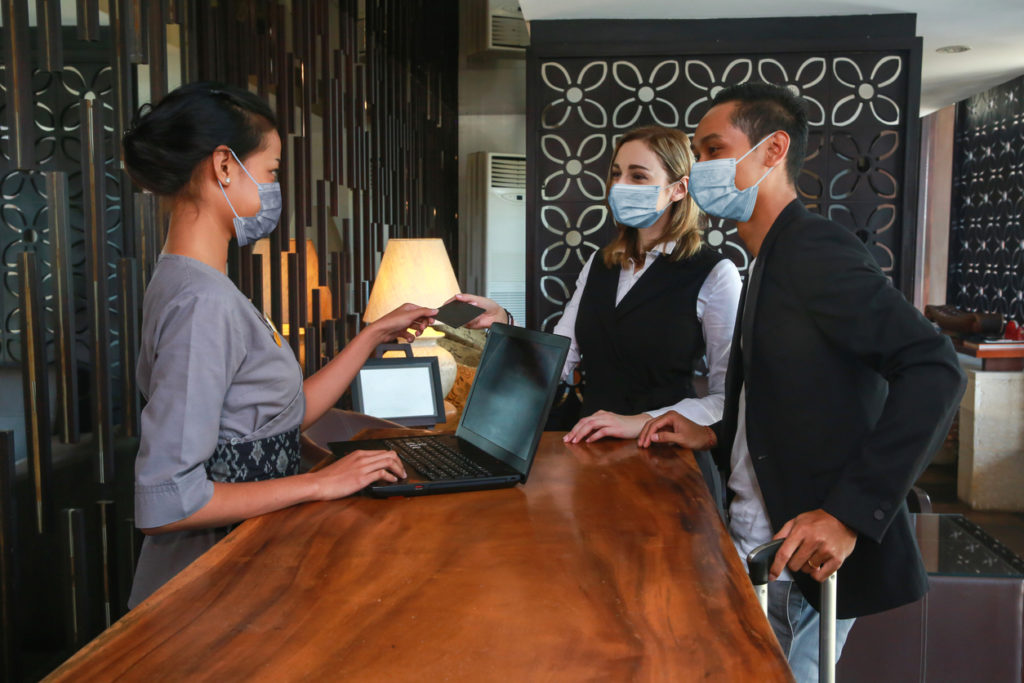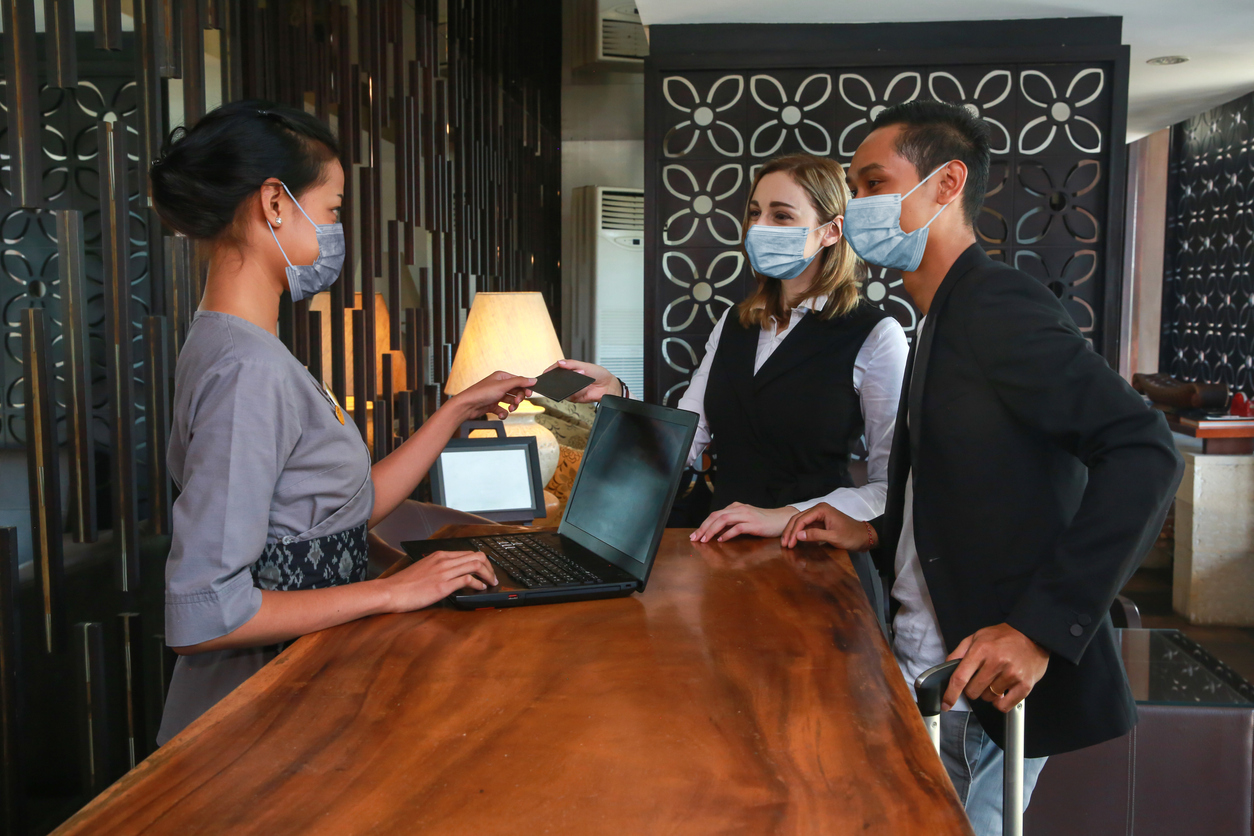 Why Direct Booking Is A Hotelier's Best Friend
Direct booking is simple—it refers to the process in which guests book directly with the hotel. Here's why you should be investing in driving customers towards your direct booking portal:
You own the customer data and can use that to create marketing segments
You don't automatically lose up to 30% in fees to greedy OTAs
You can communicate directly with guests if there's a problem—no need for OTA as a middle-man—and you can use it as an opportunity to let your hospitality shine.
But here's the thing—unless you're the Hilton, you're probably going to struggle to do away with OTAs completely and get customers to book directly with you on your own terms. Here's why.
Here's The Problem With OTAs & Direct Booking
Customers enjoy using OTAs and it's going to take some work to change that. But don't sweat it—by the end of this article you'll have the tools to do just that. First off, a quick recap on some of the major problems hoteliers have with OTAs.
Enforced Rate Parity. This means hotels have to offer the same rate on their websites as on the OTA—despite the fees of up to 30%.
Overbookings And Underbookings. Booking data doesn't always sync smoothly with OTAs. They have their own databases that you have to consult and square away with your direct booking system. And that can lead to over or underbooking—costing your hotel money.
Brand control. When your hotel is on Booking.com you can write a description and post a few photos–that's it. There's next to zero brand control. The brain is wired to respond to stories — and business branding is essentially that. When you use OTAs, you're only helping their brand, not your hotels.
"More recently, OTAs have found new ways to charge hotels— notably, effectively auctioning off the top positions in search results. Under this approach, the most prominent and (often) explicitly "recommended" positions go to the properties that paid the most rather than those that are in some objective sense the best fits for a customer's needs. When many hotels compete for high positions, the auction-like process can yield sharply higher fees to hotels, even if the OTA does not expand the market or increase the total number of room-nights customers require." — Impact of OTA Bias and Consolidation Research Report
The Rise Of OTA
OTAs emerged in the 90s with the start of the Internet and the dot-com bubble. But OTAs didn't have a smooth ride—the dot-com crash proved devastating to the travel industry, and it wasn't until 2007 and the emergency of smartphones that OTAs took off.
During this period OTAs grew their market share and forced traditional travel agencies out of business. And hotels, struggling with the aftermath of the 2008 financial crisis, were happy to work with them. They saw OTAs and their commissions as a small price to pay—perhaps equivalent to what they would have spent on advertising anyway.
"The emergence of OTA's has forced the hotel industry to re-invent its booking processes. Hoteliers need to re-imagine direct booking and provide guests with real value add in order to stay relevant and increase profit margins in these difficult times." – Adir Ron, Chief Marketing Officer at Duve
But things changed. OTAs become large and powerful conglomerates. Booking.com owns Priceline, Booking, Agoda, Kayak, OpenTable, and RentalCars. CTRIP bought Skyscanner in 2016. They had a monopoly on the market, a multi-billion dollar ad spend—and to no one's surprise—the commissions grew steeper.
The Return Of Direct Booking
So hotels began to fight back. In 2016 EU and UK regulators took aim at online platforms like OTA with reports that led to regulatory and legal action. Hotels began to advertise direct bookings more and promote their own websites, breaking down customer perceptions that OTAs were cheaper.
COVID-19 and the subsequent collapse of the travel industry threw a spanner into these works. As the world eases back to normality, it seems both OTA's and direct bookings are claiming victory.
Expedia says that OTA is the new normal post-pandemic with travelers being "57% more likely to book their travel through an OTA now than before COVID-19." But conflicting research from Phocuswright suggests that 55% of people prefer direct booking.
The Breakdown: OTA vs Direct Booking
| | |
| --- | --- |
| Comparison | Notes |
| Pricing | Hotels lose between 15-30% on commission. Hoteliers will also need to consider how much that may have saved on advertising. |
| Guest Experience | OTAs have great UX design, and hotels that want to compete with them will need to invest sufficient funds. |
| Branding | Hotels have zero control on OTA. Direct booking comes out on top. |
| Exposure | There's a wide reach and a huge amount of exposure on OTAs. But there's also potential for customers to search for hotels on OTAs and then book directly on your website. |
Most hoteliers can't afford to cut ties with OTAs completely. Their market share and reach is too great. But all hotel businesses can and should be investing in direct booking and aiming to convert customers and reclaim profits.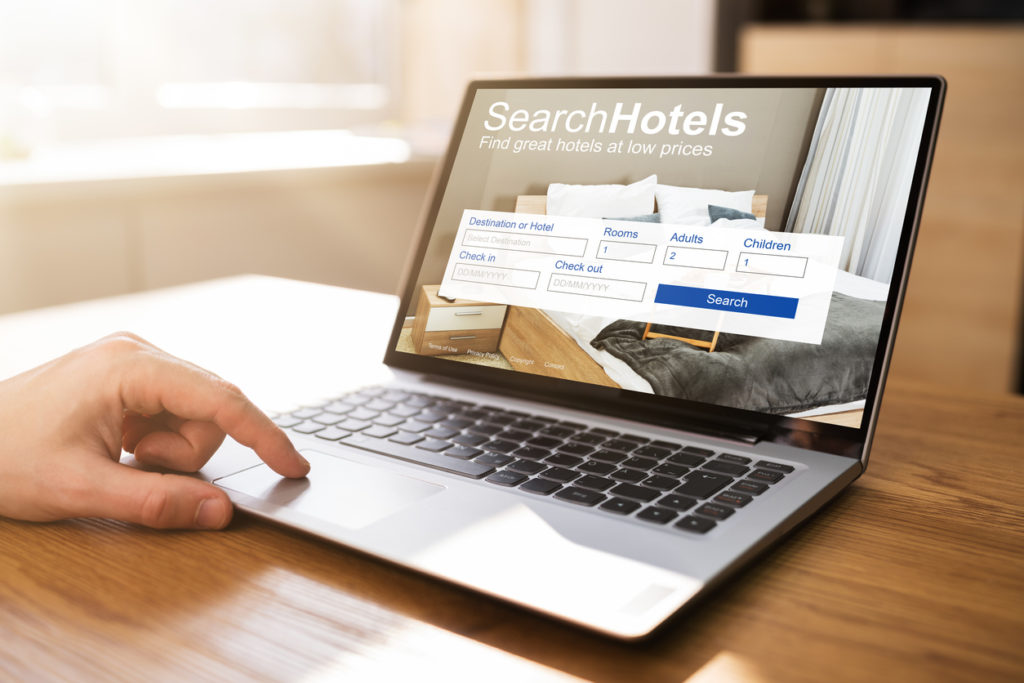 Reclaim 30% Of Your Profits
It's clear as day that direct bookings are better for your hotel business. But converting guests who booked via OTA can be challenging. Here are a few practical steps you can take:
Improving your website and SEO
Creating an in-house loyalty program to reward direct bookings
Leverage social media and content marketing
Ask guests to opt-in to marketing emails for you (offer them early check-in as an incentivize)
You've got to let guests know that direct booking is something you offer, and provide a top-notch guest experience. If you do these two things right, then they're going to remember you for all the right reasons. And next time they (or their friends) need a place to stay, they'll think of your hotel and book directly with you.
Read more: Don't miss out on our team of expert discuss at length on how to increase direct bookings
Providing an excellent guest experience is that much easier when you have the right tools. At Duve, we offer a number of tech solutions that take the stress out of direct bookings and managing your guest experience. Curious? We're just an email away.
Book a Duve demo today.