Duve is committed to providing the highest level of security and data protection, and to always give our customers and partners peace of mind.
We know the importance of keeping hotel data safe from hackers and cybercriminals. That's why we are the First SaaS company in the Hospitality industry to achieve both ISO 27001 and ISO 27701 certifications. Duve ensures that sensitive information is always protected.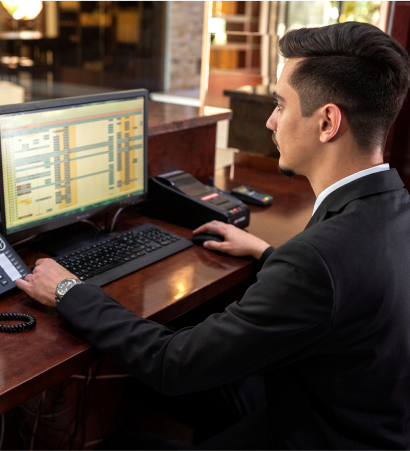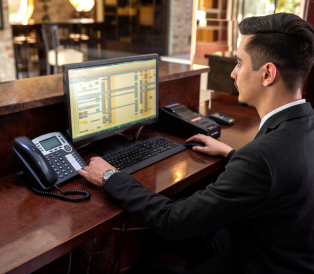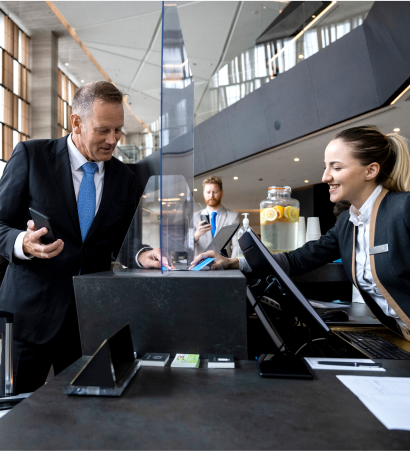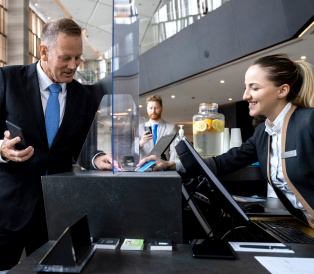 High-level data protection
Data protection is a crucial aspect of hotel management that can cause significant reputation damage and financial losses for hotels. At Duve we uphold the most secure measures to keep all our customers and partners' data safe against any unauthorized access or breaches.
We are fully transparent when it comes to sharing our security practices with our customers and partners. Always be up-to-date about Duve's security policies and feel confident that Duve is committed to keeping your information protected.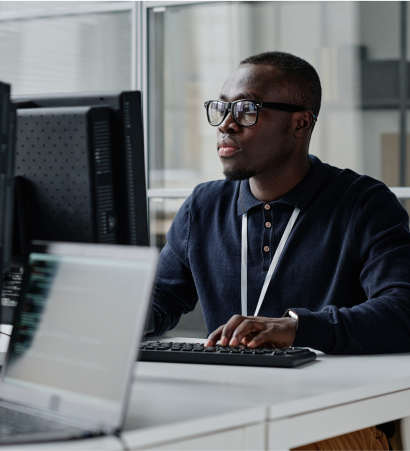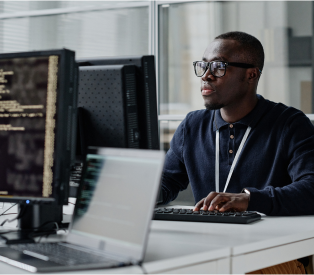 Compliance Certifications
ISO/IEC 27001    
The highest international security 
standard for managing information security (ISMS)
ISO/IEC 27701
An extended privacy policy to ISO 27001 that further enhances the existing Information Security Management System(ISMS) and establishes, implements, maintains, and continually improves the Privacy Information Management System