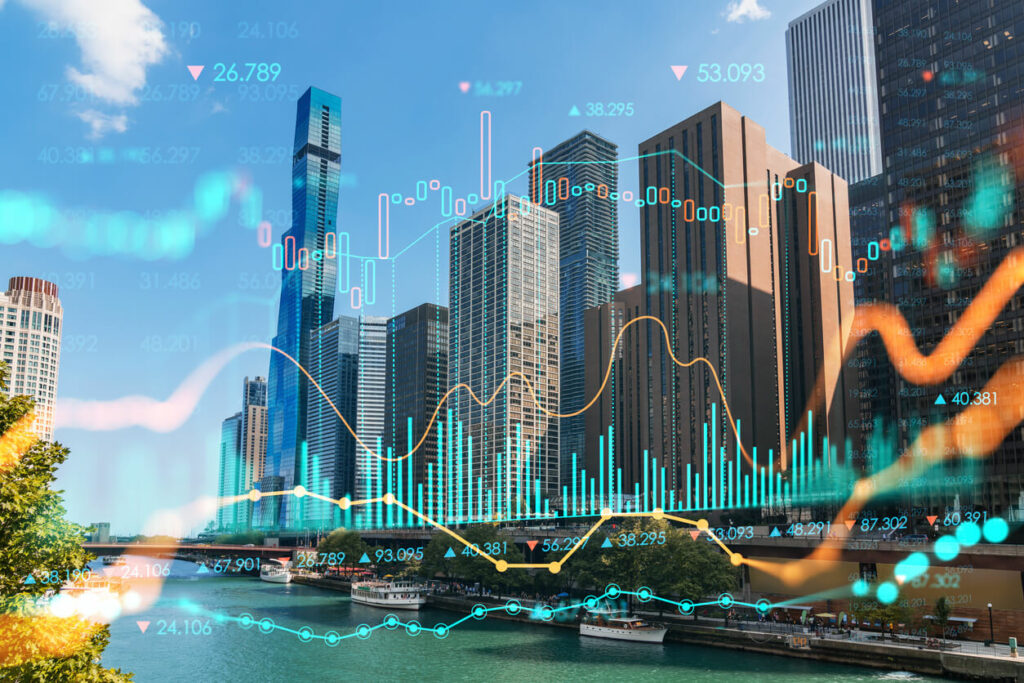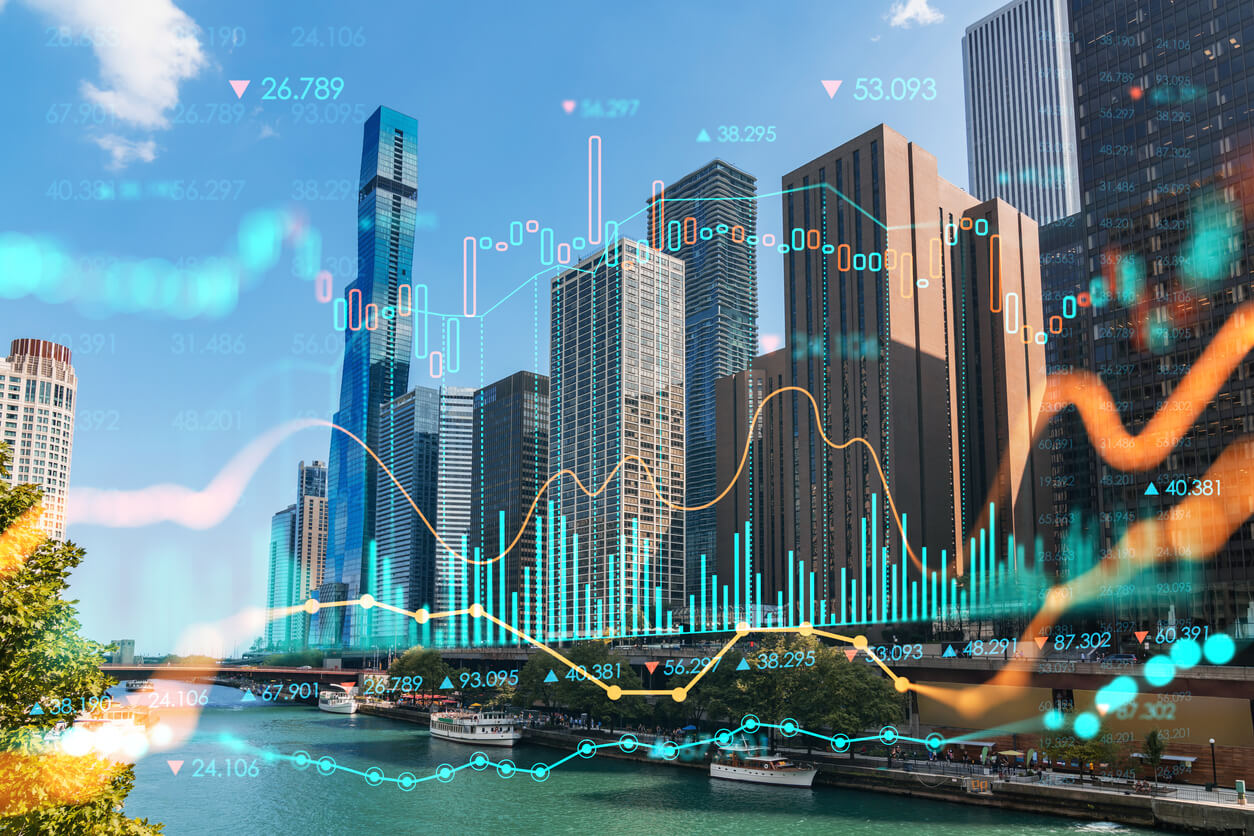 If you are trying to boost revenues at your hotel, the key is to analyze your data and evaluate what can be done differently to improve your bottom line.
Understand how to read data, and use it to create new revenue streams that work well with your existing operation.
Your guide on how to use data to boost hotel revenues: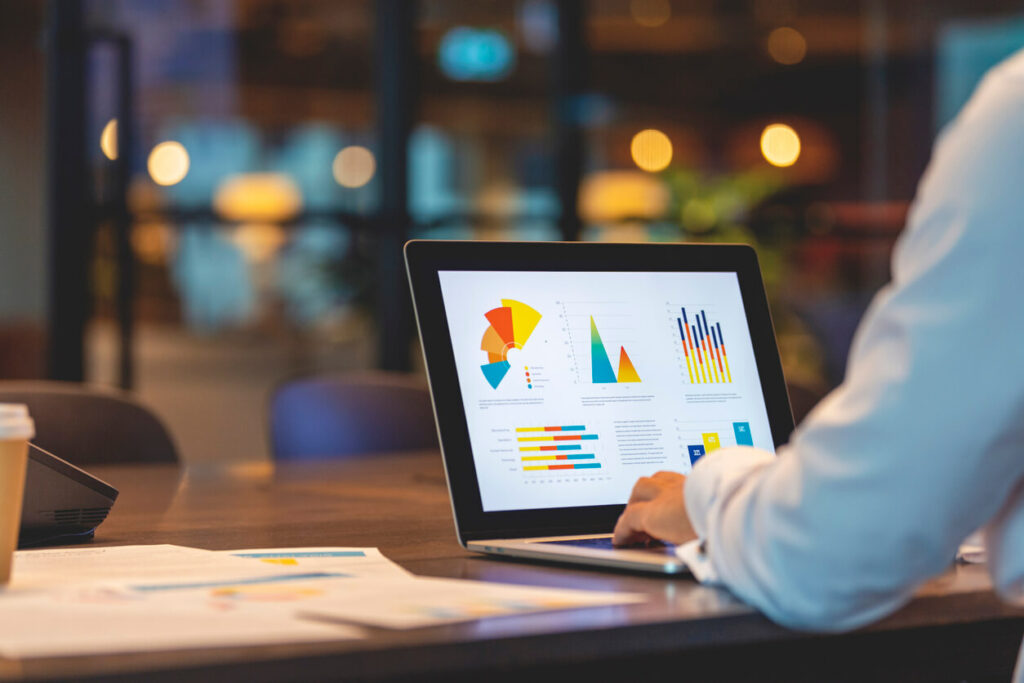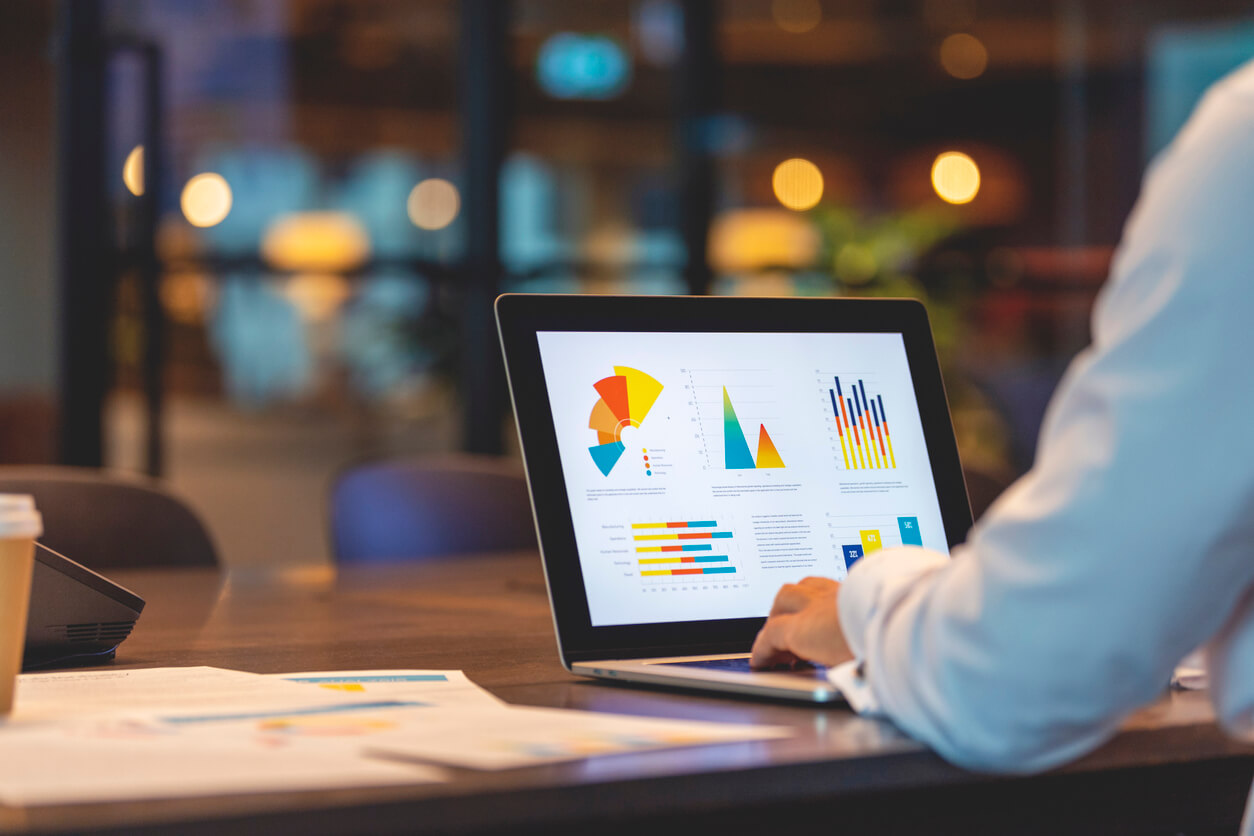 The hotel industry is in a state of flux. With the rise of Airbnb and other home-sharing services, hotels are feeling the squeeze on their bottom line. To maximize profits and create a hospitable environment for guests, it is important to use data analysis tools to upsell customers.
The Importance of Data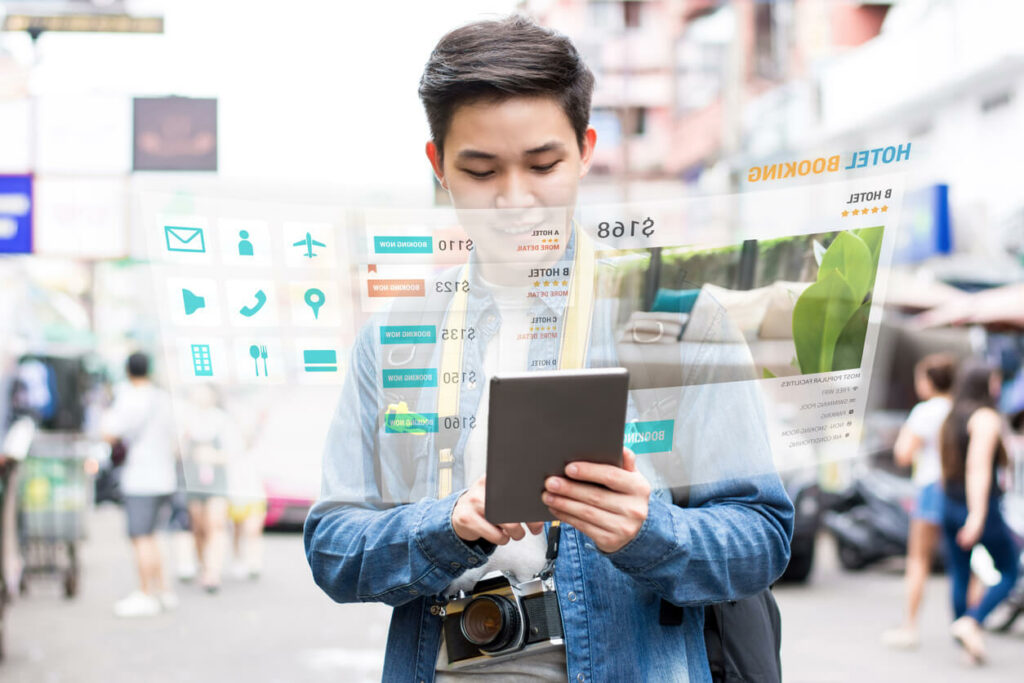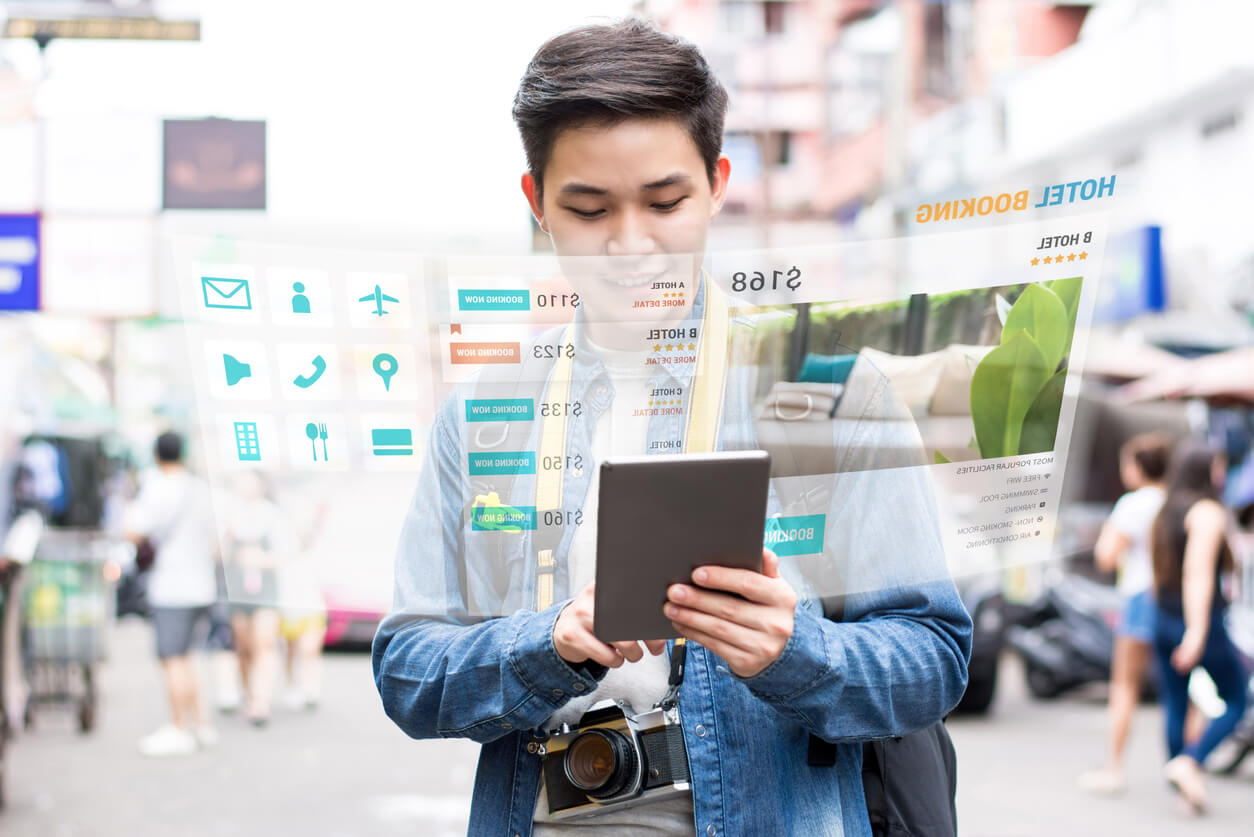 Data is an important part of decision-making. It helps you better understand how your hotel is performing to plan, allocate resources, and solve problems smartly. Data can also help generate revenue for your hotel, by understanding the competitor market, and demand and adjusting accordingly. Using data for upsells is also an important way to increase the number of guests who stay in your hotel and the amount of money they spend while they are there.
Using data to increase upselling: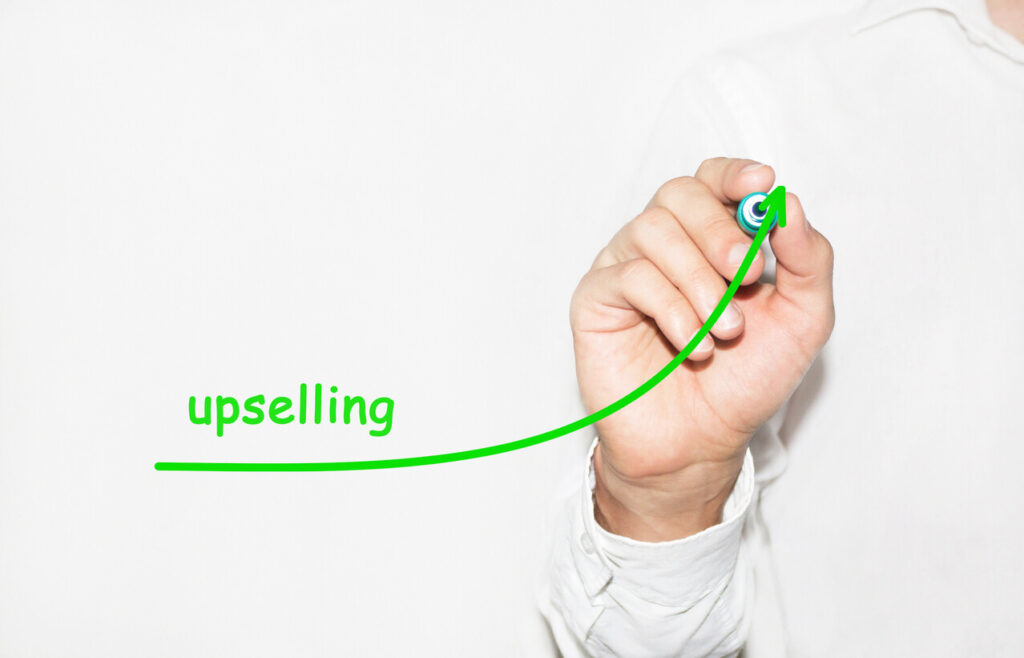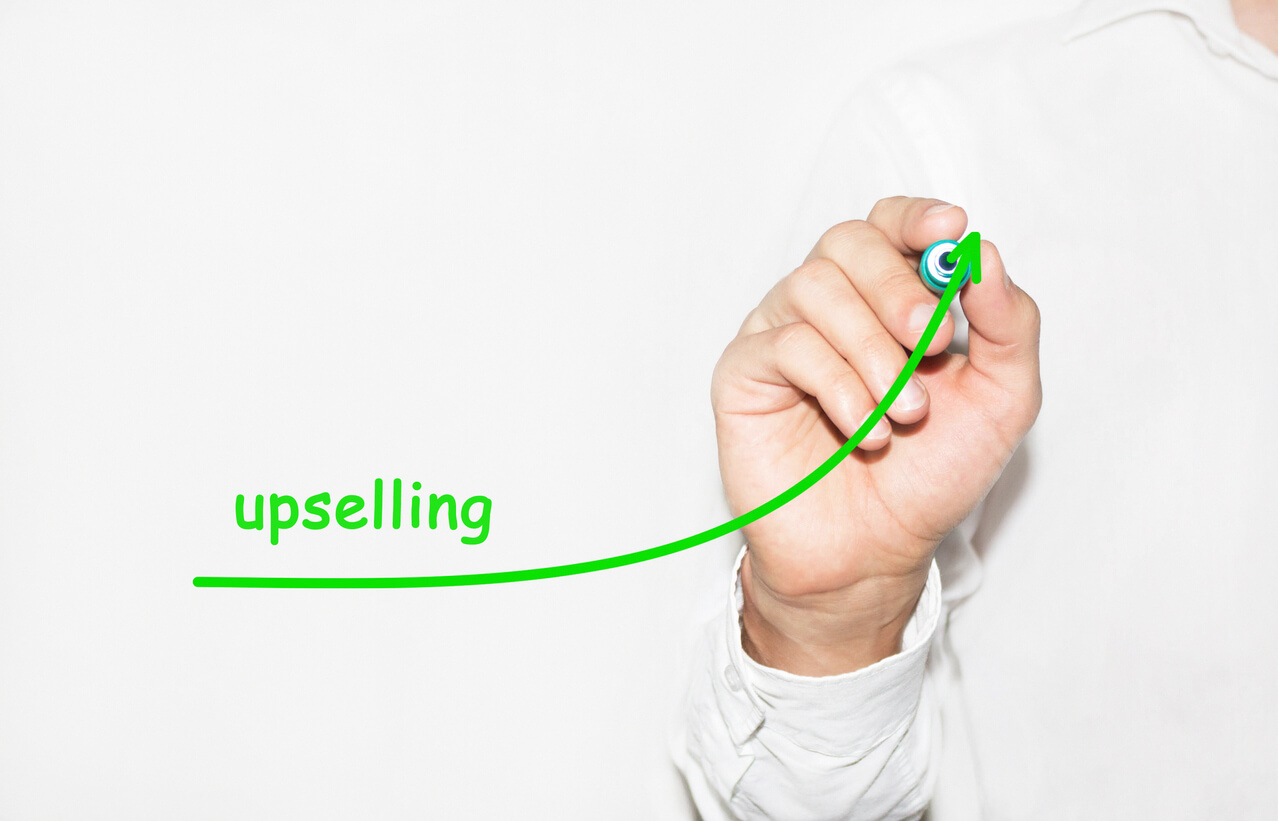 Upselling is when a customer purchases more than what they initially planned on purchasing. There are two types of upselling techniques used by hotels–one is before a purchase has been made and the second is after a purchase has been made.
Before a purchase: There are many ways to use upselling techniques before a purchase has been made, like providing guests special discounts, incentives or upgrades. By providing upgrades, you free up space for higher demanded rooms and in turn increase your hotel revenue. Plus offering special discounts or complimentary services on things like wifi, or breakfast can increase the purchase of non-complementary goods and services surrounding these amenities, such as paying for higher speed internet or a not included beverage.
After a purchase: Offering related products or services after purchasing one product or service can also be a good upselling technique. For example if a guest at your hotel purchases a city tour, offering dinner or transportation that is in-line with this purchase will be more likely to be purchased as well. Also offering goods or services that might interest this guest can also increase the revenue from upselling.
Collecting and Analyzing Data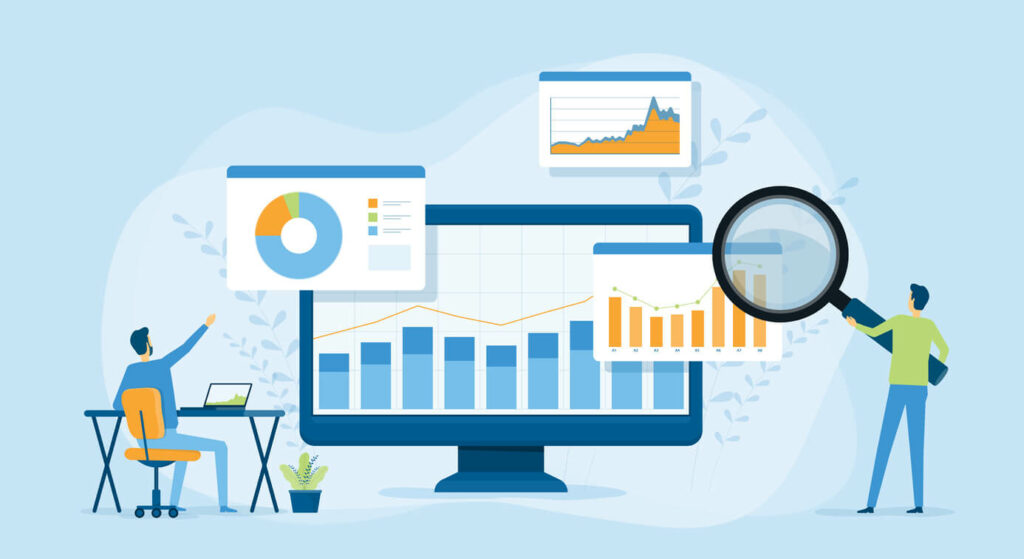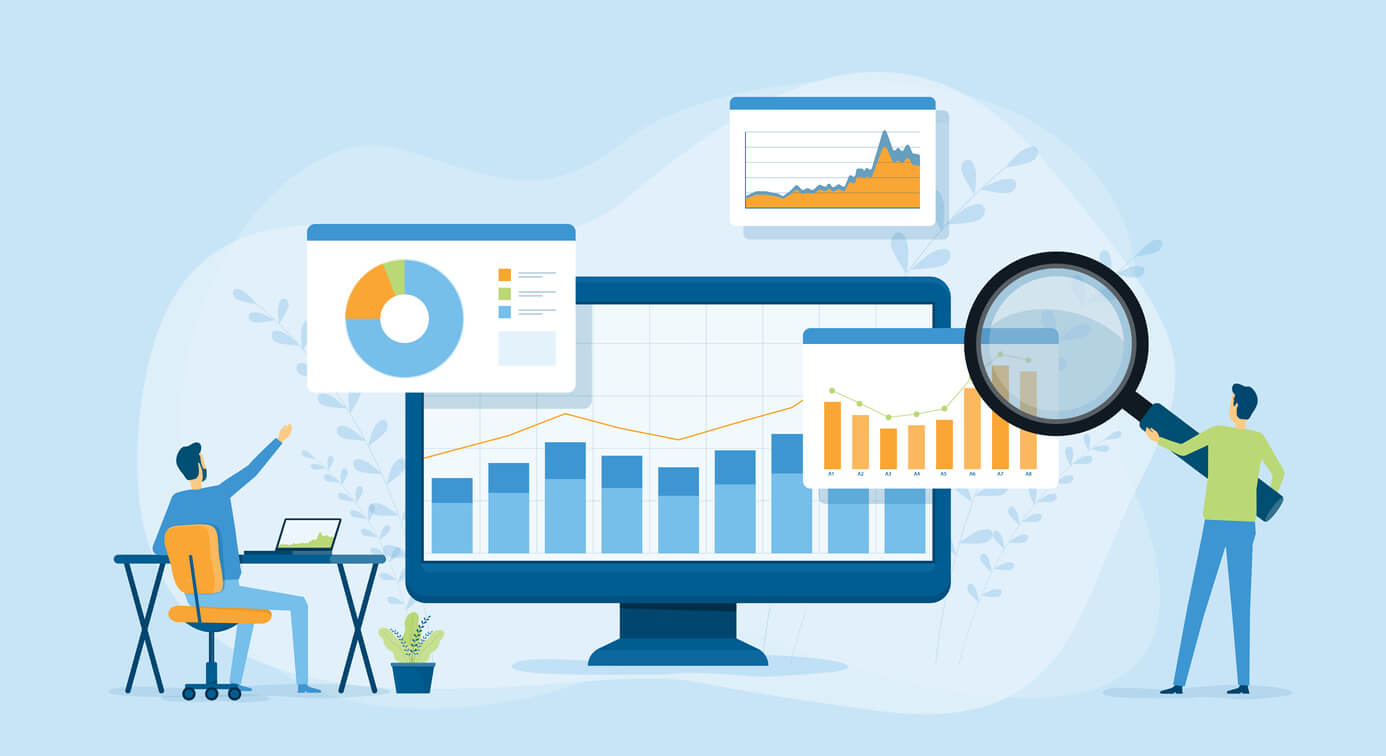 There are a number of data sources available for hotels, and each has its own strengths and weaknesses. Hoteliers should be aware of these when deciding on the best sources for their particular needs. When considering which data sources to use, it's important that you keep in mind how much historical data you will need, how often the information is updated, and what the cost is.
In addition to collecting and analyzing data, hoteliers should also be mindful of how they plan on using the information. For example, if you're looking at occupancy rates in your market area over time, it may be worth your while to analyze those rates in greater detail by segmenting them into key periods such as summer months versus winter months.
A simple way to collect and analyze guest data is by using a branded guest app. This easily helps you track guest satisfaction, engagement and upsells at a glance and helps hoteliers make better informed decisions to optimize guest experiences.
Using Data to Improve Hotel Revenues
In the hospitality industry, it's easier than ever for guests to review a hotel. These reviews can affect your bottom line, as well as the number of reservations you receive from new guests.
By utilizing data from a guest app to measure guest satisfaction and other key factors like occupancy rates, you'll have a better idea of how to make the right changes in order to improve your hotel revenues. For example, if your occupancy rate is low but customers are happy with their stay, try reducing room rates or advertising more. If customer satisfaction is low while occupancy is high, then maybe you need to offer a customer loyalty program, introduce technology to simplify hotel processes or increase the amenities offered.
Data is a powerful asset for any business and can be leveraged in many ways. In order to take advantage of the full power of data, hotels should make sure they have a clear understanding of their customers, their competitors and stay on top of trends in the industry, as well as employ smart data analytics.
Using data the right way will only aid hoteliers' goal of boosting their bottom line and increasing the overall hotel revenue.