Branding can be the difference between guests staying at your hotel or going to your rivals down the street. But getting it right? That's easier said than done.
Your brand is nothing less than your hotel's reputation. It's a lot more than just picking out a logo and some fonts.
This article covers:
Why hotel branding is all about trust, technology, and storytelling
5 strategies for better branding
Why hotel tech is your secret weapon when it comes to branding
Let's dive right in.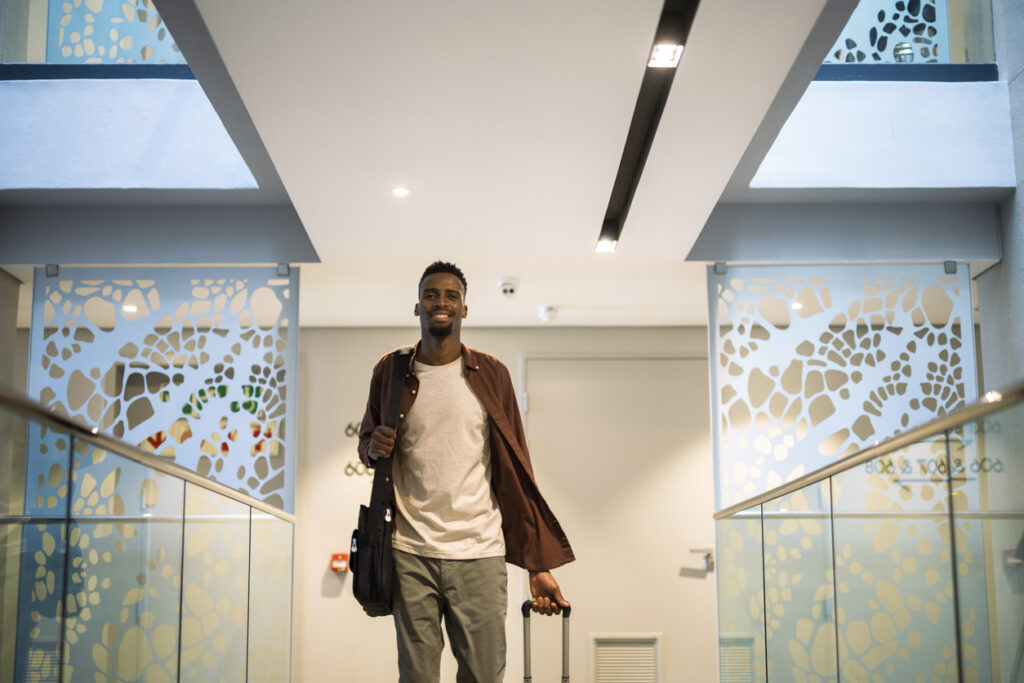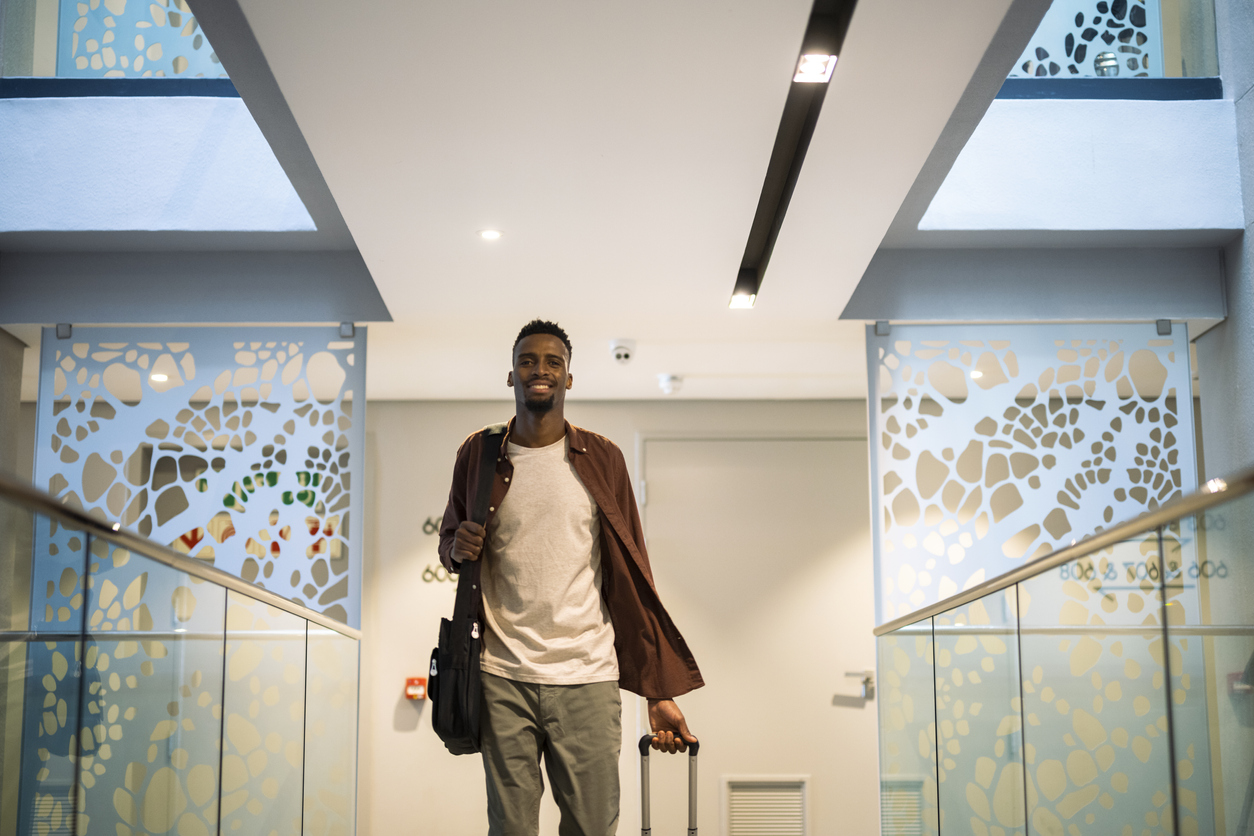 Shared Values Are The Secret To Effective Branding
Branding is a representation of your hotel's values and how you present them to guests. When customers see your business, what springs to mind? Attentive staff? Luxurious amenities? Or an environmentally sustainable stay?
"A brand for a company is like a reputation for a person." – Jeff Bezos
Good branding should encompass every aspect of your business, express your values clearly, and let guests know what they might expect from their stay.
Effective branding needs clear and detailed answers to the following:
Who are your customers? If you have detailed insights on your guests (and you should) then you'll know who they are and what they value. Use this information to help design your brand and the stories you want to tell. For example: If most of your guests are 20 to 35-year-old backpackers you'll approach branding very differently than if they were 50 to 70-year-old business travelers.
What are your values? When you know who your customers are, you know what they value. Effective branding requires shared values to build an emotional connection. You need to ask yourself: What are your values? If you value sustainability, is that reflected in your menu choices? In your selection of upsells? Or thoughtful notes asking guests to be mindful about towel and water usage?
Branding is your hotel's reputation and the stories you're telling. Everything is a part of this—from your hotel's name to the color of your walls.
Next Up: Why you need to invest in branding, and how to do it
5 Ways To Refresh Your Hotel Brand
A strong brand means guests know who you are and who you stand for at a glance. It's an emotional connection with your guests expressed in everything you do.
Your hotel might be great—but if your brand is boring then what reason do guests have to pick you for their stay? There's going to be nothing (except pricing) to differentiate you from your rivals.
Take a look at the image from Travelodge's landing page.

Now compare that to Hilton's.
They're both targeting different customers with different purchasing power, and their branding reflects that. Tourists unfamiliar with either of these companies would know at a glance what they might expect from a stay there. They're great examples of effective branding.
But how exactly can hoteliers go about improving their branding? After conferring with our network of hospitality industry veterans, we came up with five strategies you can implement right now to refresh your hotel brand.
1. Don't Be Boring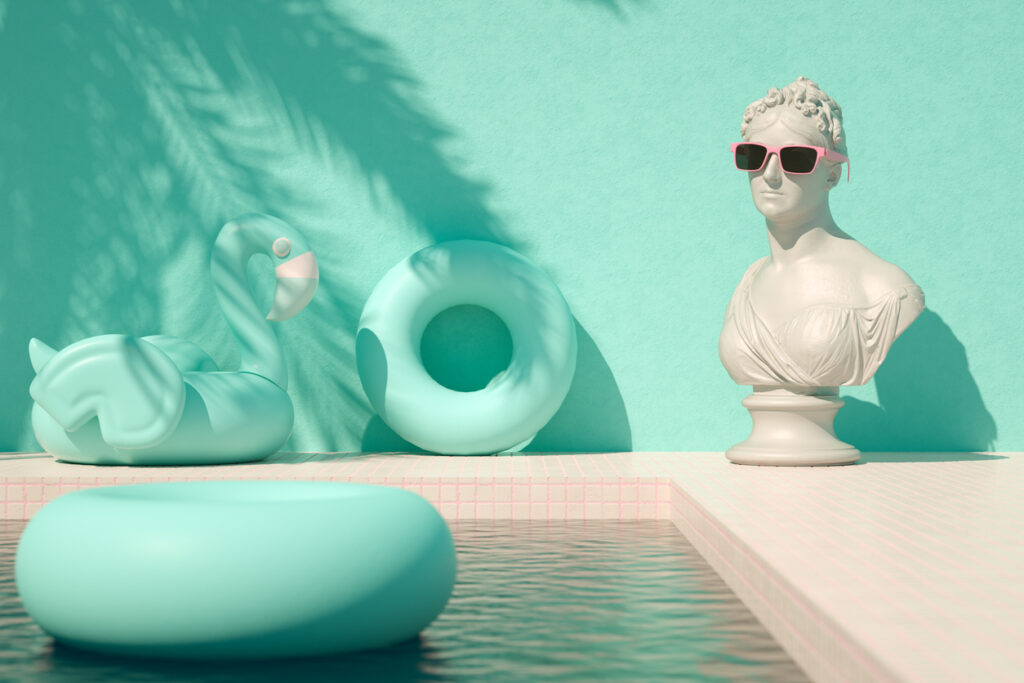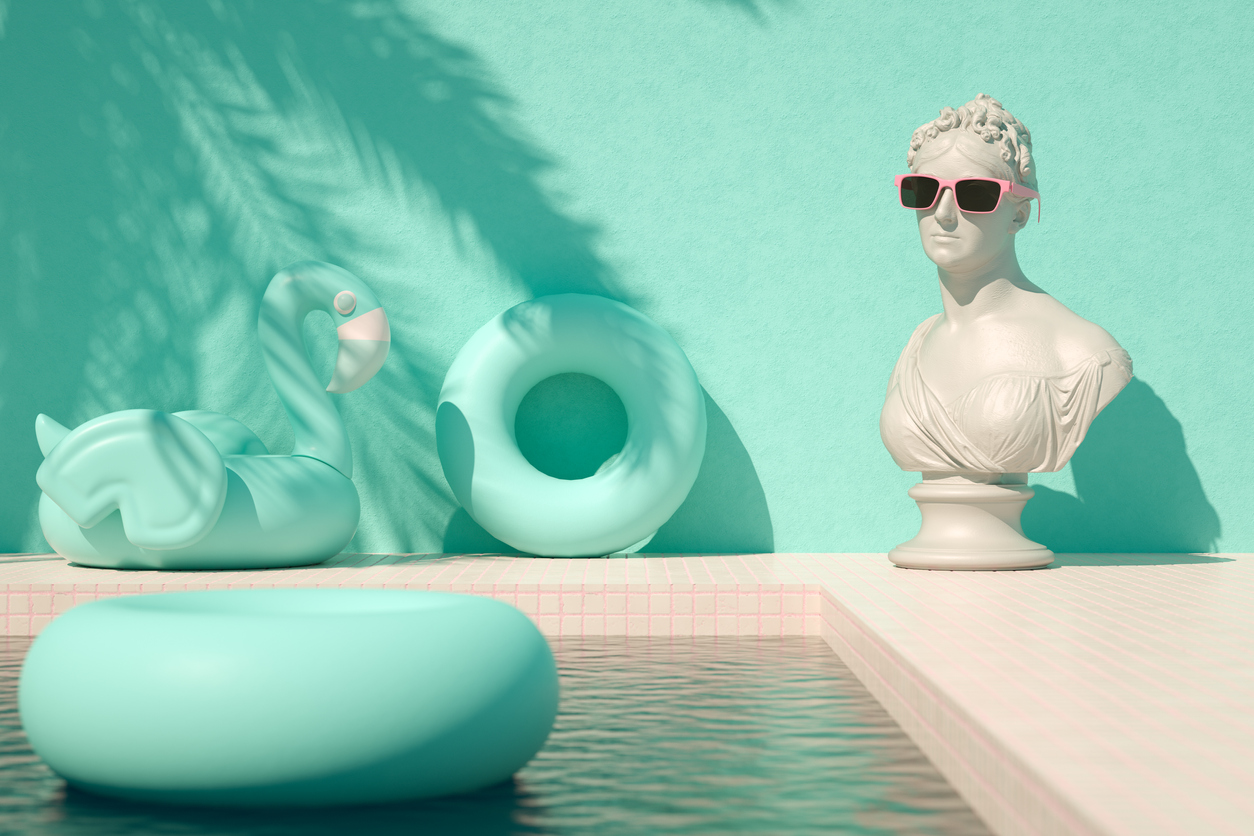 If you sit on the fence, fill your hotel with the same IKEA furniture as every other hotel in your city, then guess what? You're not going to stand out.
You need to have a clear set of values that comes across in your branding. Potential guests need a reason to choose you–which requires sharing your values in the stories you tell and forging an emotional connection.
Being boring is not the way to go about this. Stand out from your rivals by leaning into your customer research, learning what they value, and building up your brand around those shared values.
2. Reward Loyal Guests
One thing all hotels with strong brands have in common? Loyalty programs. It's a great way to reward guests for their visits and make them feel like part of an exclusive community.
Research shows that loyal customers spend more. It's a great way to improve guest retention, encourage repeat stays and drive-up customer lifetime value.
Most hotels offer loyalty programs in the form of points that can be redeemed on future stays, discounts, or other perks. We recommend any hotelier looking to boost their brand's standing ensure they have a solid loyalty program in place.
3. Trust Us
People trust brands that have the same values as them. As the CEO of Starbucks, Howard Schultz put it: "If people believe they share values with a company, they will stay loyal to the brand."
Research shows that guests prefer brands with which they share the same purpose and values.
70% of respondents buy from brands they believe reflect their own values
The link between consumer values and brand purpose has grown in the last 8 years
The two issues customers are most concerned about are environmental and social issues
This is where the power of research comes in—you need to know your customers, understand what they value, and demonstrate to them that you share the same values. When done authentically, shared values build trust, which equals loyal customers and higher revenue from repeat stays.
4. Save On Marketing Dollars
The Hilton has a reputation across the hospitality industry built through years of excellence. Their brand seeps through everything they do—they no longer have to spend a significant part of their budget on advertising.
You might not be quite there yet, but what you do says a lot more than what you say. As important as your marketing budget is, you should be putting equal focus on your branding.
Think about how you greet guests, what uniforms your staff wear, the artwork you hang on the walls, the music in your lobby. Even the emails you send customers are important.
The good news? A lot of these changes are cheap or easy to make—meaning you can save on marketing dollars while still promoting your business.
5. Why Hotel Tech Makes Branding That Much Easier
Modern hotel technology puts detailed guest data in your hands. That means you can craft advanced guest segments–without which building an effective branding strategy is next to impossible.
The most common guest segments are business and pleasure—but you'll need to go a lot deeper than that to effectively target your branding choices. You'll need to know their age, geography, purchasing power and other preferences.
If your most profitable guest segments are older business travelers who expect luxury amenities and service then your brand should reflect that, or they'll go to hotels that have branded themselves more effectively.
Learn More: Advanced Guest Segmentation: The Secret To A More Profitable Hotel
Get A Tech Partner That Speaks Hotel
Overhauling your brand can be a challenge.
Branding is present in nearly everything your hotel says and does. But there is one way to ease the burden—working with a tech partner that has real experience in the hospitality industry.
A technology partner can help you implement a guest app, which is the perfect opportunity to let your brand shine. A good tech partner will be able to provide:
A White-label Guest App. This allows guests to manage their reservations, view local tourist information, and frequently asked questions through the hotel guest app. But make sure it's designed for your hotel and your needs—your branding needs to come across in everything you do.
Custom Upsells. Your tech partner should be able to offer bespoke upsells based on customer preferences—from early check-in and room upgrades to local tours or show tickets. Because offering a taxi service to those motorcycle tourists won't have the highest chance of converting.
Custom email. Email is a great opportunity for branding. Your tech partner should be able to craft branded confirmation emails for you, complete with your logo and colors.
Another thing you shouldn't neglect is your online reputation–namely, online reviews. What people are saying about your business online is a significant part of your brand.
If a guest didn't enjoy their stay, a tech partner will be able to pre-empt that and alert you. That gives you a chance to make things right before they leave a one-star review on TripAdvisor. And if they had a great time? A good app will gently remind them to leave a review.
The right tech partner will be able to handle all of the above, letting your brand shine while you concentrate on providing guests with the best stay possible.
In case you didn't guess, that's what we here at Duve are all about.
We've been helping hotels of all sizes implement the latest advances in technology since 2016. And we can do the same for you too.
"Duve has taken us lightyears ahead" – Dor Levin, Product Manager at Fattal