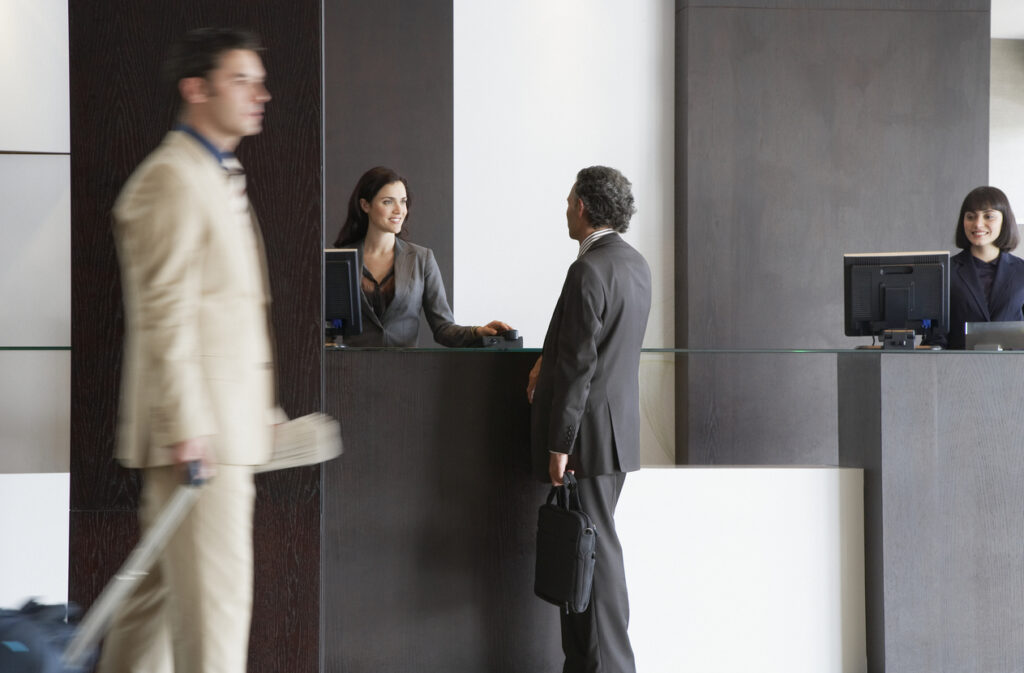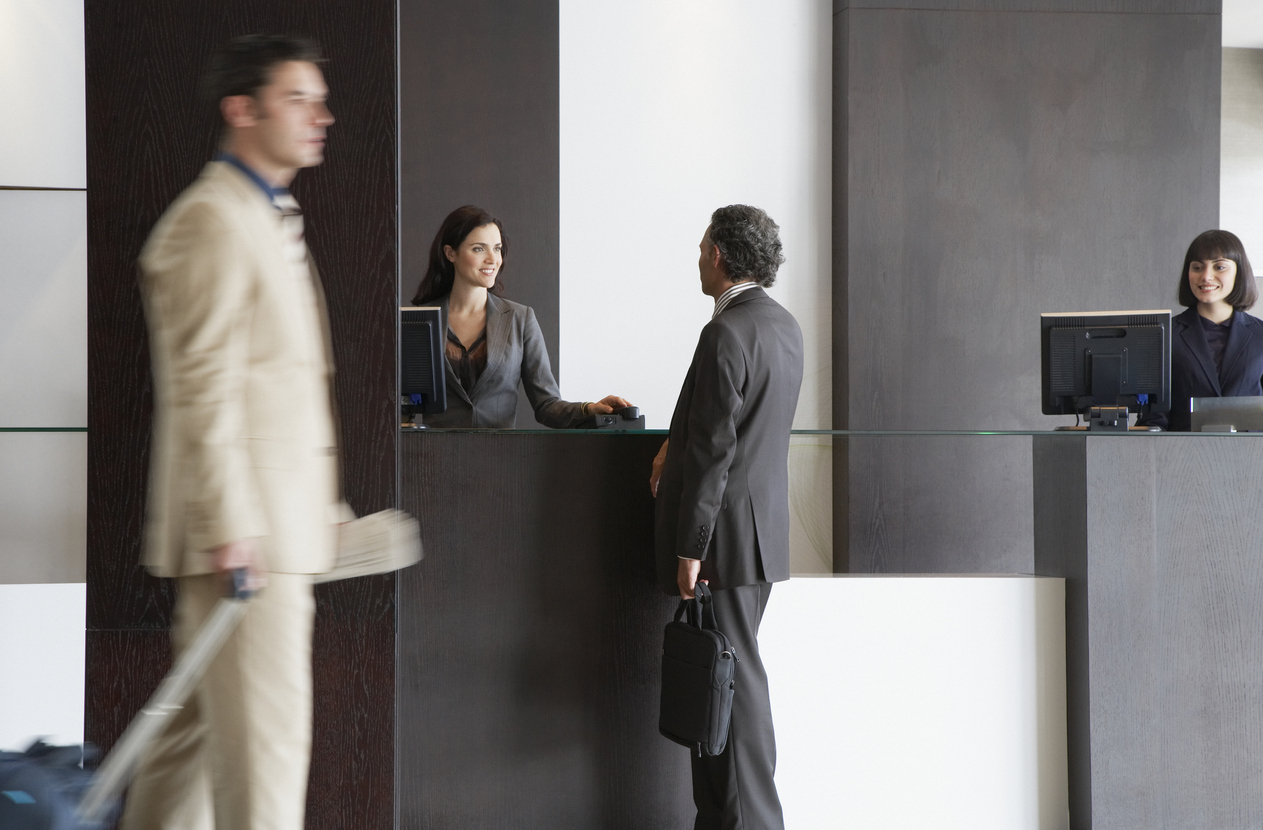 When it comes to making an impression, first impressions are extremely important. People are attached to initial impressions and it's pretty difficult to change their opinion once their mind is made up.
That's why a warm welcome, and good first impression is so important for hotels. Everything from how staff dress to how long it takes to be greeted to tone of voice to manners can be the difference from a positive guest experience to a negative one. to form a better first impression.
This means that if hoteliers want to make a good first impression they should put high priority on giving a warm welcome and be very aware of how their hotel comes across to their guests.
Here are some key ways your hotel can make a positive first impression: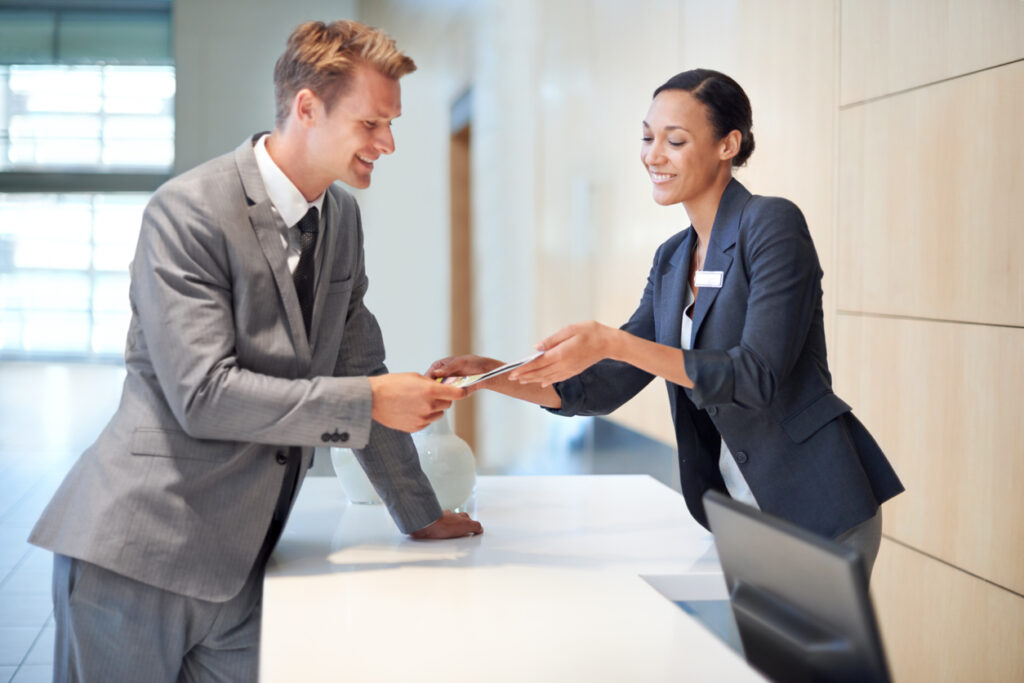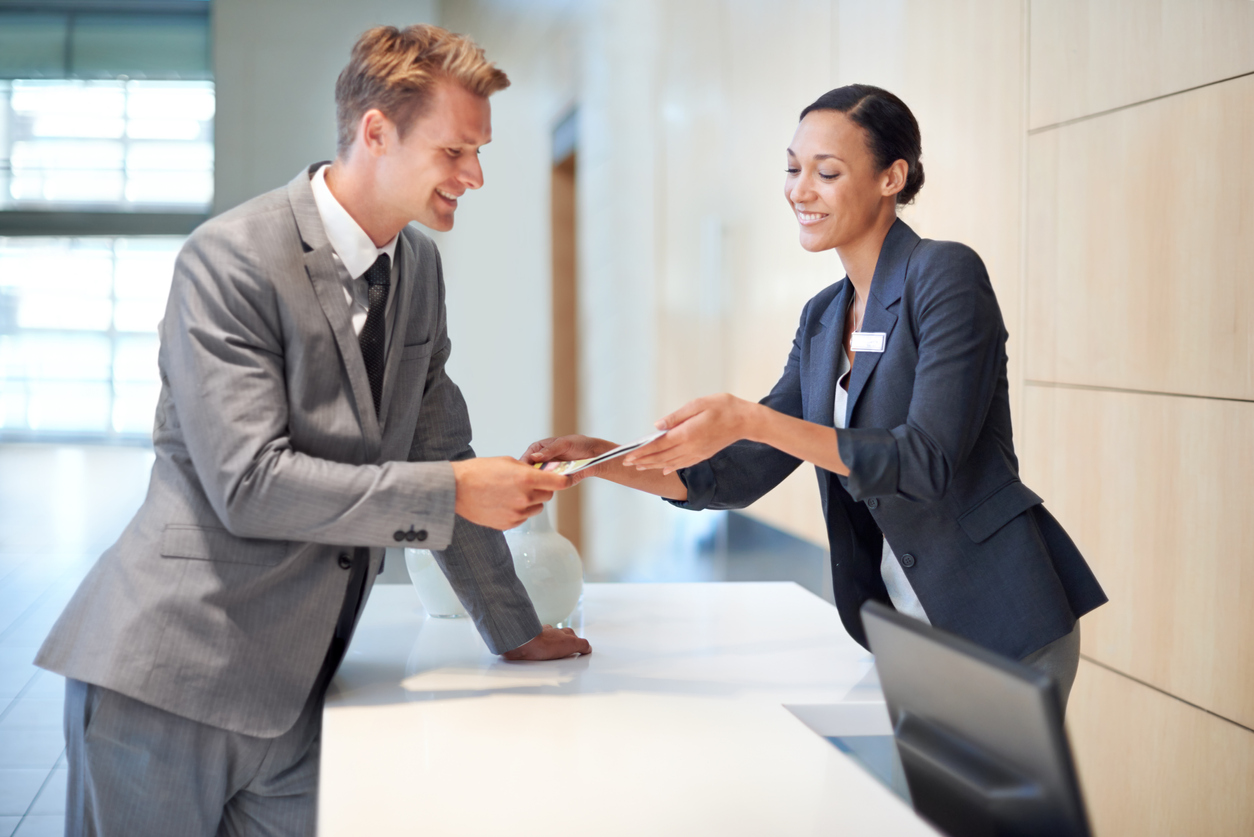 Having a dress code for staff gives off a clean and put together impression. This is the first thing guests see and shows that your hotel is professional.
A good dress code can be wearing black blazers with a white button down or wearing all black. This also helps differentiate staff from the guests so that guests can easily spot a staff member for any questions or concerns they may have.
Show interest in your guests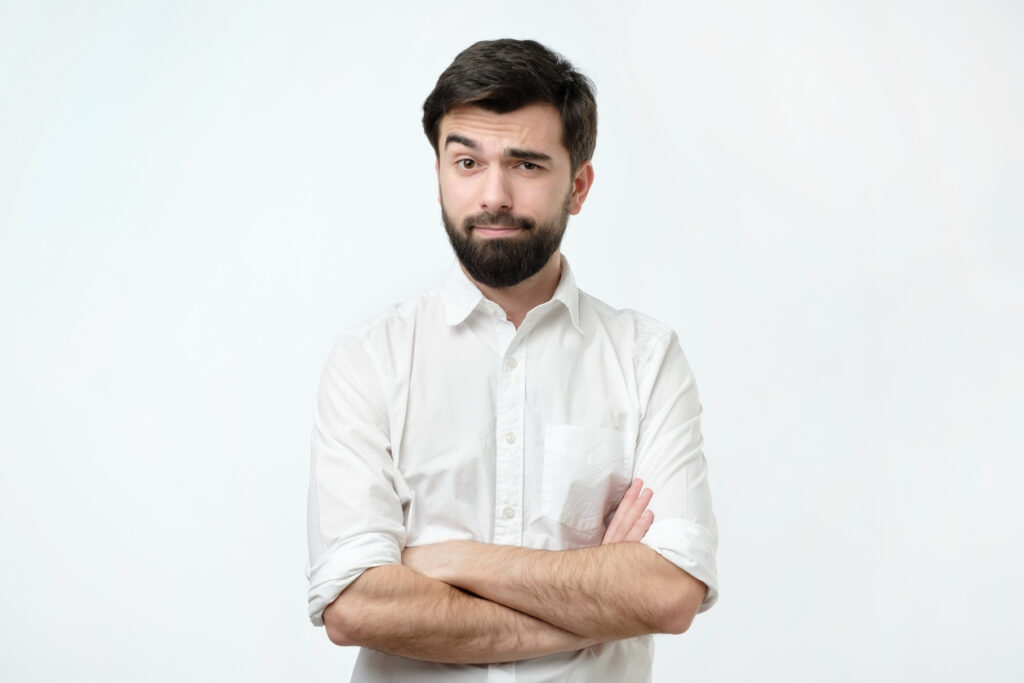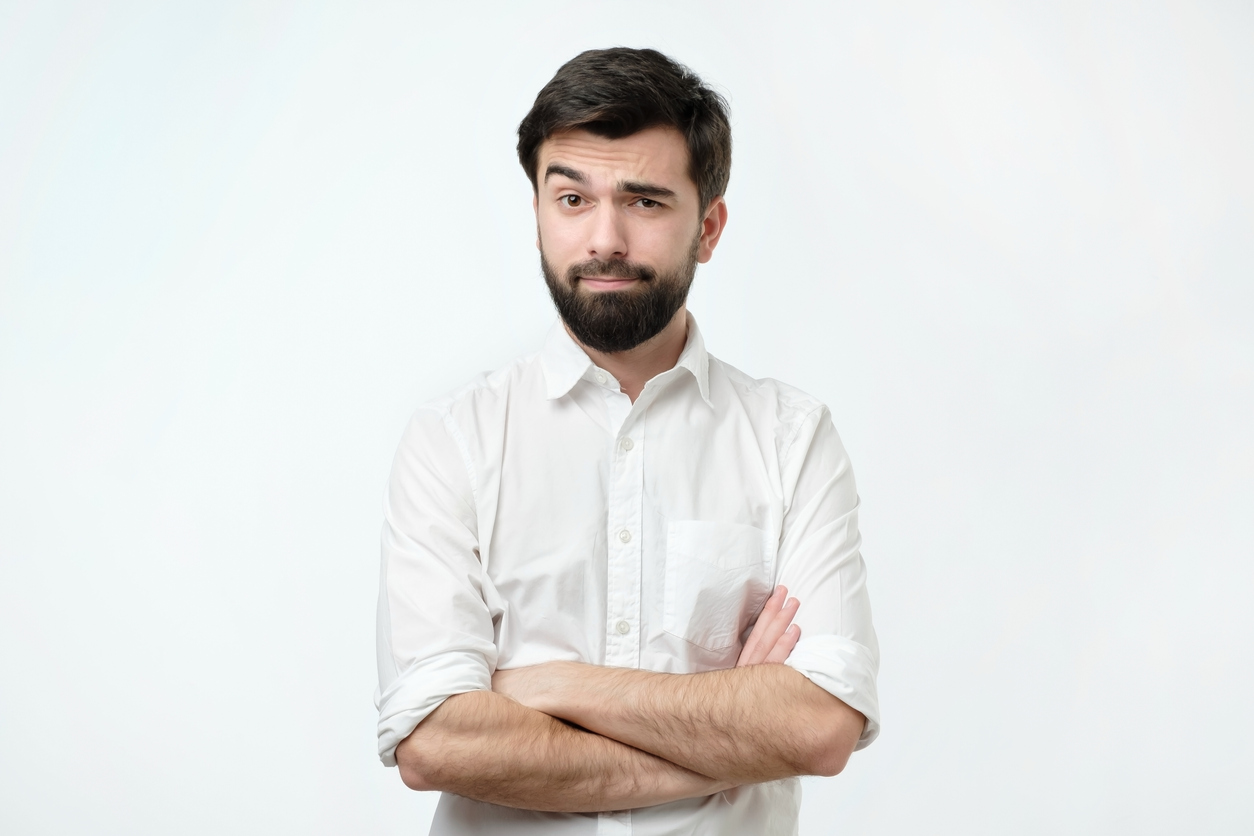 When staff first interact with guests it's important for them to have natural conversations. Encourage front desk staff to ask guests questions and learn about each guest arriving at the hotel. To better cater to guests, staff should get to know the reason for their stay, things they enjoy doing, and more. This will help connect staff and guests on a human level as well as help staff provide tailored upsells and suggestions that best fit what the guest is looking for. For example, a guest coming for a business trip may want to know if there is a designated business lounge and a guest staying with children might want to know if there are any family activities or entertainment suitable for children.
Smile 😄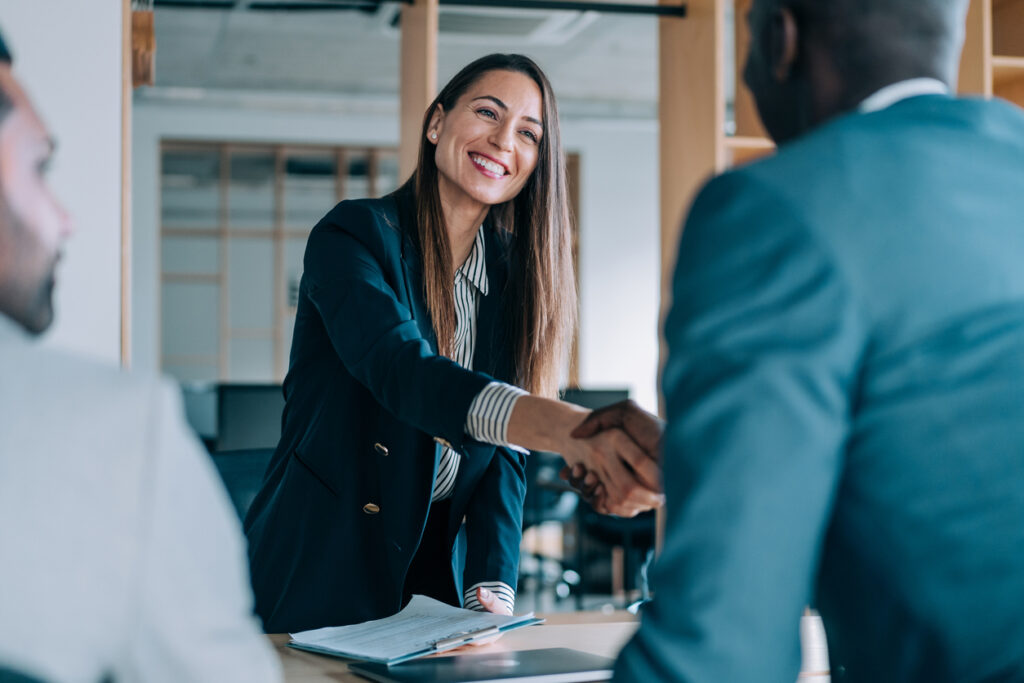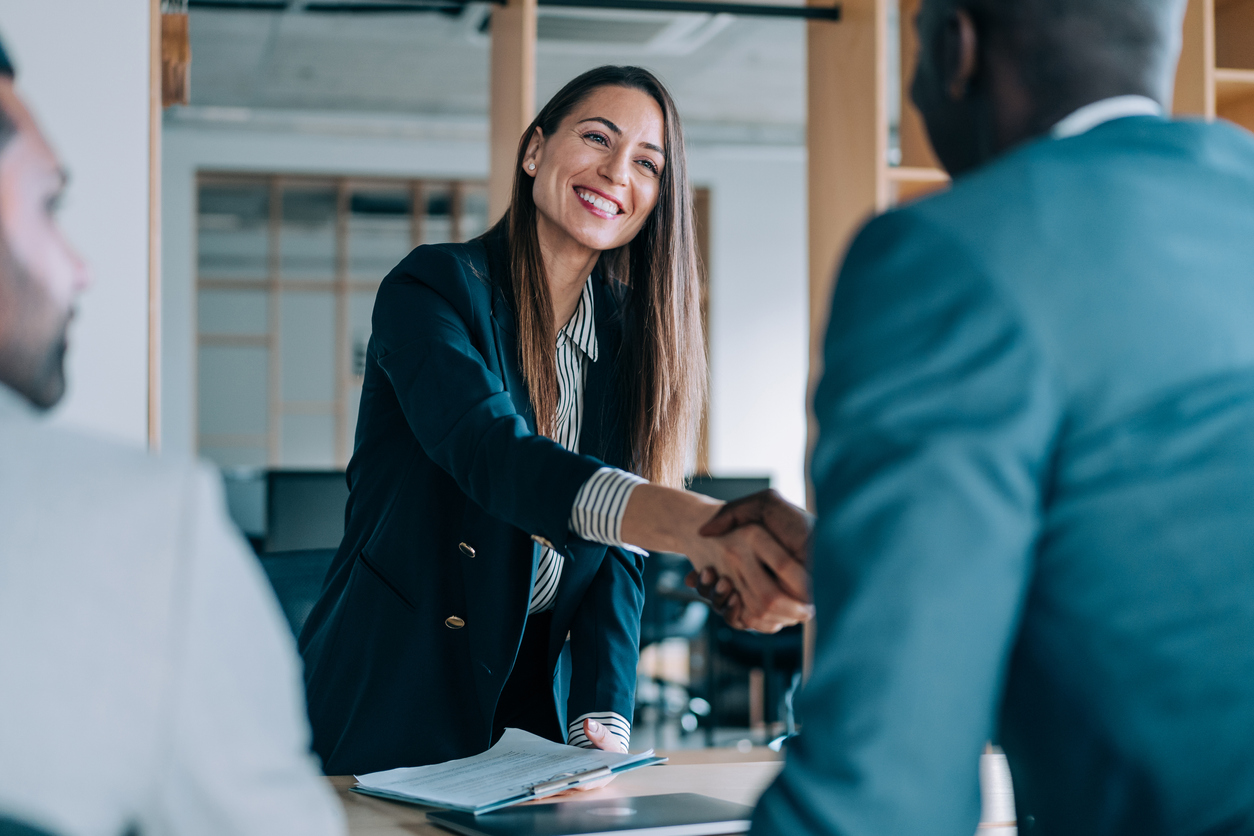 A smile is worth a thousand words. They say smiling often not only gives off a good impression of you, but it makes you feel good as well! Encourage your staff to smile often. Smiling staff makes them more approachable and inviting. It gives off a positive energy and sets a good tone for their first impression.
Offer a helping hand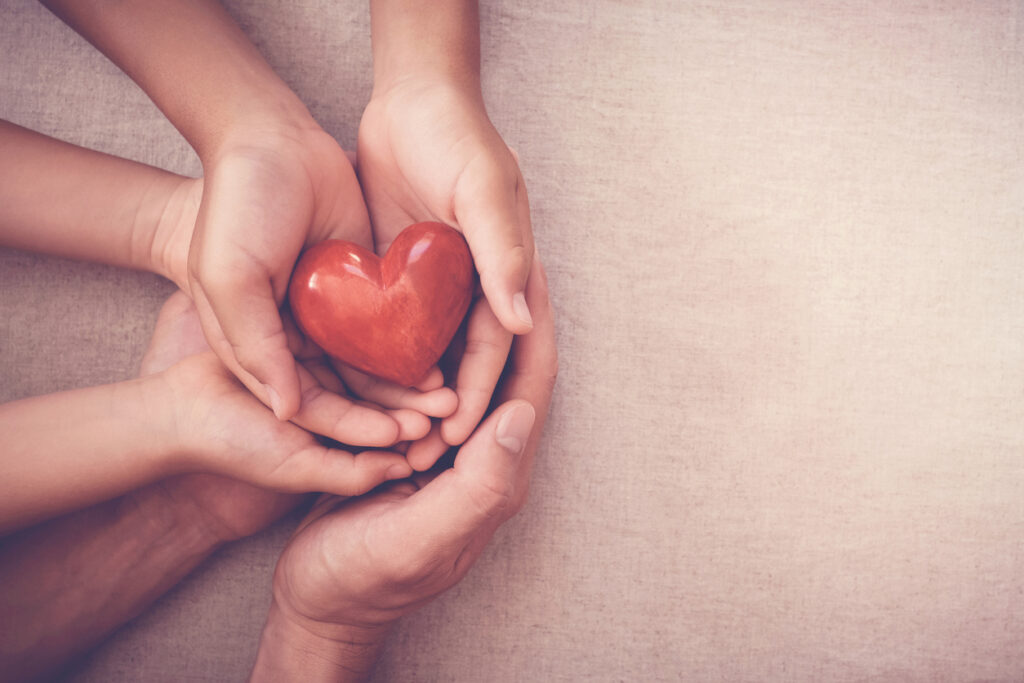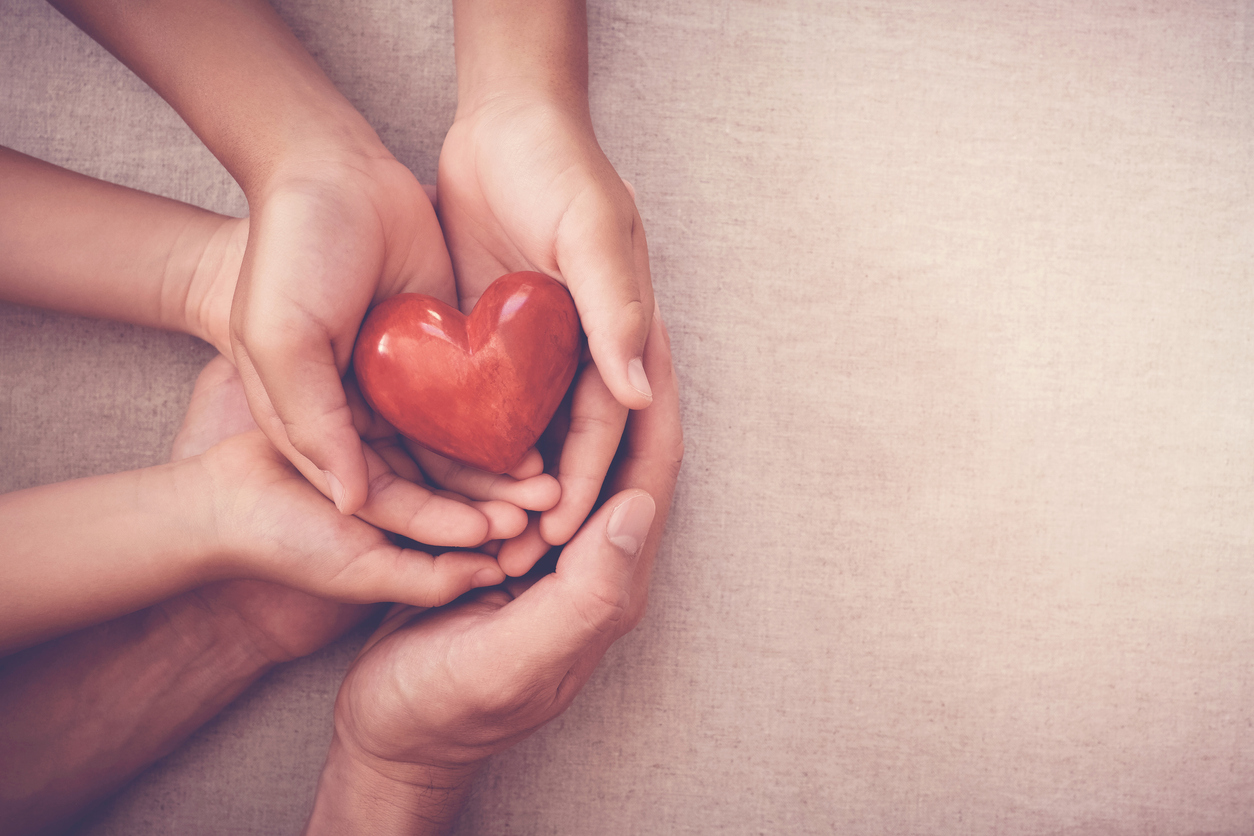 Always offer help and suggestions for your guests whether they ask or not
Asking if they would like recommendations for activities, help with their luggage, tips for restaurants, or anything else is a great way to label your hotel brand as friendly, helpful and approachable.
It is also important to offer this help without any negativity. If the guest asks you many questions, or the same question over and over again, reply with patience and understanding everytime.
Be hospitable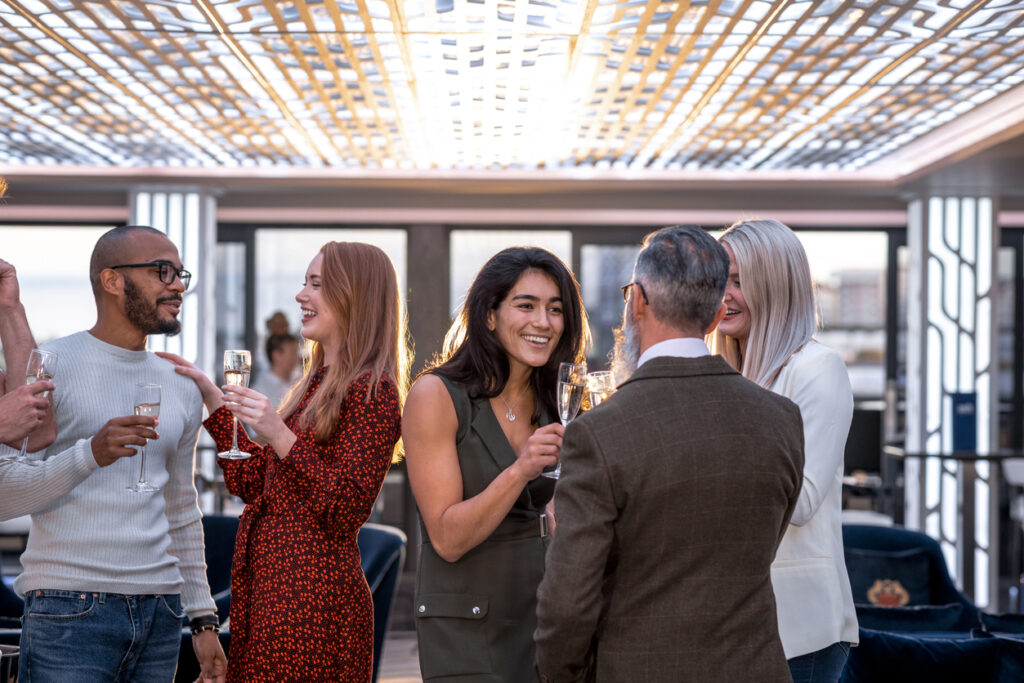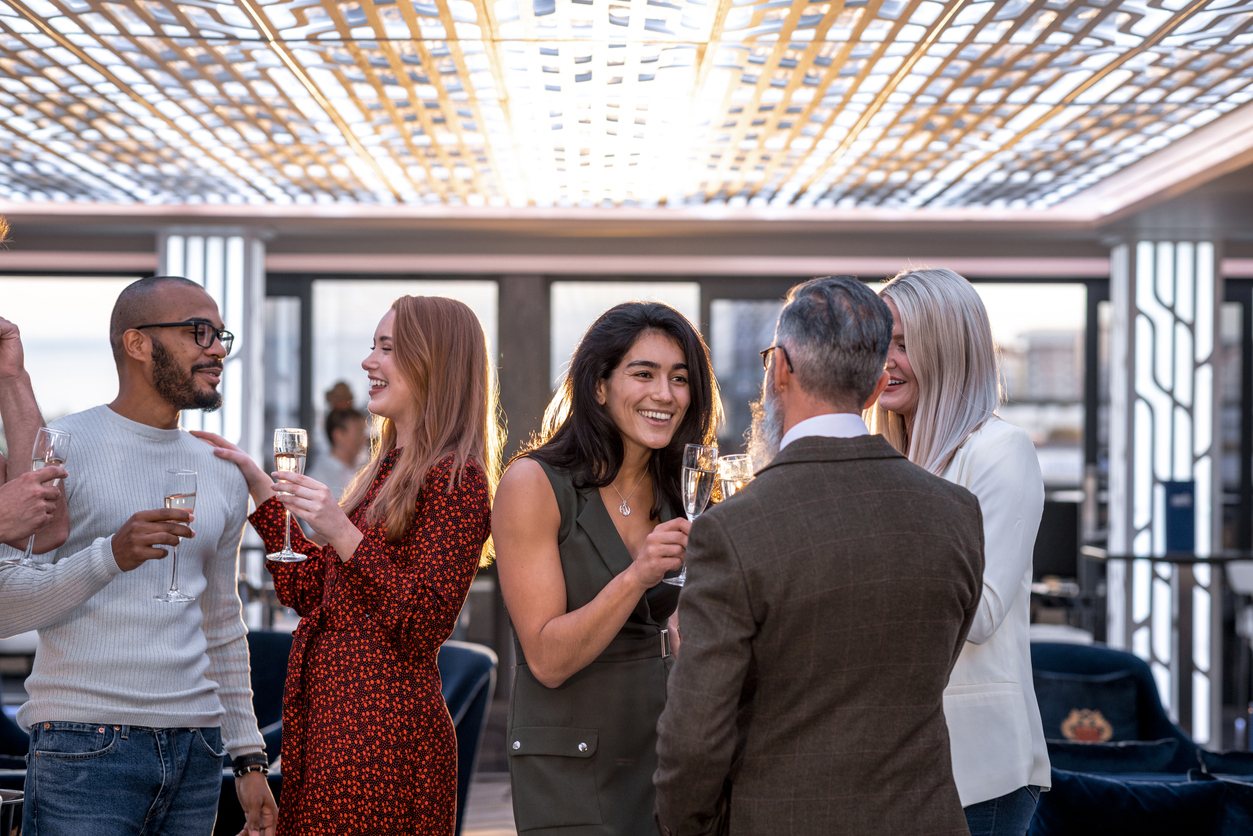 Working in the hospitality industry comes with its fair share of challenges. Sometimes guests can be frustrated and stressed for a number of reasons. Staff should always try to combat any negative feelings and stay calm under a high stress situation. If a guest is challenging to work with, understand alternative options for how to deal with them. You might want to escalate it to management, or offer some kind of upgrade, or complimentary breakfast.
Treat your guests how you want to be treated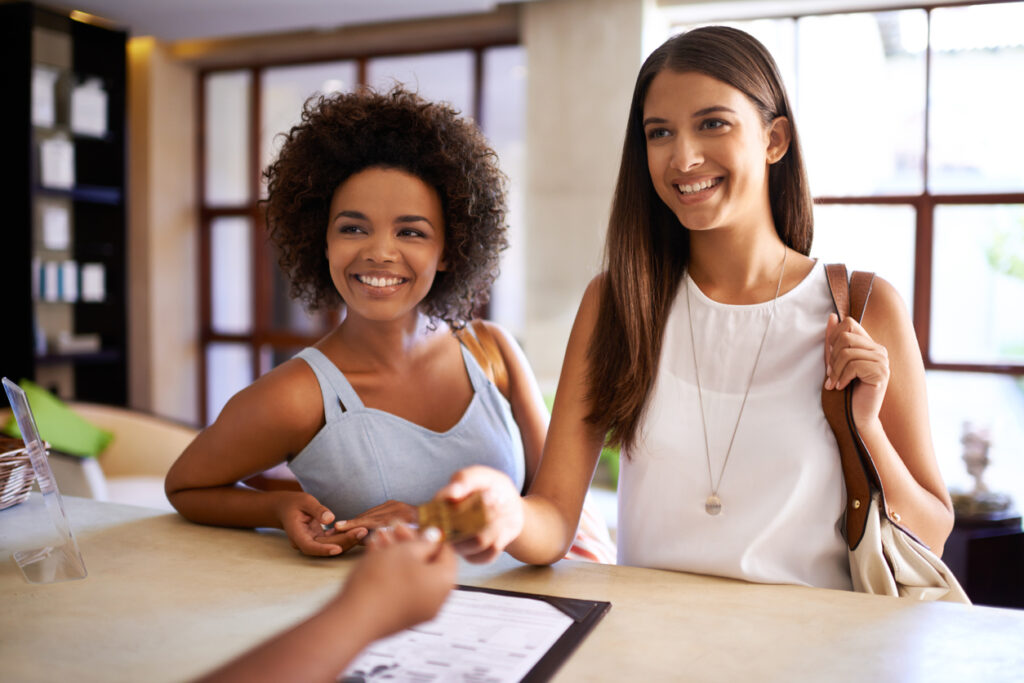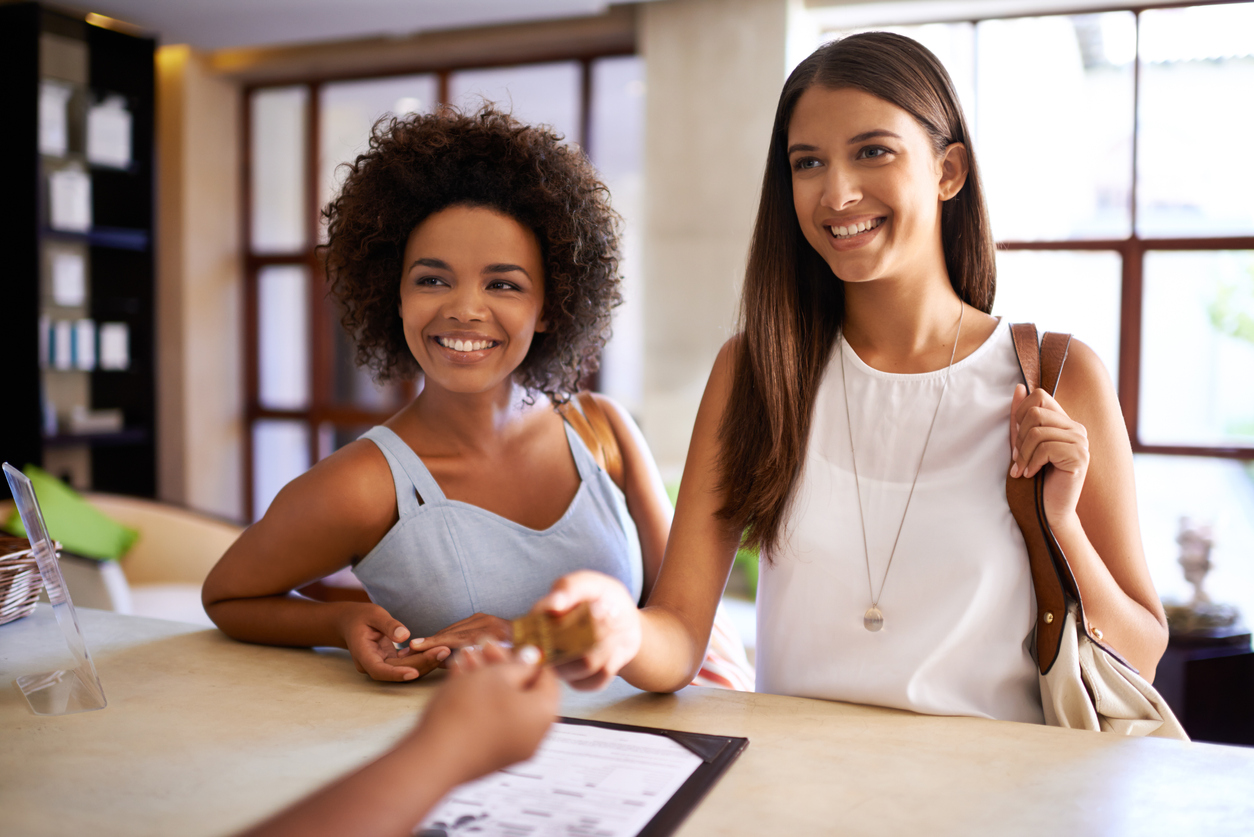 Make guests always feel special. Do the extra work of knowing if it's their birthday, honeymoon, wedding weekend, or any other special occasion. Offer them a special treat, upgrade, or offer accordingly. This will make your guests feel seen, special and leave a lasting good impression.
Communicate clearly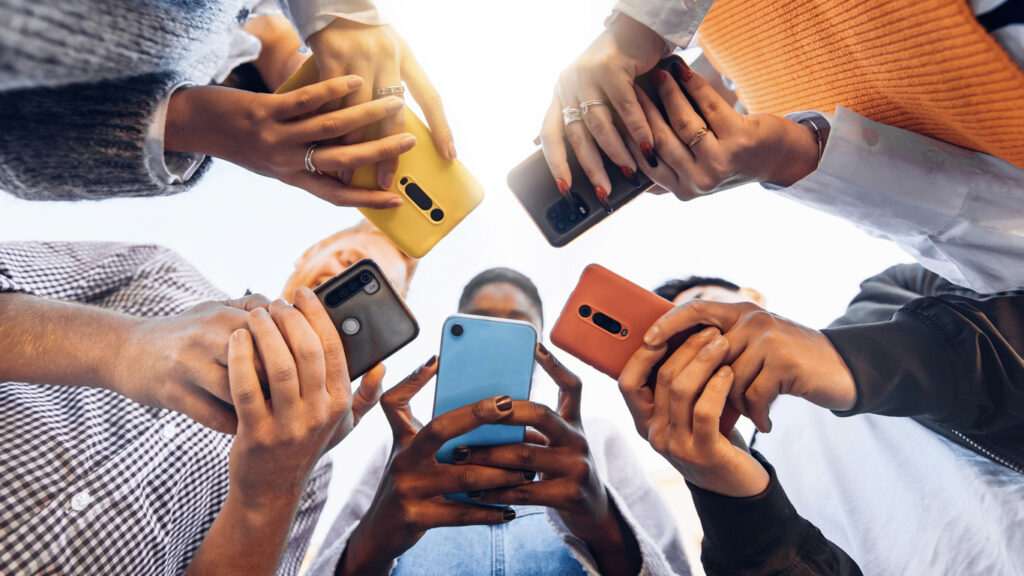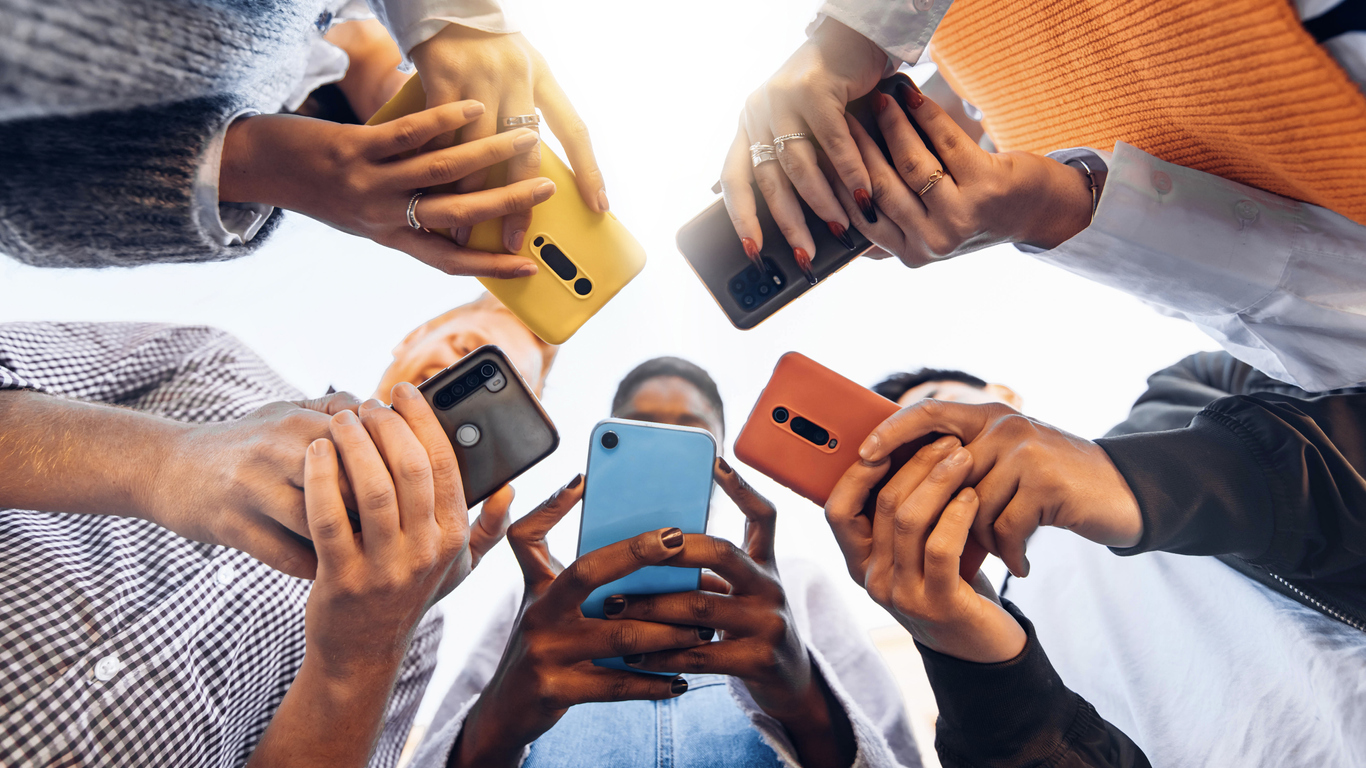 Be open, honest and communicate clearly with guests. Nothing is smooth sailing 100% of the time, so it's important when problems do happen that you communicate it clearly with your guests. Being truthful with them will give off a trustworthy impression of your hotel. A good example of this can be when the wrong room is booked, you can let the guest know that it was the mistake of the hotel and that they can enjoy a bite to eat while the problem is being resolved.
Clear communication is also important when giving guests information, or answering their questions. You want them to understand what you were trying to get across to them and be confident that they understood everything they needed.
What are you waiting for? Use these key points to create a perfect warm welcoming and make a good first impression and lasting relationship with your guests.