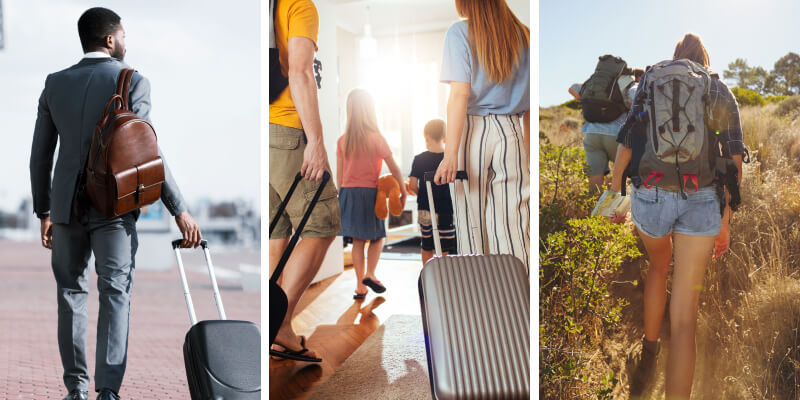 Here is the breakdown of the most common types of guests and how to cater to them:
Family Travelers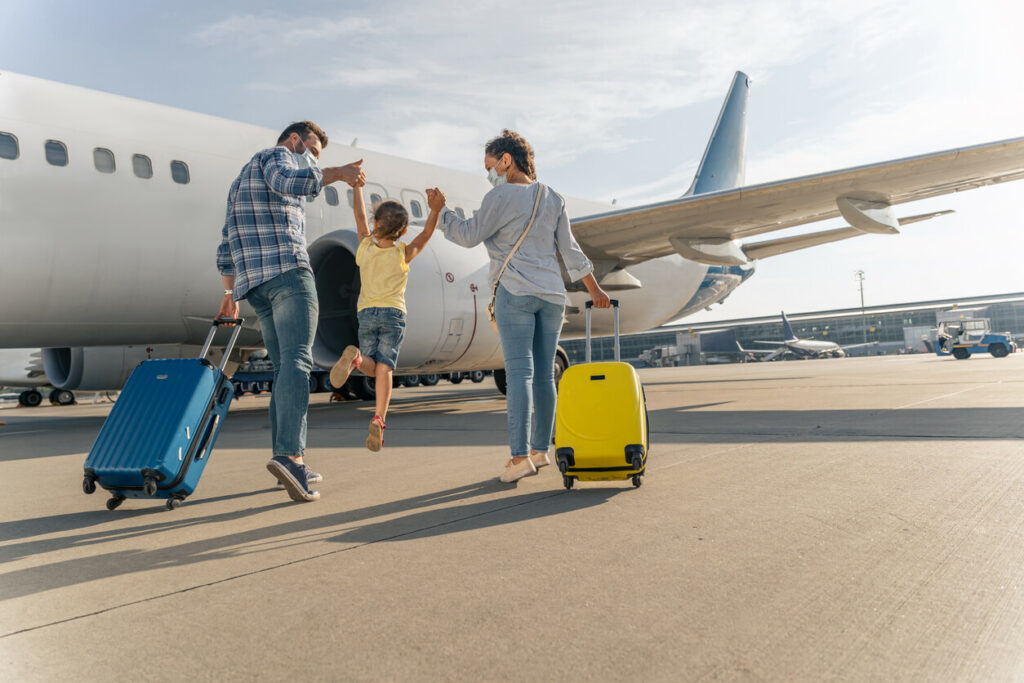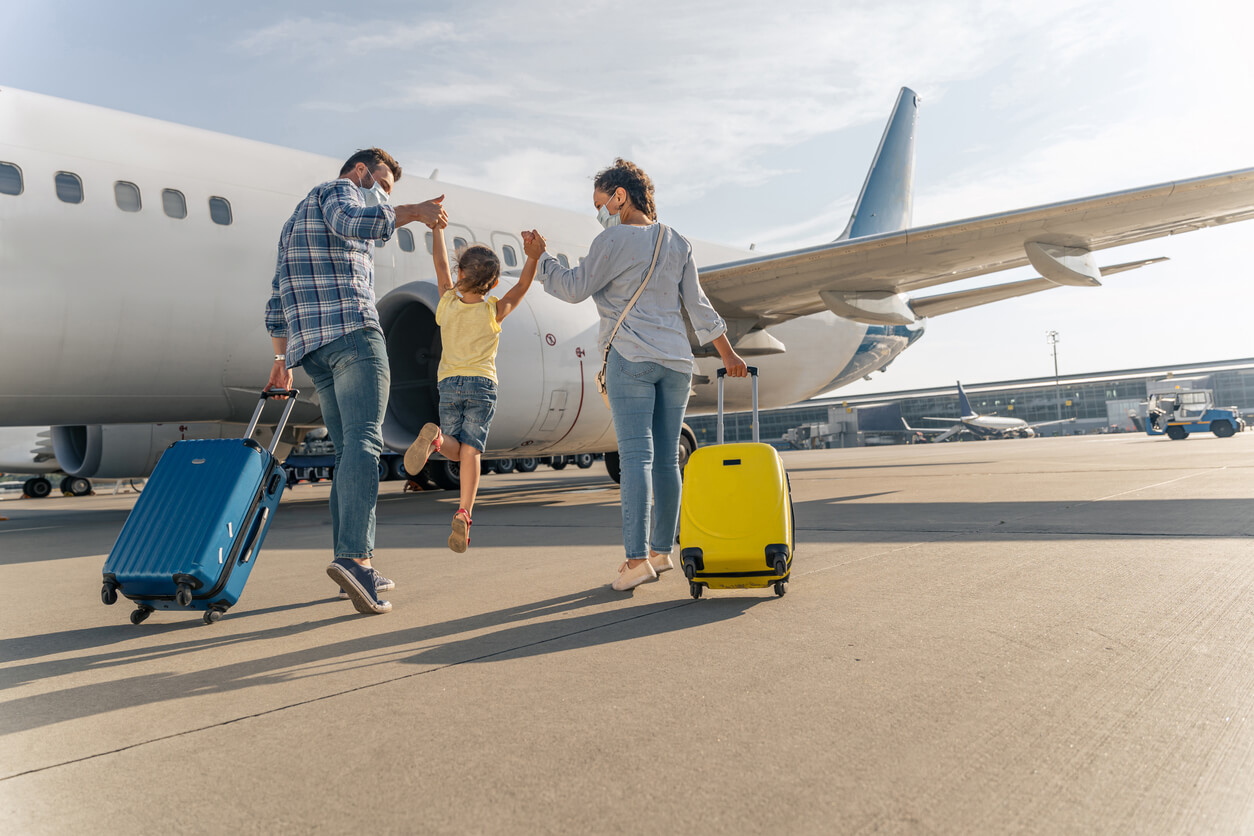 Family travel is on the rise, mostly because people feel like they have been apart from loved ones after COVID. Now that travel is on the up and up families are making plans to travel together more than ever.
Family travelers can include parents with kids, grandparents, aunts, uncles and other extended family. These types of travelers usually come fully prepared to pack on their itinerary with planned activities, food reservations and more.
How to appeal to them
It is important to remember that each family member varies in age and interests so it is important to offer a wide range of options when it comes to activities, offers, and events.
Additionally since family travelers are usually a bigger group, it is beneficial to offer packages that are discounted with the increased number of people plus including transportation for the group. Since getting around can also be difficult, try offering on-site activities and amenities that cater to all ages like pool, kids clubs, spa etc. So families can all enjoy what they like in a more convenient way.
Business Travelers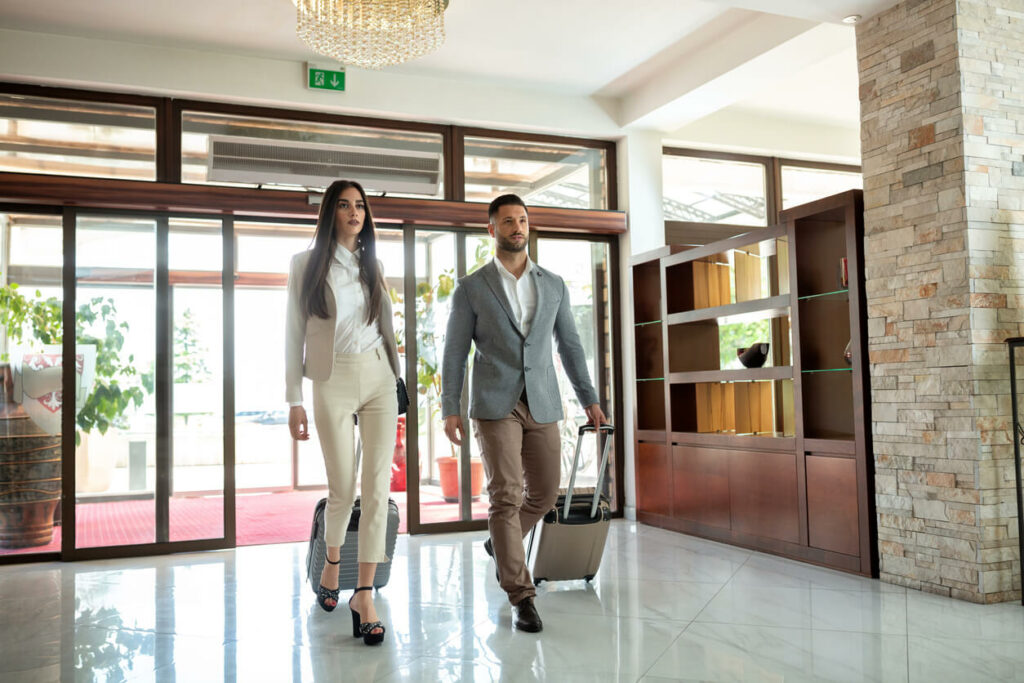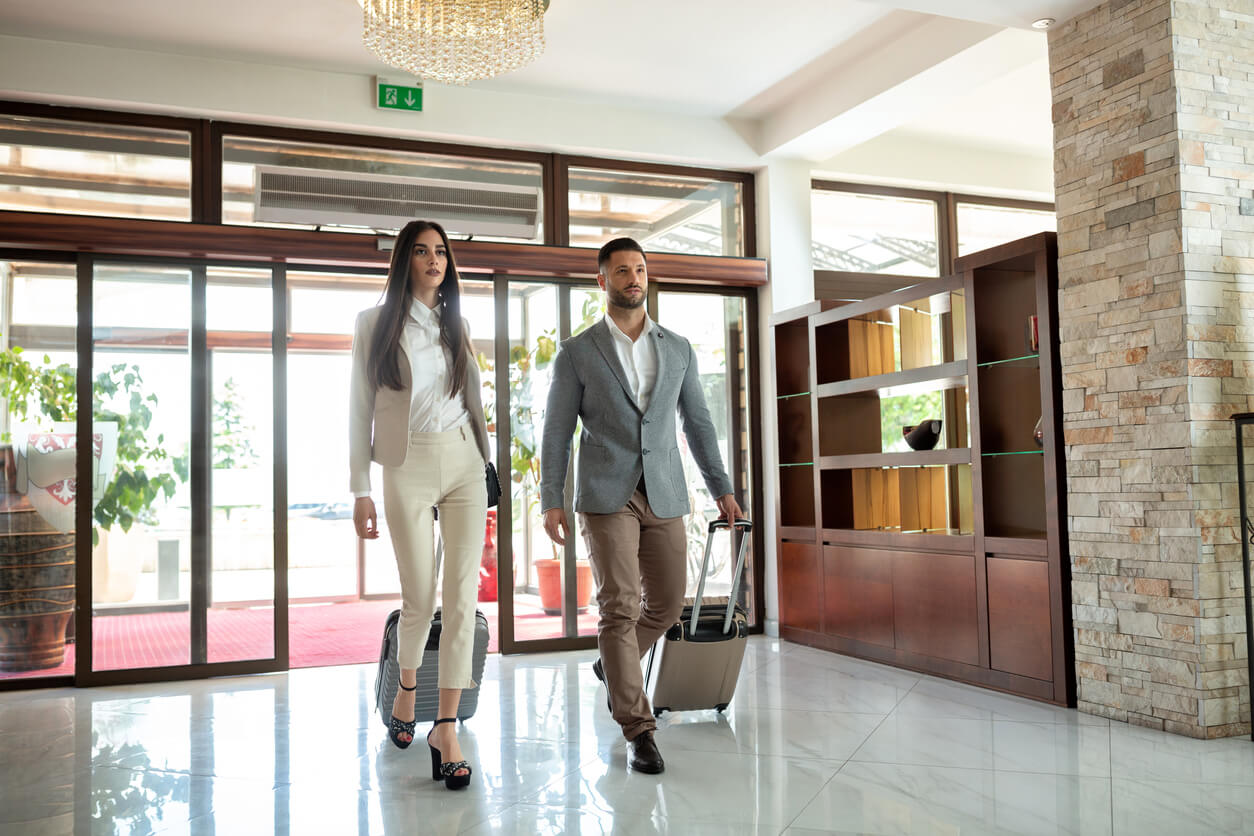 Business travelers are usually on a tight schedule since they are not traveling for long. They are also usually return travelers since companies prefer to keep a consistent place for their workers. These travelers are not here to see sites, or activities but are more likely to want good dining and convenient places to work, and relax.
How to appeal to them
Make everything about their stay quick and convenient. These guests don't want to waste time with check-in or front desk lines. That's why you should provide the option to pre check-in online and allow them to enter their rooms right away. This can be done with a guest app or website.
Provide amenities on-site like bars, restaurants, business lounge, pool, spa etc. Between working these guests want to try and enjoy some downtime without feeling pressed on time. Also offer these guests high speed wifi, charging cables, and desk space so that they also have the option to work from their room.
A bonus for these guests is dry cleaning service, since they might not have time between meetings to do their laundry or press their outfits.
Vacationers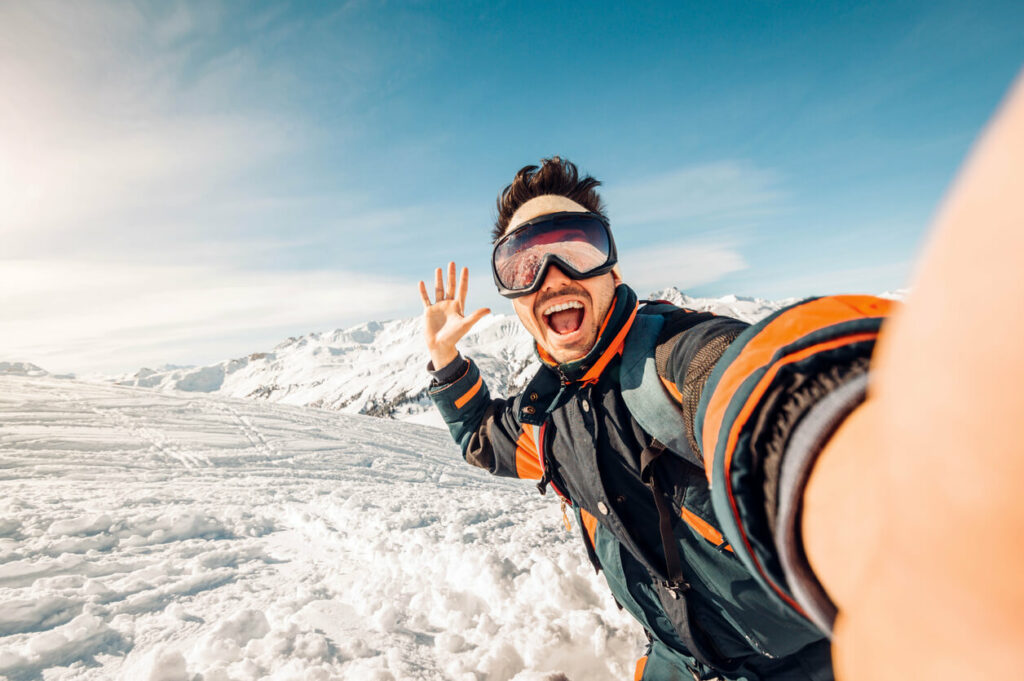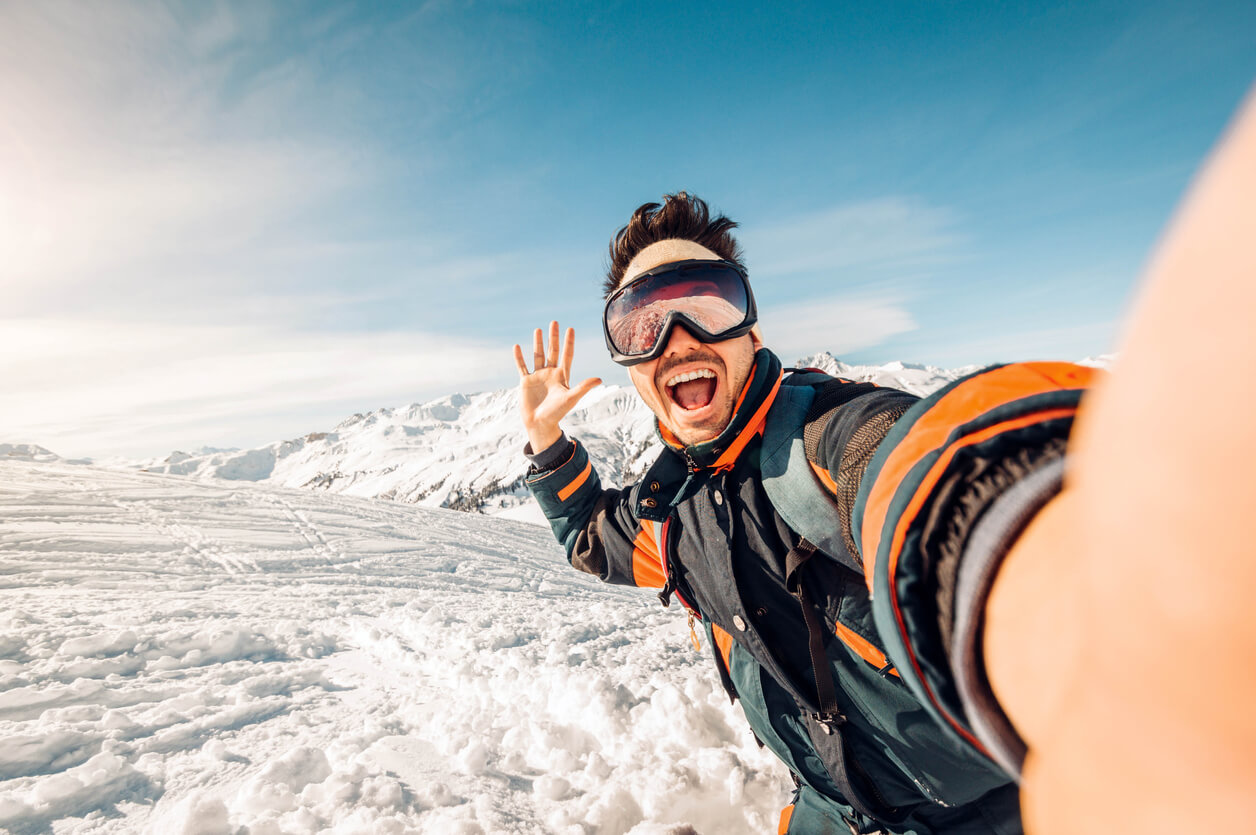 These types of guests usually save up to take a trip once or twice a year and want to make the absolute most of their stay. They typically have not been in the location they are traveling to and plan to explore and use their time for tours and excursions, all while taking some time to relax and enjoy their time away from their daily lives.
How to appeal to them
Highlight the appeal of staying in your establishment, like "close to public transportation," "city center," and other important factors.
Provide a list of the top attractions, tours, and sites in the area along with top rated restaurants or nightlife options they might enjoy. Be knowledgeable about location and always have a map handy so that you can show them how to get from place to place conveniently.
Be willing to book guided tours and attractions with transportation for them so that they can conveniently enjoy the location.
Backpackers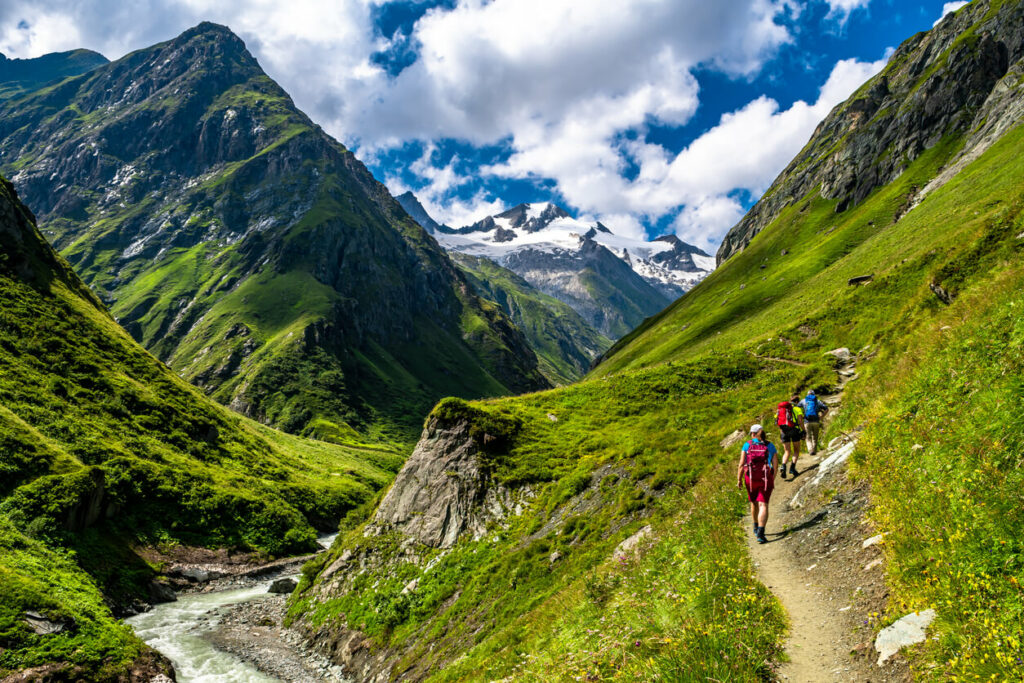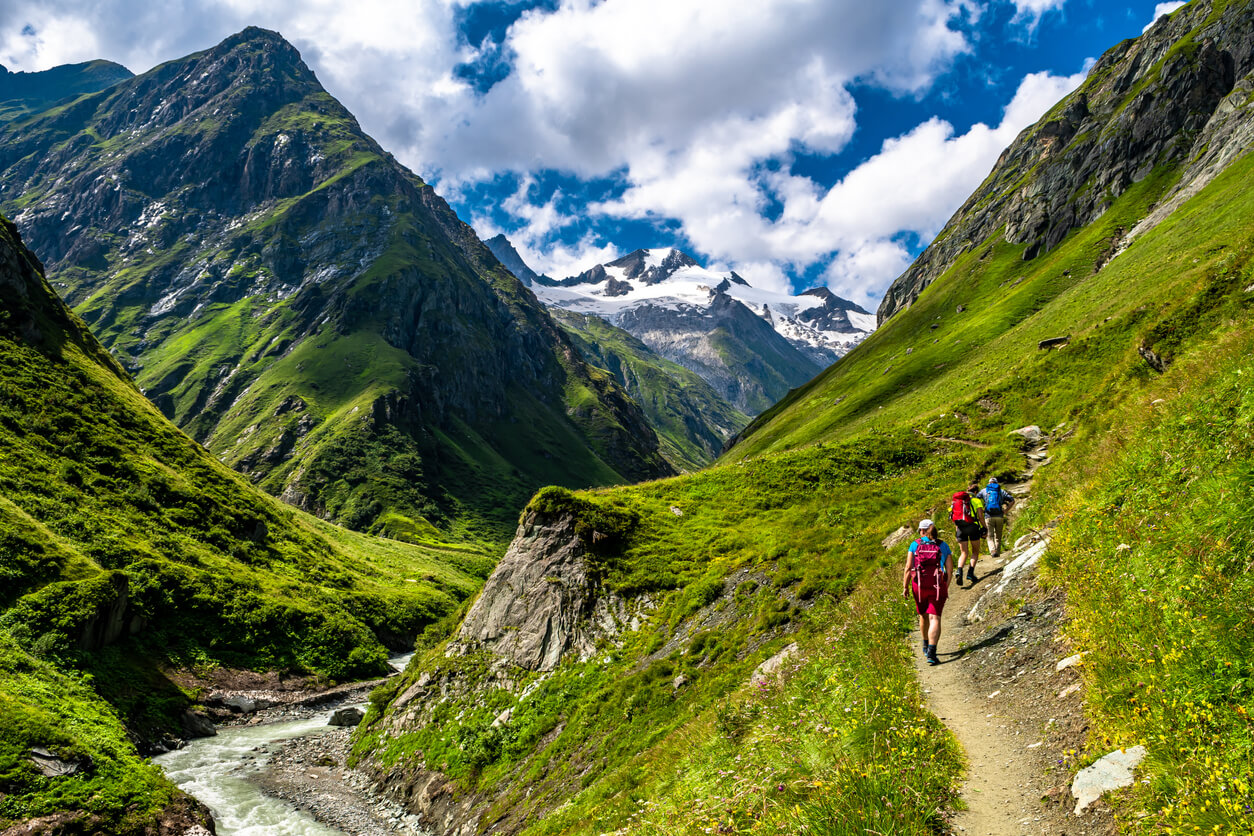 These guests are usually on a tight budget and want to spend their time and money on authentic interactions and culture. They are less likely to spend time enjoying on-site amenities and more likely to explore on foot or public transport.
How to appeal to them
Offer different accommodations at a cheap rate like group lodging since these guests typically want to spend the least amount of money on their stay.
Give these guests local knowledge and tips, they love to get a glimpse of the authentic culture and live through the eyes of the locals.
Digital Nomads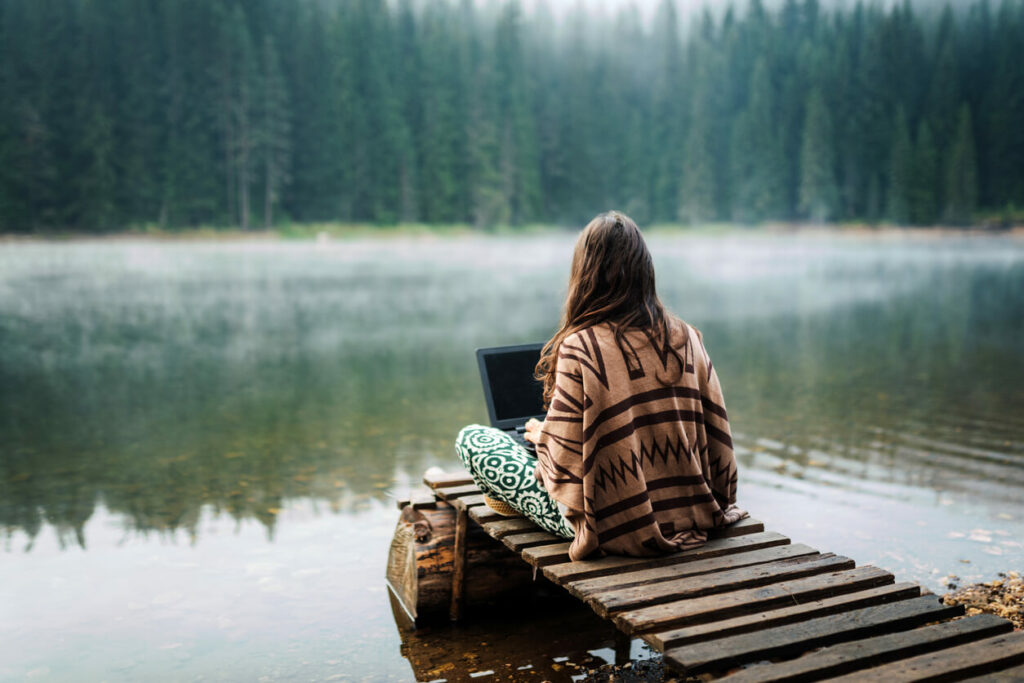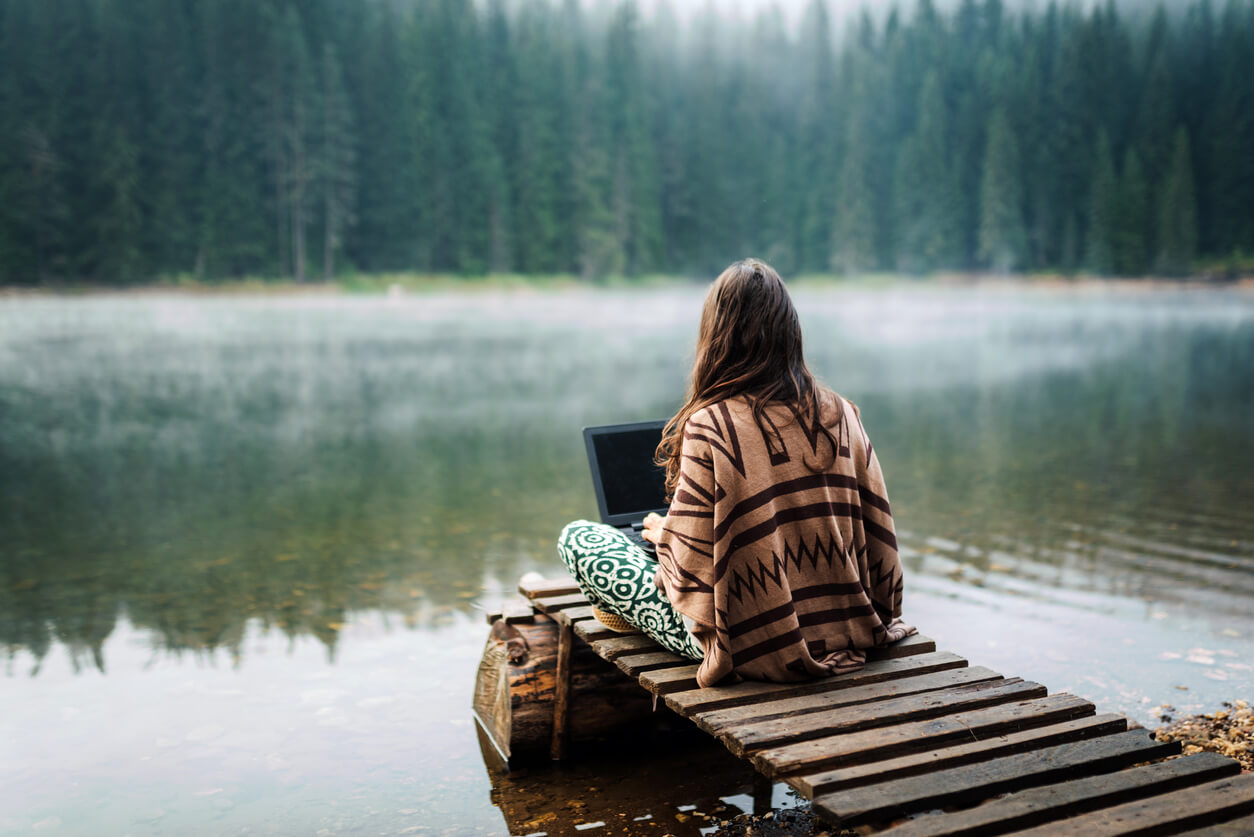 Hybrid, and remote work are in their prime with more and more people changing their routine to work remotely. Many of these remote workers are trying to align their travel with their work. They enjoy going to new and trendy locations where they can enjoy beautiful views and sites all while still getting work done.
How to appeal to them
These guests need good wifi connection, space to work comfortably with a good view, extra cables and good company.
If you want to attract digital nomads then create community spaces that are trendy, and visually attractive for them to work alongside like-minded individuals. If you don't have these spaces on-site then highlight the best cafes or coffee shops close by where they'll enjoy working.
Wellness Travelers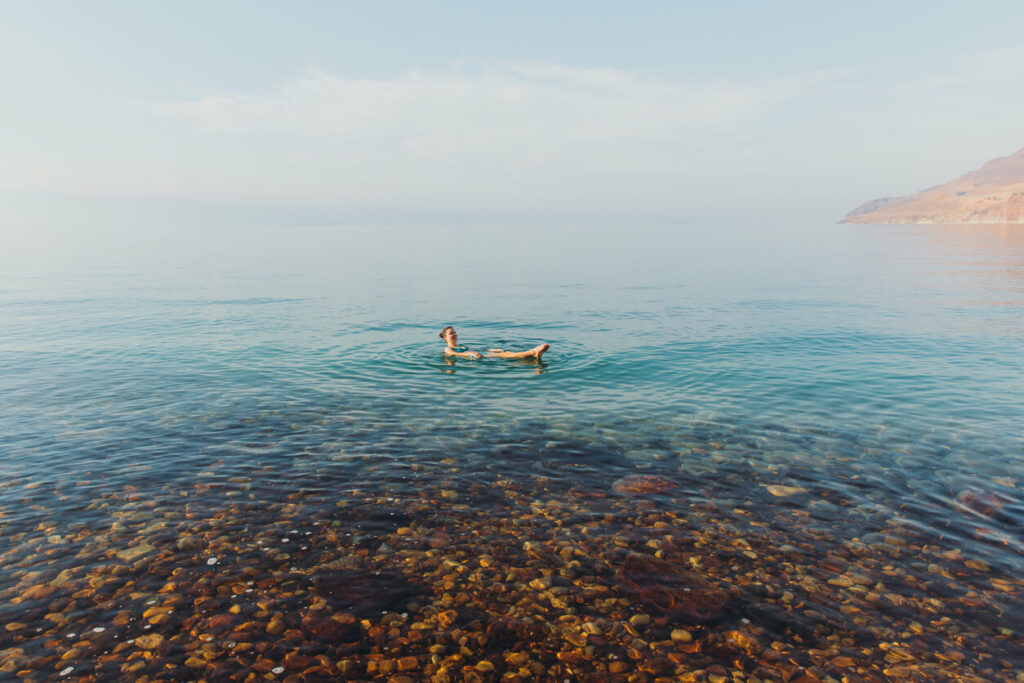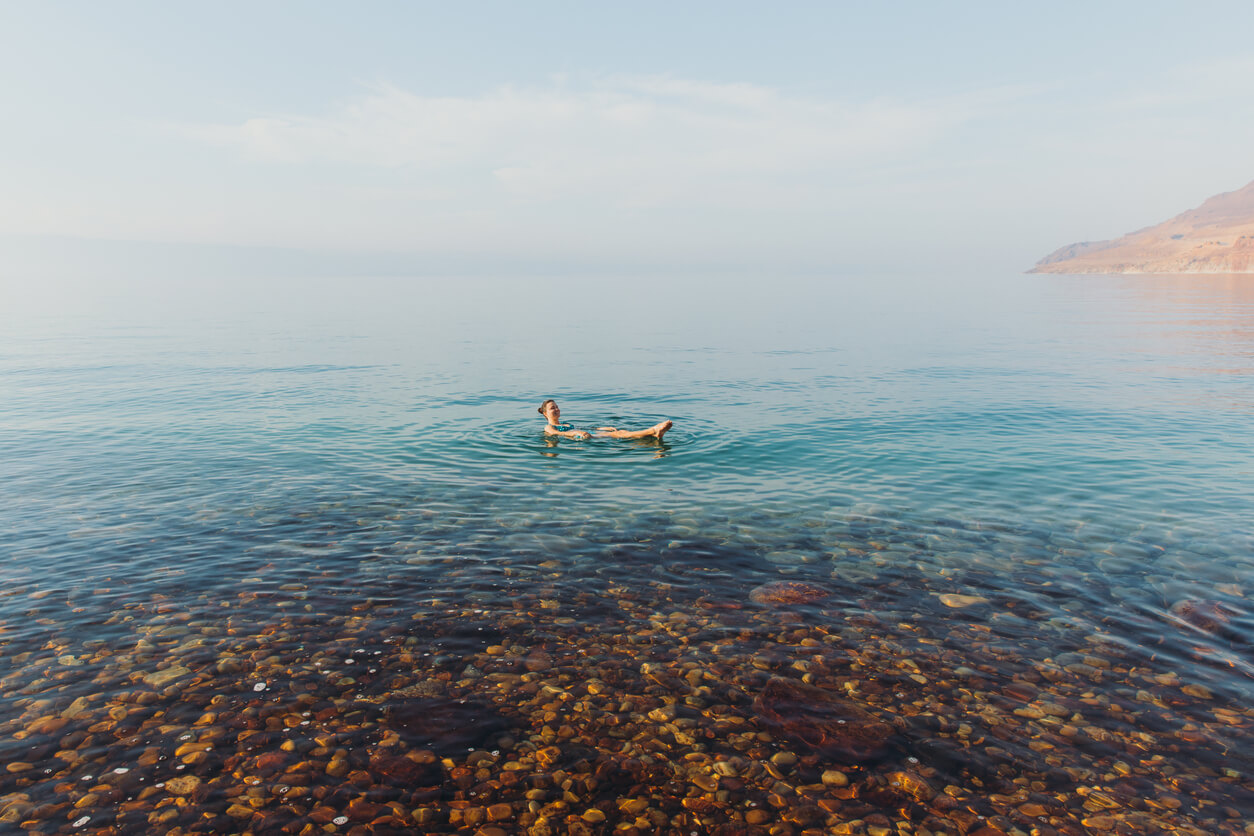 Wellness travelers usually travel in order to attend retreats like yoga, or meditation. They are after improving their health mentally and physically and usually seek a calm, clean and relaxing environment that will help them reach their wellness goals.
How to appeal to them
Highlight the amenities in the hotel that cater to exercise and healthy eating. This can be things like a gym with yoga classes or a spa with a jacuzzi or sauna that aids relaxation. Another good idea is adding healthy food options for on-site dining, or even some type of smoothie bar.
Try to be aware of some good wellness options around the hotel as well, like the top rated workout studios, favorite vegan restaurants, local health food stores, farmers markets, etc.
Special event Travelers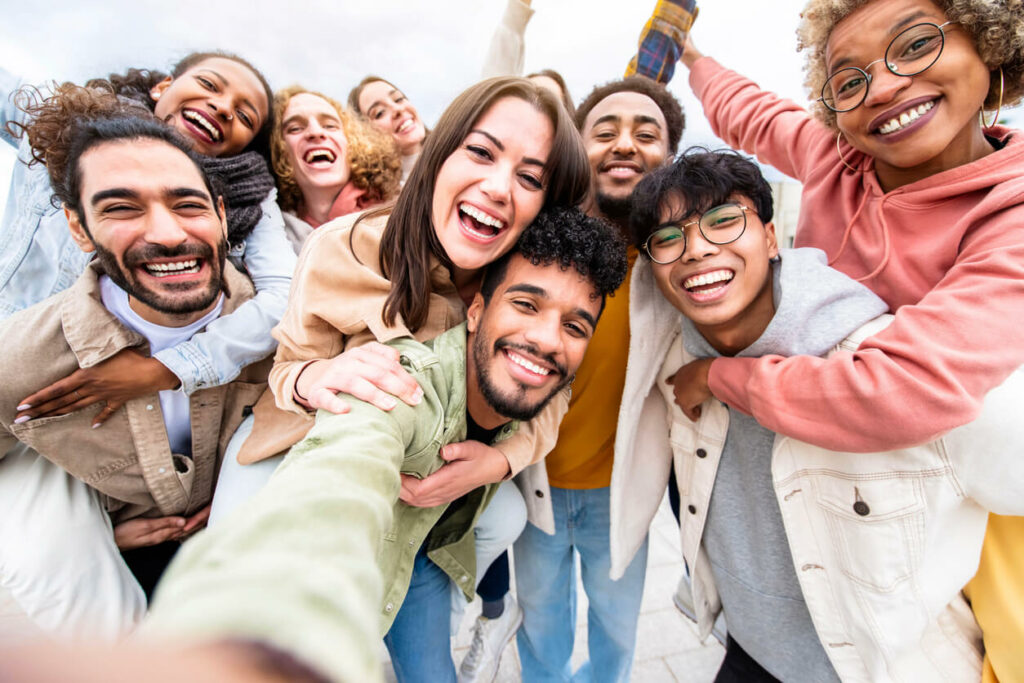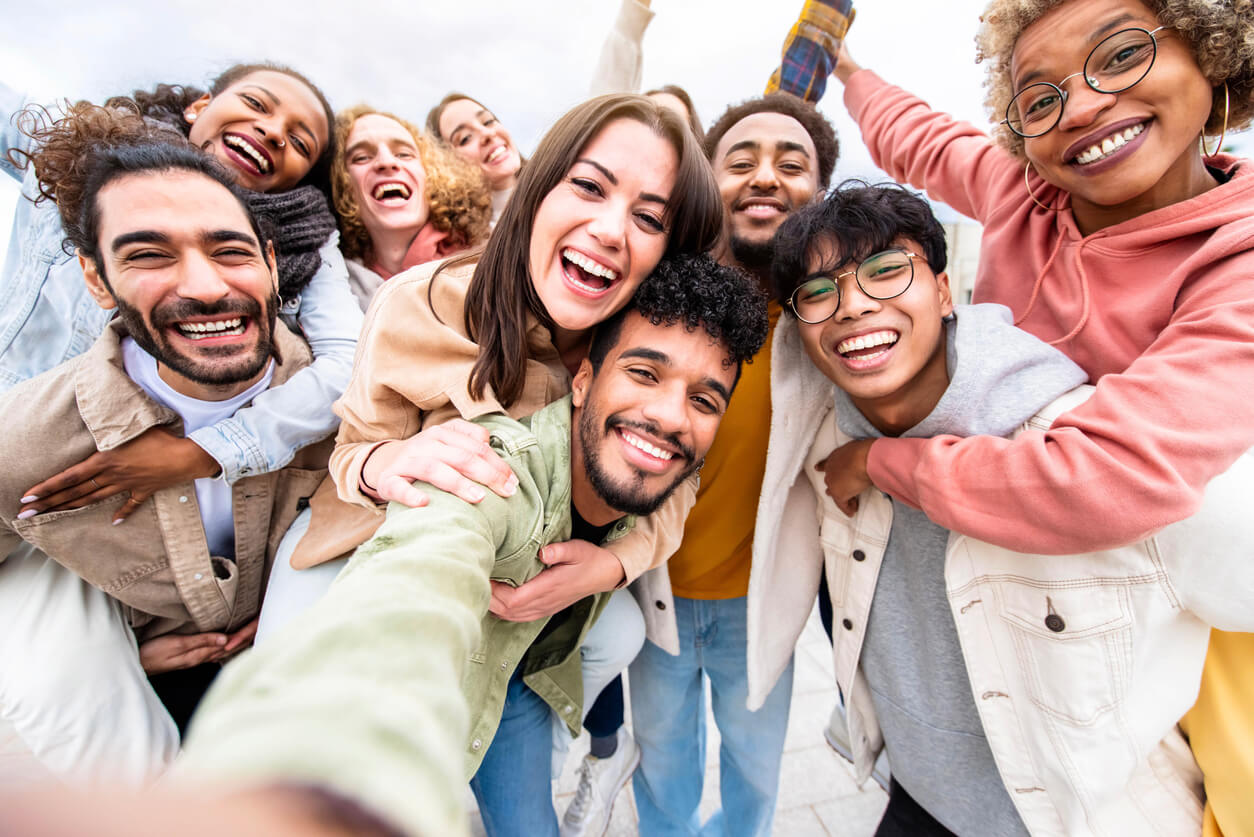 These travelers are traveling for a special occasion or event and don't plan to spend too much extra time before or after the event, but do want to make the most of their time while there.
This can be travelers coming for a weekend wedding, anniversary celebration, birthday party and more. It usually is a bigger group and rooms are blocked off ahead of time.
How to appeal to them
Since these guests come in large groups, especially those who travel for a wedding it is good to try and offer private events at the hotel that will be suitable for everyone. Things like private group dinners, or a private room for a pre-party are something the guests will likely be interested in so that they can all enjoy their time together.
Aside from this it is good to offer guests the option to go off on short organized trips or sites in the area that they might be interested in seeing while in this location, without taking time from the special event.
These guests also usually use services like dry-cleaning, laundry, hair salons, etc. so that their attire is ready and they can look their best for the special event.
Boomers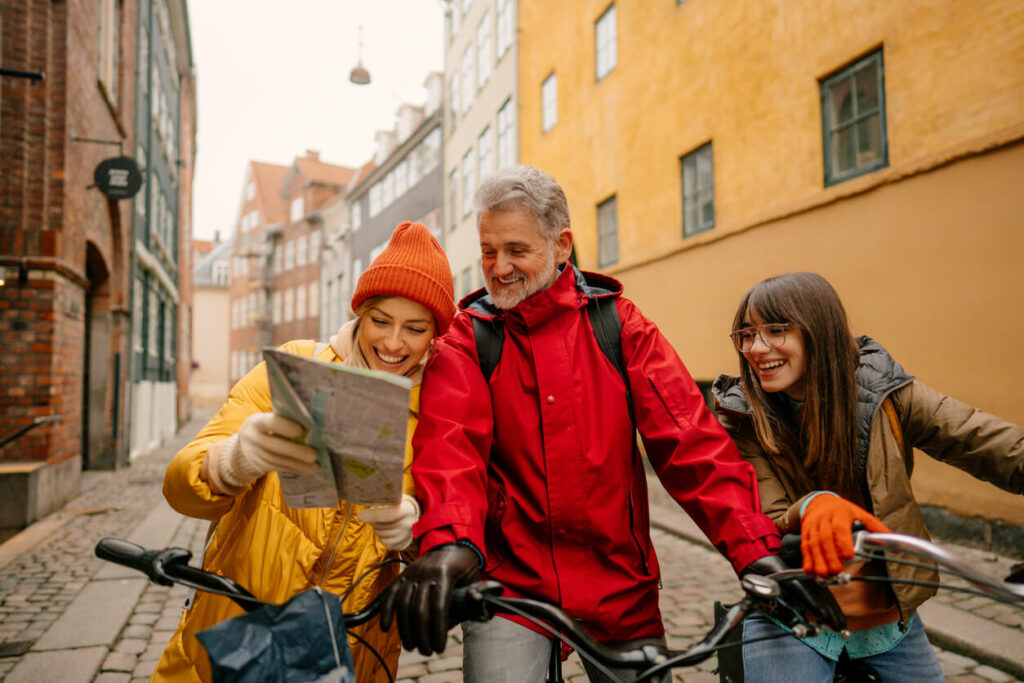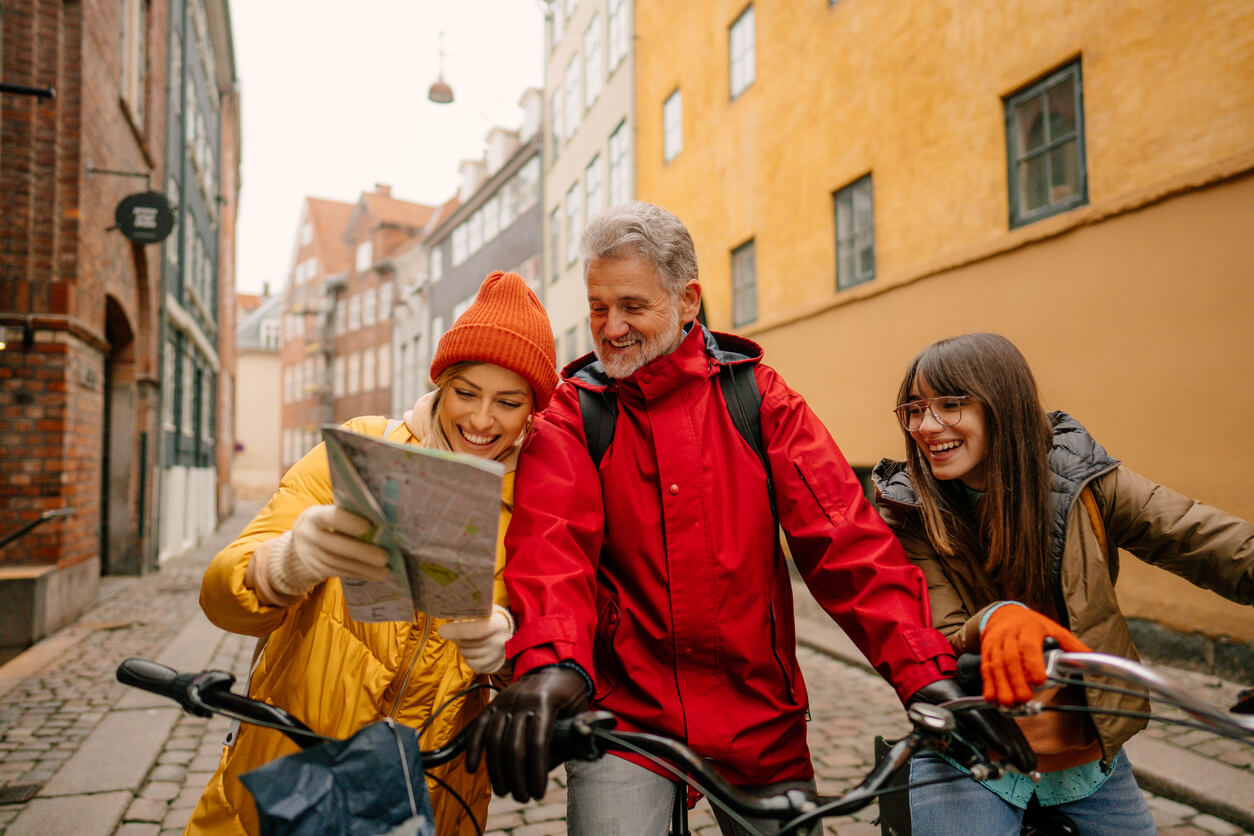 Boomers are usually retired or close to retirement and have a higher budget to enjoy a stress free and convenient vacation. They are more likely to unplug and live in the moment and prefer to shy away from technology. This means having everything done in a more traditional way when it comes to hotel operations and travel arrangements.
How to appeal to them
If your hotel offers an app, or electronic key, have an alternative for those who are less comfortable with smartphones and want things done in a more old fashioned way.
Boomers also like to make more informed decisions when it comes to experiences and excursions. Always be willing to go into detail about what they might enjoy and how. They are more likely to want educated tours, smart sightseeing and relaxing on-site amenities.
Millennials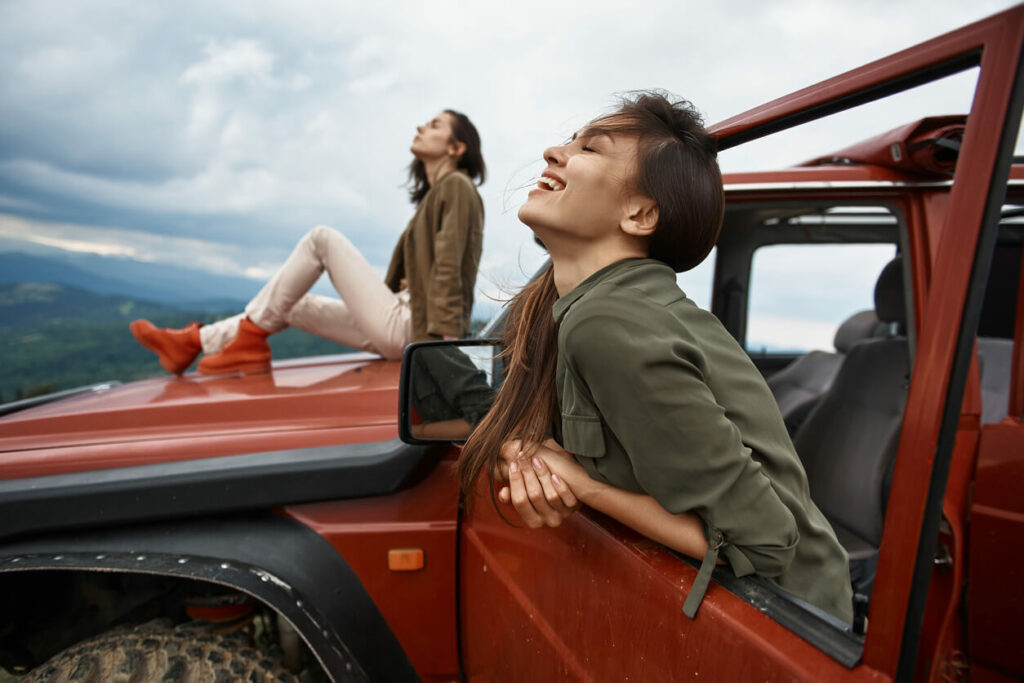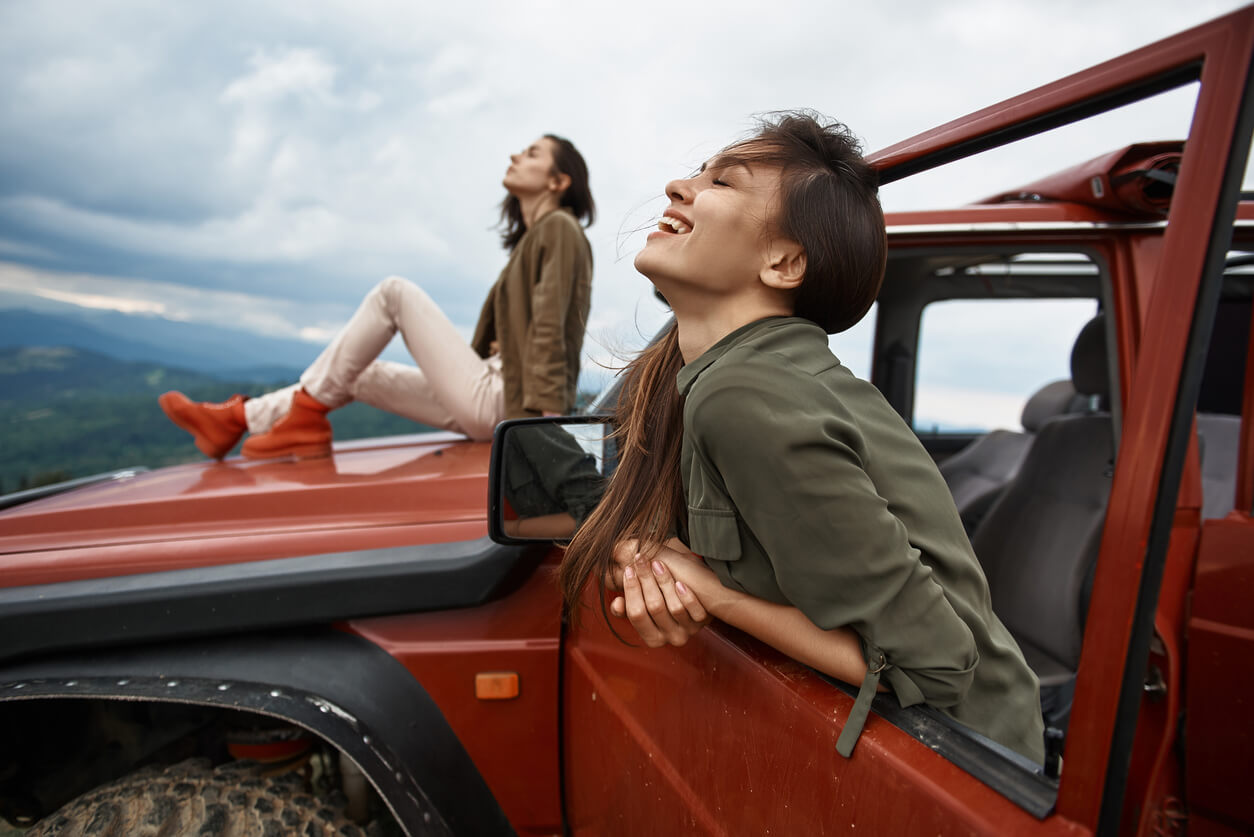 Millennials, unlike boomers, are more likely to take short trips between their busy work schedule to try and add fun and relaxation to their schedule. They usually do not travel alone, but rather as couples or groups and enjoy exploring local culture and learning new things.
How to appeal to them
Millennials are all about trendy and interesting destinations. Keep your social media profiles up-to-date with all the latest things that might appeal to providing a unique and picturesque experience. They are quick to have their mobile phone in hand and research everything they might do beforehand. Add any interesting experiences around your hotel that they might be more inclined to want to check out.
Gen Z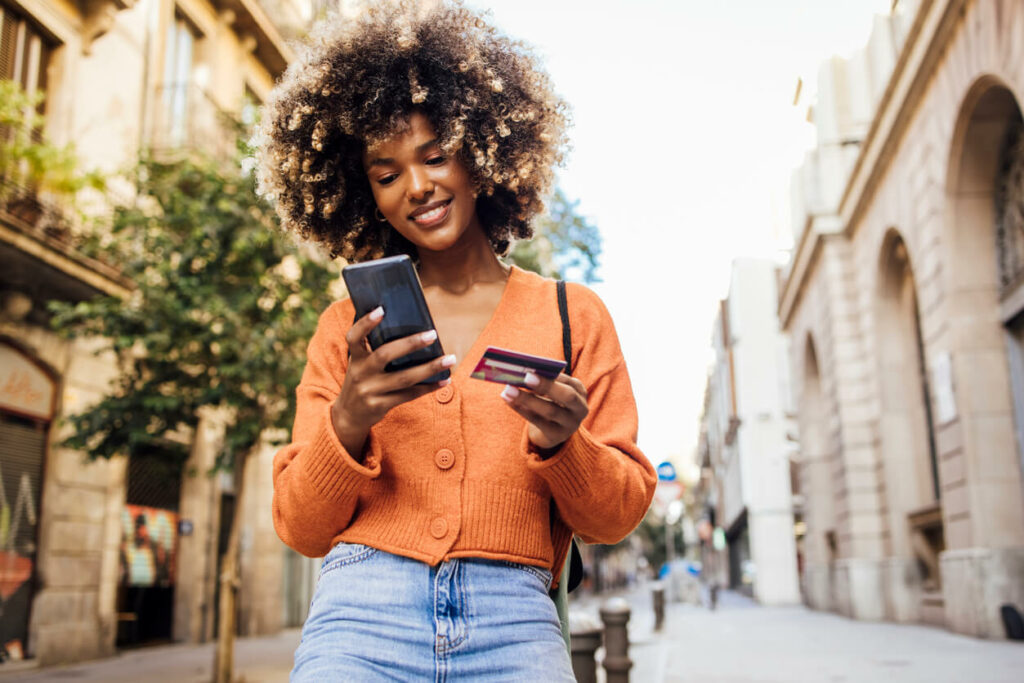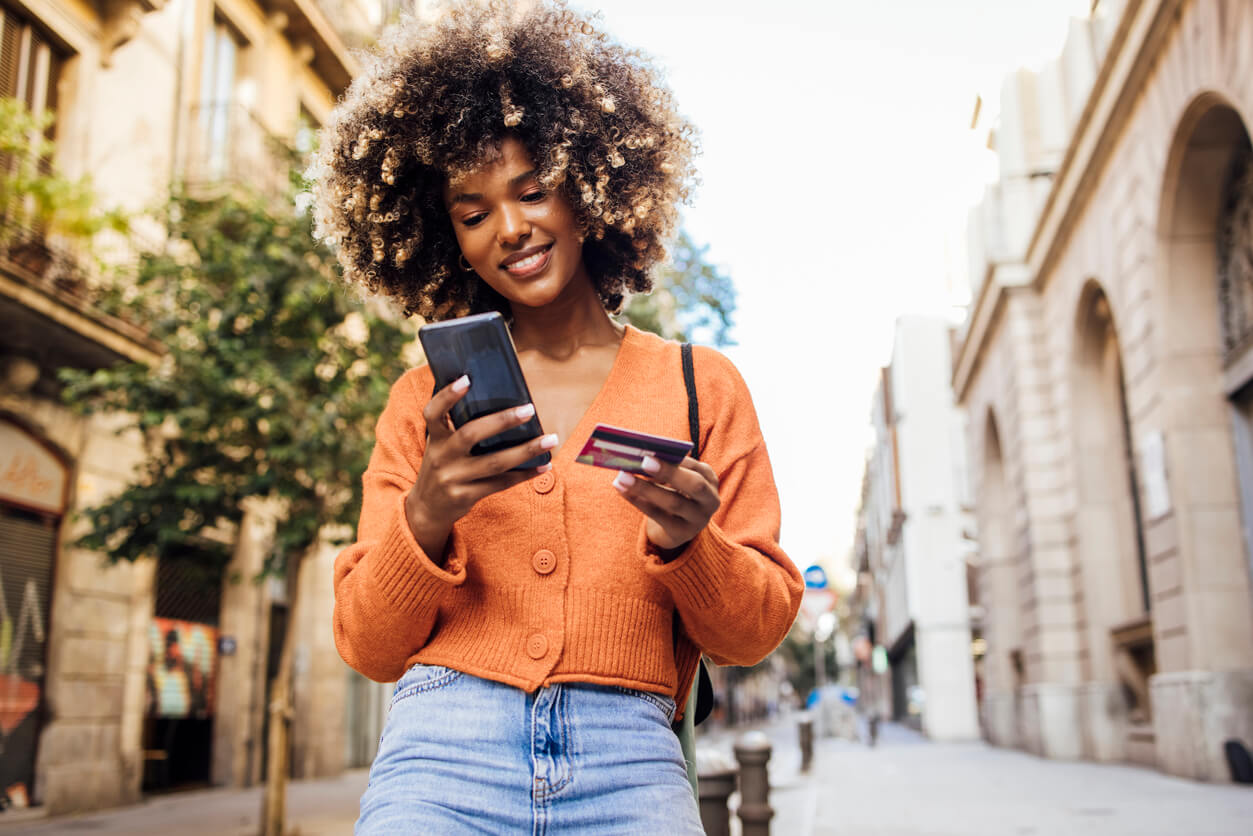 Gen Z make up a big amount of the travel industry as they are at the age where they are either just finishing college, or taking a gap year to fulfill traveling. They are usually on more of a budget, and are more likely to travel in groups.
How to appeal to them
Gen Z is largely technological, so having an advanced app or webpage can easily attract them (having a TikTok is a plus as well). Market spaces that are uniquely designed, where they can enjoy spending time or socializing with other Gen Z guests. They are all about a vibe and staying at a trendy location that they can upload their own content across the web, which can in-turn really help promote your establishment.
Think outside the box and try to create Gen Z focused spaces like game rooms, chill out rooms and more.