What is KeyNest?
KeyNest is the smart way to provide secure and remote property access. They have a network of 2500 locations across 13 countries where you can store keys, so that they can later be picked up by guests, cleaners, staff or contractors. Most of their locations are open 24/7, meaning your guests don't have to worry about missing their check-in if their flight is delayed. Unlike with lockboxes, KeyNest's codes are single-use by default, meaning a guest can't access them twice. Each key is stored securely, attended 24/7 either by staff or CCTV, and you'll receive a notification every time your keys are collected or returned. KeyNest have been an official partner of Airbnb since 2017 – and they've checked in over 600,000 guests to date. Tens of thousands of hosts and property managers use KeyNest to cut down their operational costs and use their time more efficiently – all while giving guests a great check-in experience.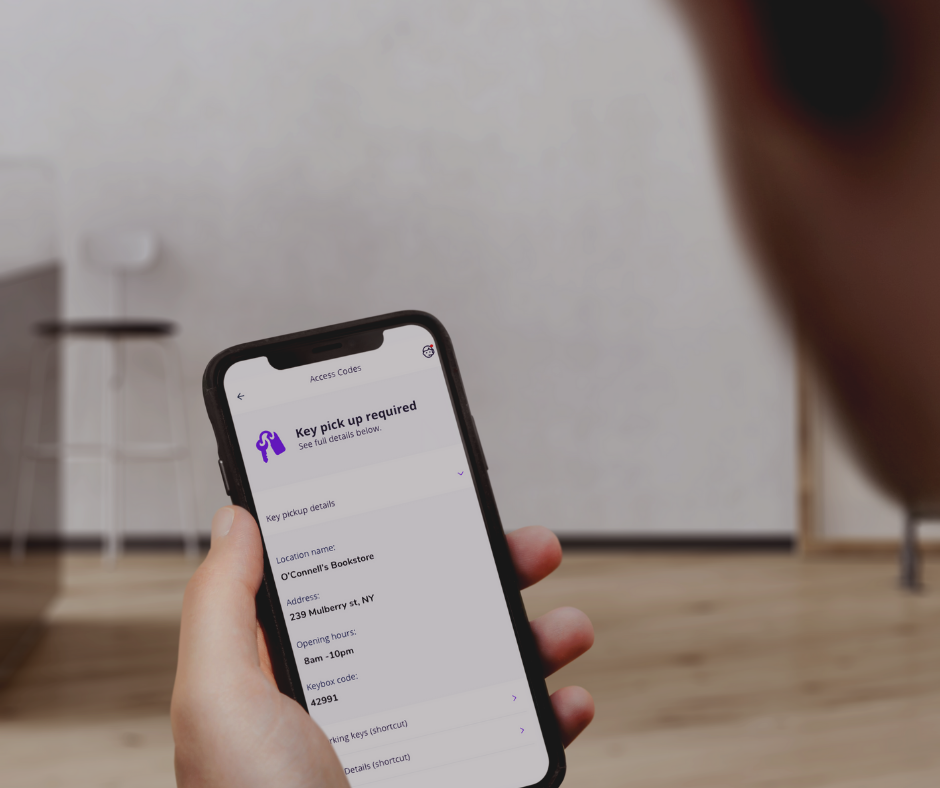 What's so great about the integration?
Our integration with KeyNest means that you can entirely automate your hosting – from the moment your guest makes their booking right up until after they check out. As soon as your listing gets a booking, a collection code will be automatically generated and key collection details will be sent to your guest before they check in. If you're managing a lot of properties, automatically generating your collection codes will save you hours every week. A self check-in solution like KeyNest also helps to make you eligible for Airbnb for Work. Airbnb for Work is a collection of properties considered suitable for business travellers, and they can fetch a much higher rate than a regular listing.
Once your guest has checked in, use Duve to provide them with their house manual, give them recommendations for food and tourist attractions in the local area, and provide services like luggage storage and transport. Duve automatically translates messages into the guest's native language, so there is no need to worry about miscommunications. Even if your Property Management Software and KeyNest don't have an integration yet, you can effectively integrate them through Duve.
How does it work?
Once you've got API permissions from KeyNest, generate your API key and add it in the key providers section of your Duve dashboard. Then choose the rental on your Duve account that you want to link, select KeyNest as the key provider, and select the key from your KeyNest account that you want to link it with – all the key info will automatically be pulled via the API. You can customise how you share the key info with your guest – Duve's arrival emails and guidebook both have dynamic fields that you can customise for your guests. Once you've integrated your two accounts, a KeyNest collection code will be generated every time you get a new booking and sent to your guest automatically. If you're already a KeyNest and Duve user, get in touch to integrate your accounts. If you're just using Duve, sign up to KeyNest now to start checking your guests in the smart way.