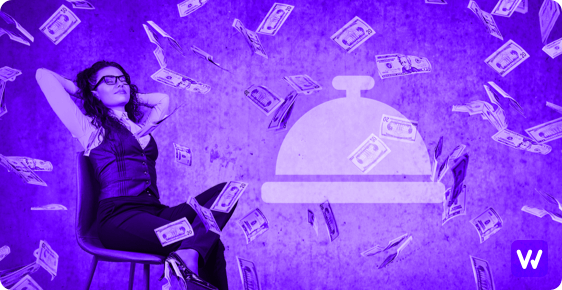 Upselling and cross-selling in the hospitality industry require skill and industry knowledge. Studies show that we can design offerings so that consumers are up to six times more likely to make a purchase.
How can you apply this type of knowledge to enhance revenue for your hotel, vacation rental or hostel? upselling can also be a great opportunity to enhance your guest experience and provide added value to your customers.
In this article You'll learn:
What is upselling and cross-selling and what is the difference between them
Why the hospitality industry is perfect for employing upselling and cross-selling
When is the best timing for upselling and cross-selling in hospitality
How to implement upselling and cross-selling in your property
Tips to help you boost sales with upselling and cross-selling.
What is the difference between upselling and cross-selling?
Both upselling and cross-selling are great ways to boost both guest experience and revenue. While upselling is often used to describe both terms, it's important to distinguish between the two.
Upselling is the process of selling an upgraded version of a product, for example, a room upgrade, While cross-selling is the process of selling an additional product or service such as a tour, a spa appointment, food & beverages, etc.
How important is it?
These proven strategies are wildly common and successfully implemented on many websites and e-commerce platforms. In fact, you probably encounter them on a daily basis without even noticing. Amazon has reported that 35% of sales are a direct result of cross-sells as they always pair up products that are frequently bought together. If you are looking to purchase a suitcase online, related products such as power converters will come up on the bottom of the page results.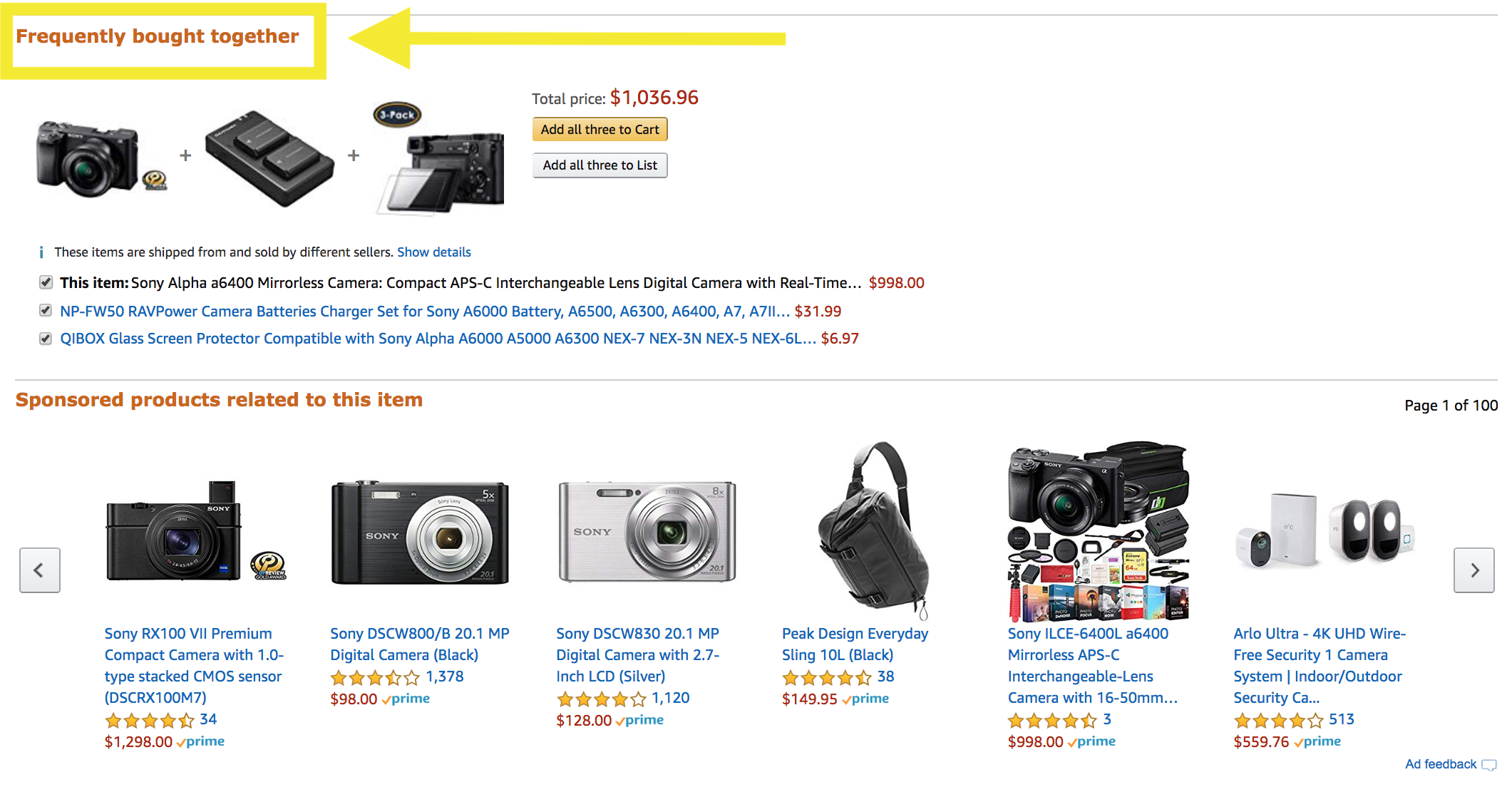 These suggestions make perfect sense. If you are booking accommodation for a vacation, it is likely you will be also looking for activities & tours in the area. The hospitality industry has only begun taking advantage of these techniques and recent technology allows every hotel, apartment rental, and property to effectively upsell and cross-sell throughout the traveler's purchase journey.
Why is the hospitality industry perfect for employing these sales techniques?
Hotels, apartment rentals, and hostels have the perfect opportunities to upsell and cross-sell to their guests. Similar to the way that airlines offer the opportunity to upgrade a seat, add a meal and even book a car rental, accommodation is next in the booking order. Travelers take much time and consideration when choosing accommodation.
travelers choose the accommodation that will mirror the desired vibe of their trip, meaning that your guests are looking for a place that suits their style and their travel persona. This fact gives you, as their host, the opportunity to offer further products and activities that match your offering. Unlike airlines, your property will often indicate what type of activities the guests might be interested in. This will help you choose what product would be most relevant for your guests, e.g whether to offer a private guided tour to the main touristic sights or a more underground unique graffiti tour.
Once you offer something that is tailored to the customer's needs you are enhancing the guest experience and providing good service for your customers. With activities being the third-largest segment of the travel industry and growing, and with data showing that 46% of travelers go on sightseeing tours, it is clear that upselling and cross-selling will play an increasing role in the hospitality industry.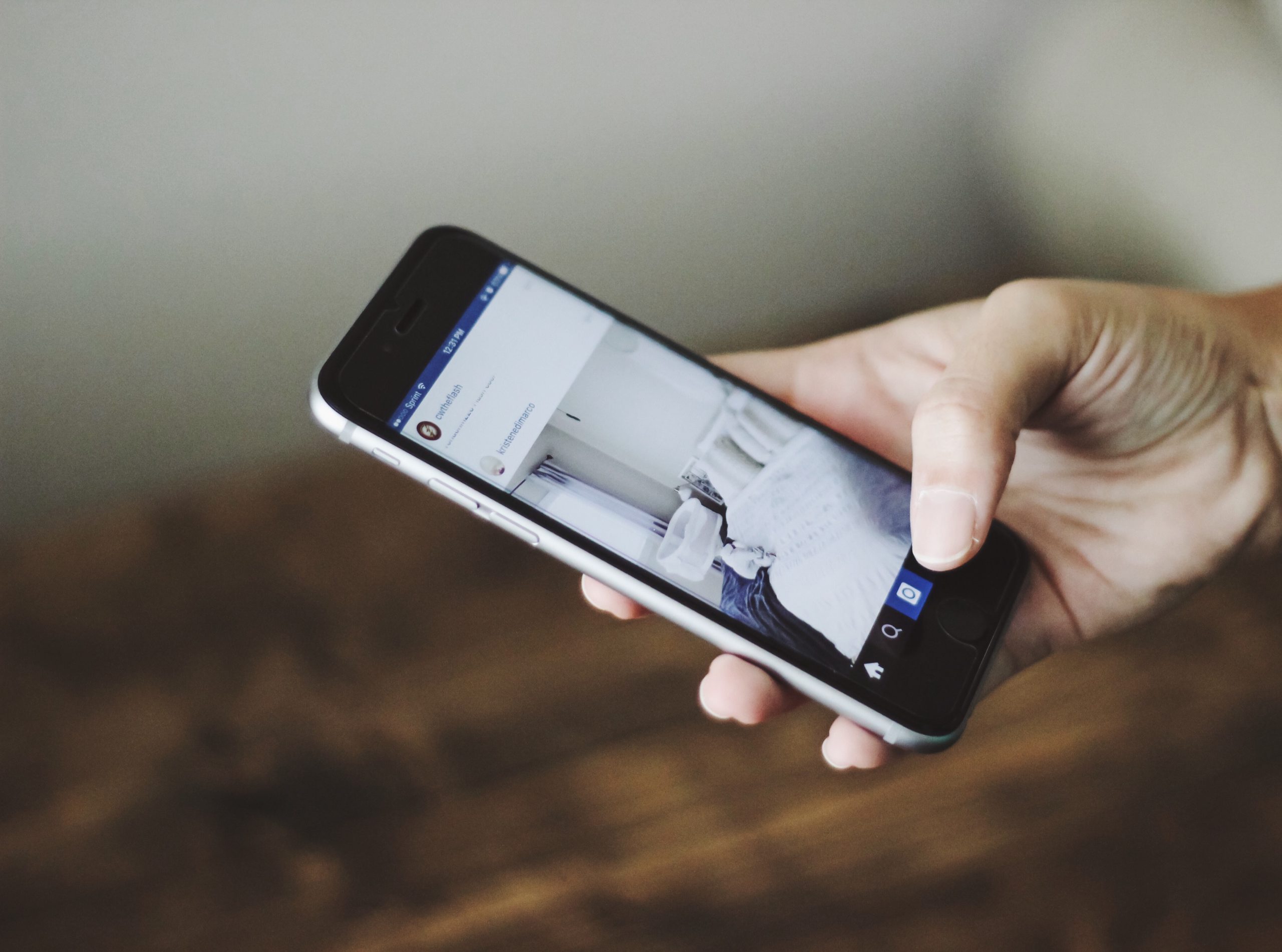 When is the best time to upsell?
There are tons of different ways that you can cross-sell and upsell to customers.
Before the guests book the accommodation
During the website check-out process
In the pre-arrival stage
Upon check-in
In this article, we will be focus mainly on the 3rd option: upselling and cross-selling to guests after they have already booked.
Why is it best to upsell in the pre-arrival stage?
Upselling to guests after the booking has been completed is the most important option for several reasons: first, it allows you to offer and communicate with guests without hurting your conversion rate. When a guest book accommodation they have many considerations, such as, including location, price, amenities, and reviews.
At this point, your goal is to attract the guest to book with you and communicate all of your selling points. You don't want to distract travelers with too many questions or add further decision making to the booking process, as it might hurt your conversion rate. Let the travelers choose you first. Once they have completed the booking, then you can start sharing content with guests and offer them further services at ease. Furthermore, since not all your guests will book directly with you, there will be instances where the upselling and cross-selling prior to completing the reservation simply not be possible.
Finding the best moments to upsell and cross-sell throughout the traveler's journey isn't always easy. You get a chance to upsell or cross-sell to your guests at various stages of their journey.
Upsell example: Before the guests book the accommodation
In the example below, Hotel icon offers room comparison in order to emphasize the value in upgraded rooms during the booking process
Upsell example: During the website checkout process
Village-hotels in the UK ask their guests if they wish to check-in early or upgrade their experience with access to exclusive facilities. After choosing a room you are redirected to a multiple-choice screen.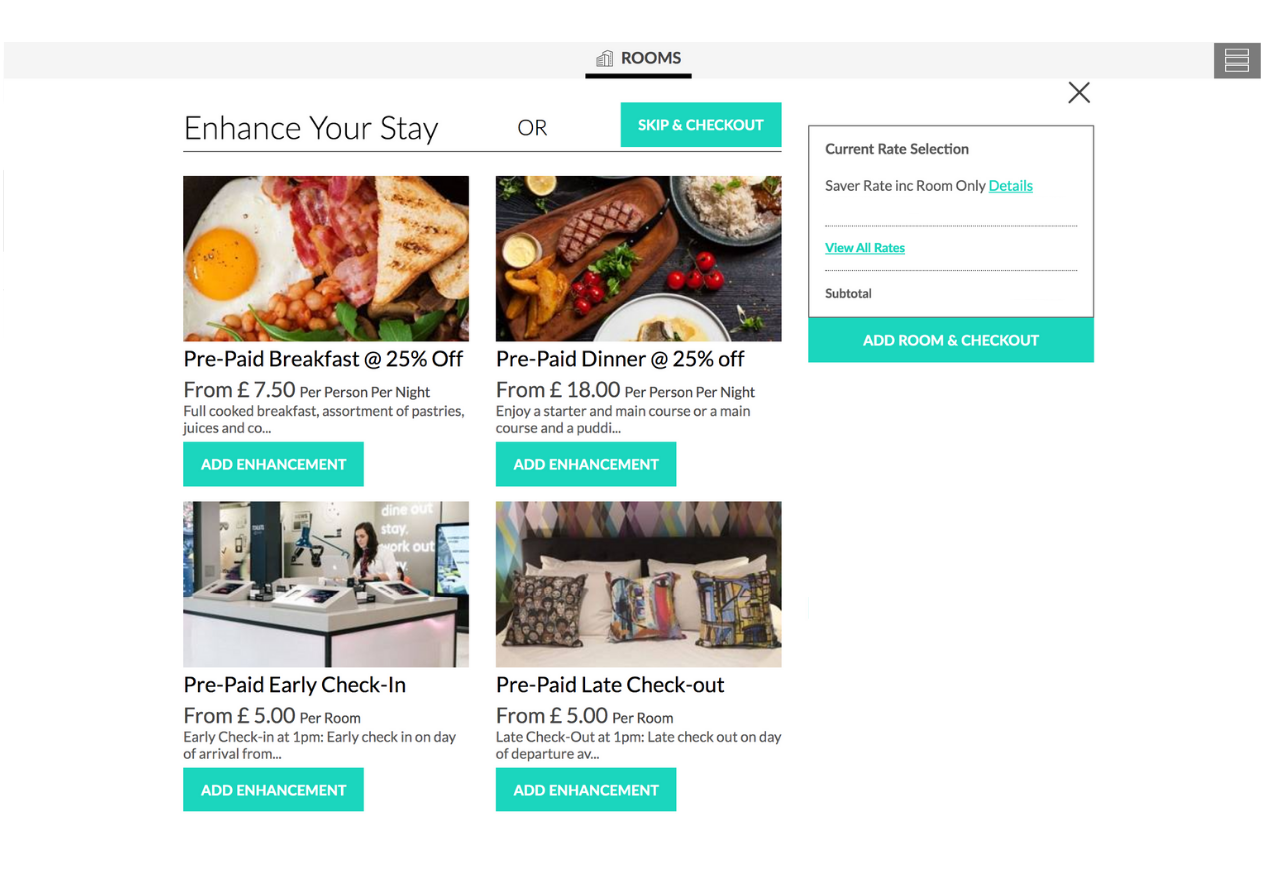 The same example also works in the mobile version: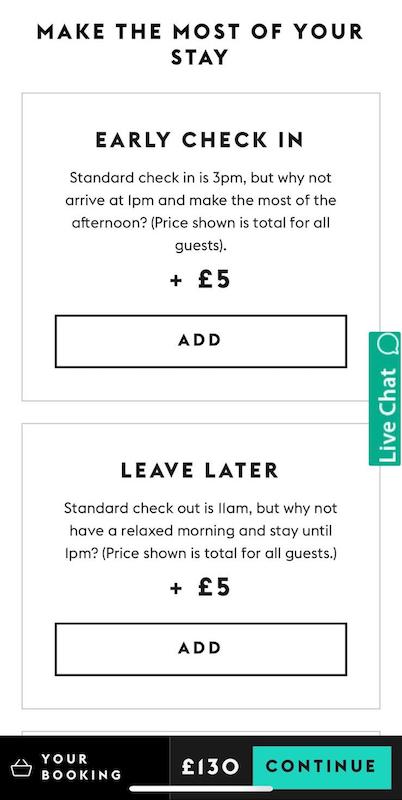 The pre-arrival stage (after the guest booked but before arrival)
There are plenty of opportunities for cross-selling after the booking is complete. Guests might be interested in checking in early, checking out late, or even storing their luggage after they check out. Offering transportation from the airport is a valuable service you can offer your guests. The conversion rate for pick-up services goes up to 20%, making transportation services one of the most valuable upsell to offer.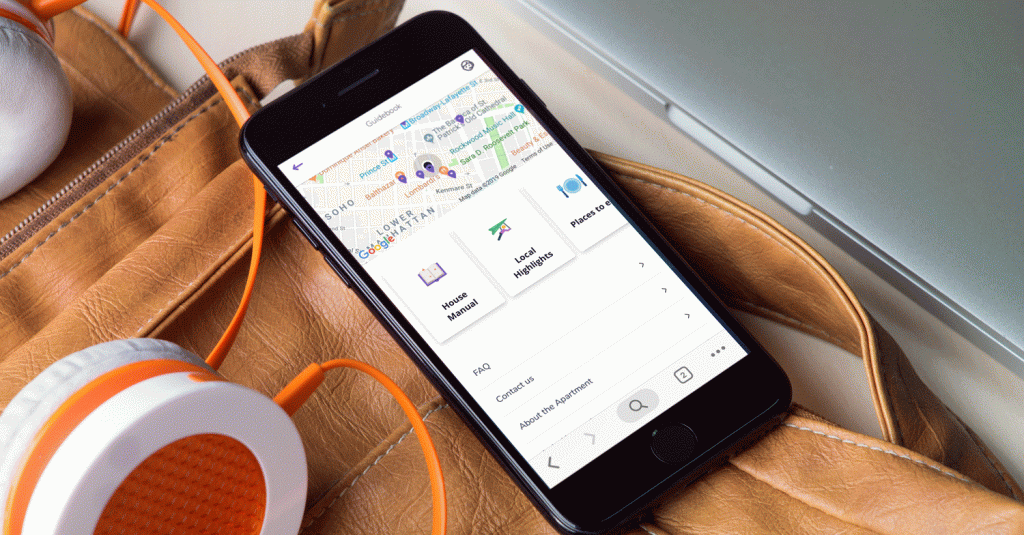 Examining what your guests are currently interested in when visiting your destination is a great way to learn what offerings would be most valued. Whether your guests are looking for special tours or activities or simple services such as a bike or car rental, offering these services would benefit both you and your guests.
For further information on cross-sales read our Tips and best practices for upselling and cross-selling in hospitality