Below are 5 effective hotel marketing tools including website analysis, social media, email marketing and more, that will help any hospitality marketer stay at the top of the game. 
Up your email marketing game with Mailchimp
MailChimp is a great email marketing tool, It allows you to create great looking emails, fully customize them and communicate your own branding.
MailChimp offers the Free plan for up to 2,000 contacts and 10,000 emails per month, allowing you to communicate with your guests every month for free. You can even create an online signup form allowing your guests to subscribe to your list. You can embed this form on your website or social media.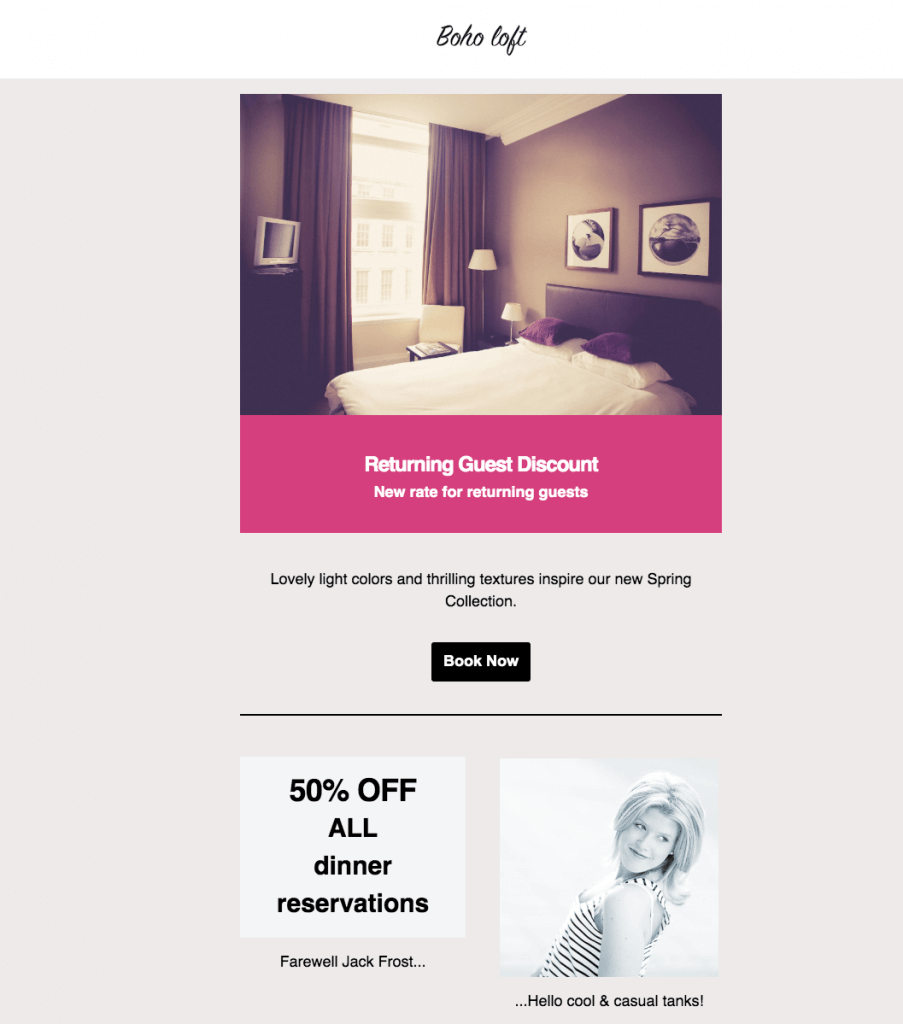 2. Create beautiful designs with Canva
Canva is a graphic-design tool website that makes it incredibly easy to create beautiful designs for print or web. Once you sign up you will have many free templates to use for print, social media and more.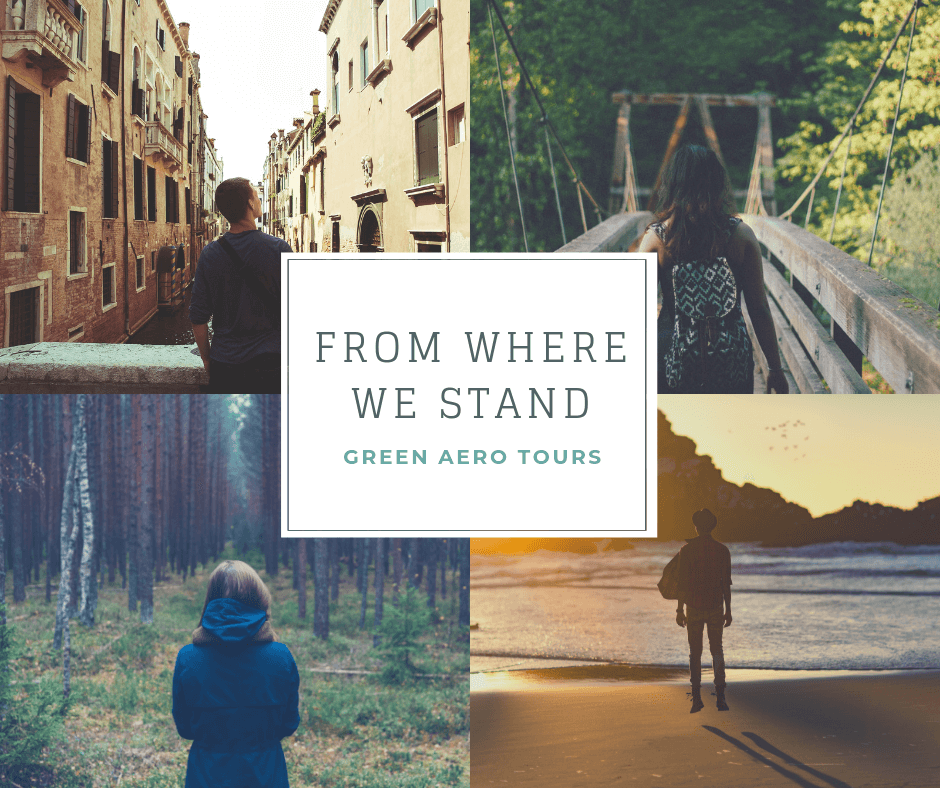 3. Engage on social media with Everliker
Many potential guests will search for a hotel, hostel or vacation rental on social media before booking, making your social media account of high importance. Everliker is a chrome extension that allows you to automatically engage with your guests on Instagram, like posts with specific hashtags and more.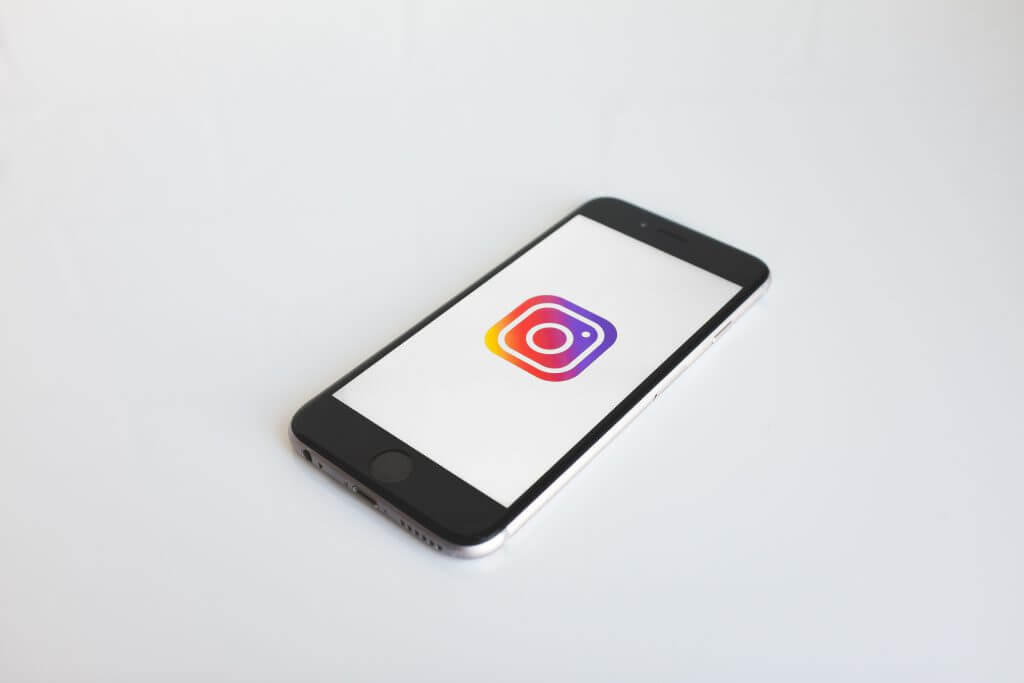 4. Get the answers from your guests with Typeform:
Getting important insight from you guests (or potential guests online) could be extremely useful. Typeform allows you to create a beautiful form for your guests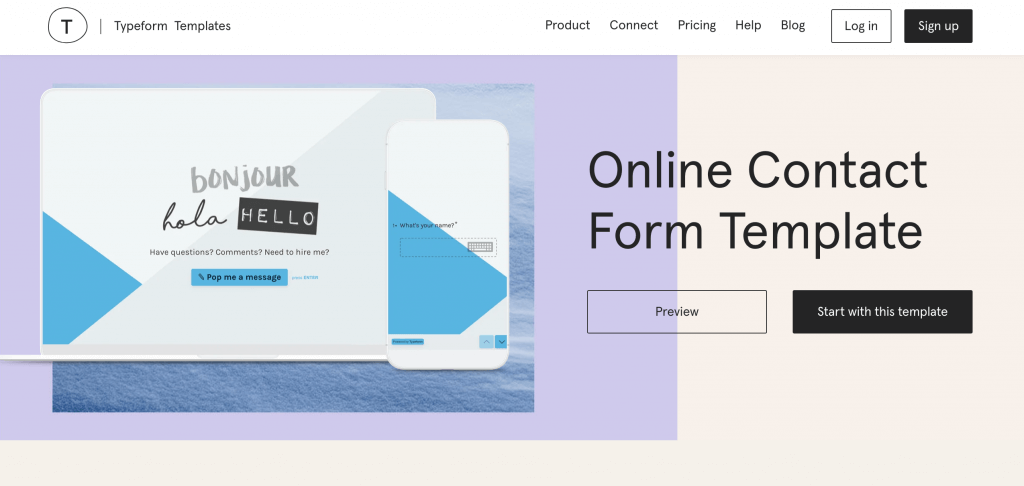 5. Uncover website insights with Hotjar 
Creating your own website and driving traffic there can be a challenge in itself. It is, however, the first step towards increasing direct bookings. Hotjar is a great tool to help you understand your website visitors better. You can use heatmaps, visitor recordings, conversion funnels, and feedback forms in order to drive insights and learn what you need to improve in order to increase direct bookings.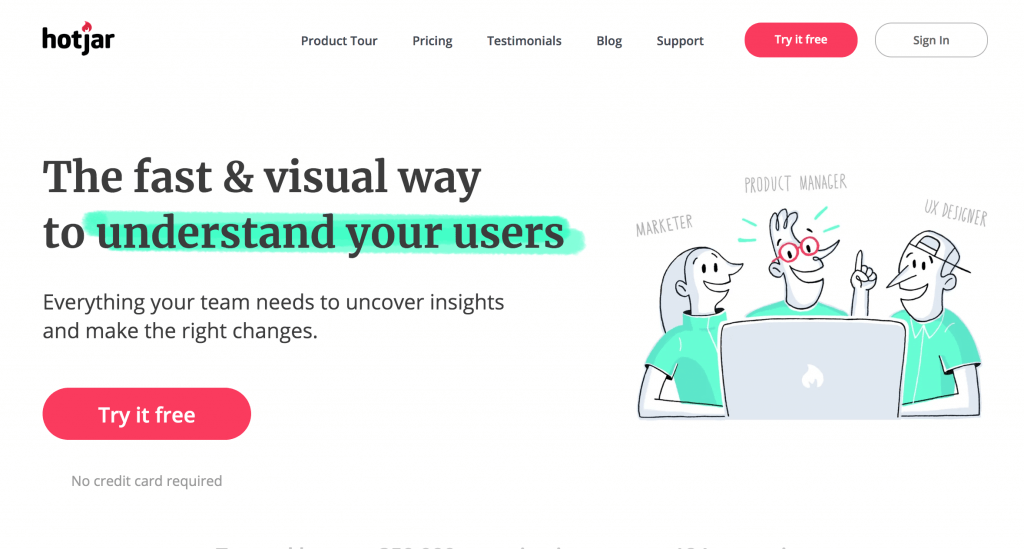 No matter what marketing channel you choose, having the appropriate marketing tools is essential to your success. Marketing tools allow hosts to improve online presence and manage tasks more efficiently.