1. Duve embeds your products & services throughout the guest journey
With Duve, your guest can check-in online and fill arrival details, scan passports and more. This allows you to integrate personalized upsells in a more holistic way. For example, when your guests fill in arrival time, Duve offers them an early check-in, airport transportation and further upgrades that fit in with the online check-in process. This way you are not simply sending a pre-arrival email for sale purposes, but rather having a 2-way communication with your guest and suggesting relevant products.
2. Creating content for your guests
With Duve, you can easily create a guest guidebook and upload important information, provide content and added value to your guests. The guidebook can be fully customized, allowing you to personalize your recommendations and optimize the way you offer cross-selling to your guests. You can integrate upsells and services into your guidebook. Your guests won't need to download a thing. They can access the guidebook by clicking a simple link.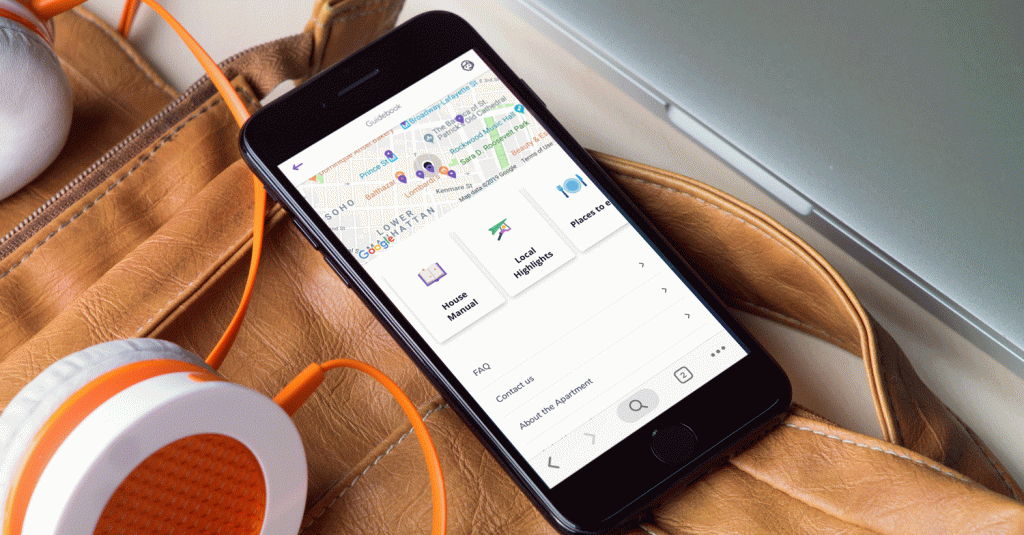 3. Using Smart Features
Duve integrates with the systems you already work with, pulling your availability and data from your PMS, channel manager or Airbnb/booking.com account. This allows you to use automatically offer guests early check-in or late check-out depending on your live availability. You to earn more money from empty rooms and boost upsells with a click of a button.
4. Offer the right product at the right time
Using Duve, you can highlight different products and services by their relevance to your guests at a specific time. Services that might be relevant prior to arrival, might be irrelevant by the time the guest has checked-in. Duve allows you to easily determine which services to offer at different stages of the guest journey and increase the conversion rate, boosting upsells and increasing revenue.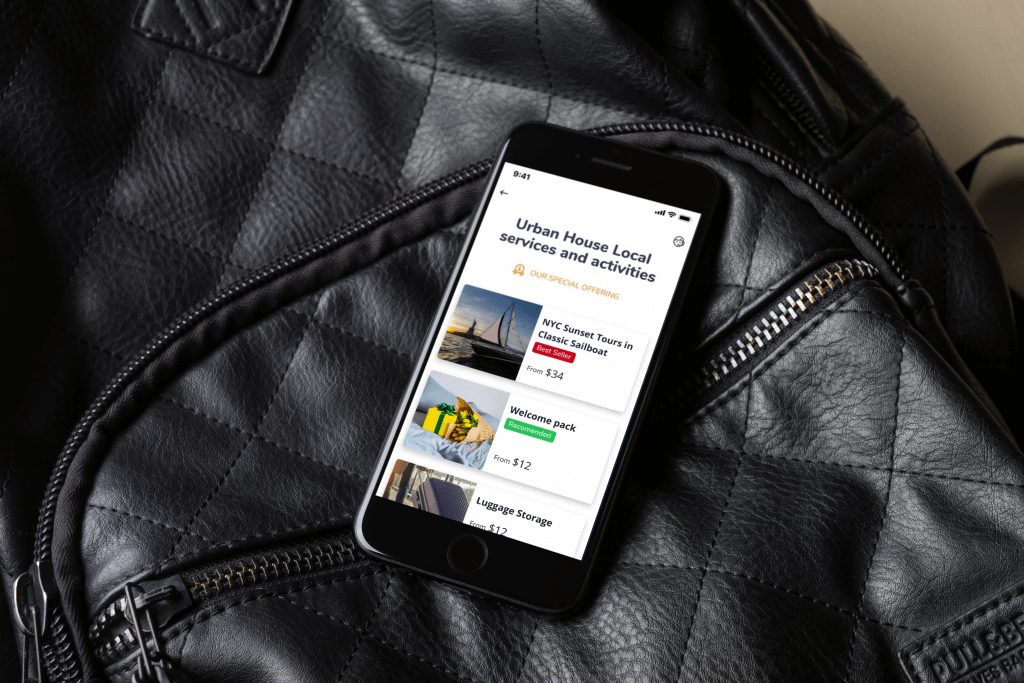 5. You don't have to deal with multiple software and services
Dealing with multiple platforms, software, and services is difficult. This is especially true if you take into account the high-paced environment often found in the hospitality industry. Duve has all the benefits of a multi-solution platform, allowing you to see all the information in one place and manage confirmation emails, guest communication, online check-in, upsells and reviews. At the same time, the features are carefully thought through, offering a refined solution for upselling, guest communication and experience.
6. Duve makes your life easier
With Duve, you can accept credit card payments online and auto split payment with external suppliers, making it extra easy to offer in-destination services to your guests as you don't have to deal with managing payments to suppliers and operators. Selling more is hassle-free.
Click here to learn more about easy ways to Boost Sales with Upselling and Cross-Selling in hospitality.