In this article, we will cover important topics to cover when creating content for your guest, focusing on questions and information your guests may have after the booking process.
Here are 10 topics worth covering when creating your guest guidebook:
1. Prices and costs in your destination
One of the first things travelers do when organizing a trip is to plan for expected expenses. While the budget may affect the destination choice in itself, it is also very helpful to get a clear idea for prices once the destination was chosen. How much does a beer cost? what is the price of transportation? what should your guests expect to pay for a meal? Is there anything that is unusually expensive or cheap in your destination? Budgeting for a trip can give your guests peace of mind and allow them to avoid unpleasant surprises.
2. What to pack?
For some destinations, a 'what to pack' list can be a real lifesaver. From out of season clothing items to anti-mosquito spray, reminding your guests what they should remember to pack is a basic yet important content topic.
3. Choosing the right means of transportation
Transportation advice is information that can significantly improve your guests' experience. Make sure to let your guests know how to arrive at your property from the airport/ near station, what is the best way to get around in your destination and how far are the main attractions in the area.
4. Mapping out 'must visit' spots in your destination
Put your knowledge to good use and write about the top 5 places your travelers shouldn't miss when visiting your property. You can include tours and activities you find exciting.
"By providing information like check-in instructions, directions, and local recommendations, your helping guests have a better experience leading to better reviews…"
5. Apps your guests should download before arrival
Another valuable piece of information your guests will appreciate is helpful apps to download before arriving at your destination. Does your city/destination have a useful app your guests might enjoy? New York's NoWaitt will tell you how long the wait will be at the restaurant of your choice, Mobike will allow you to rent bikes around Florence and Bird scooters in Tel Aviv will allow you to rent an electric scooter on the go around the city. Start searching for great apps that travelers love and your guests would appreciate learning about.
6. Planning the first and last day of the trip
Not all travelers plan the entire vacation in advance, but most tourists plan their first and last day. How long will it take your guests to arrive from the airport and what can they do to seize the rest of their day?
7. Tell your guests where they should eat nearby
Food is a major part of your guests' travel experience. Make sure to give the local insight as to where they should dine while on vacation.
8. Nightlife advice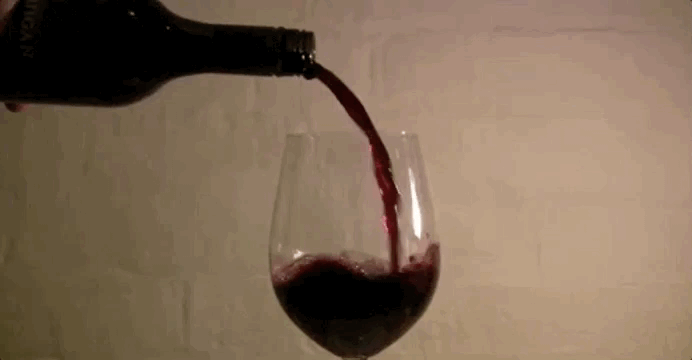 Looking for a nice place to spend the evening can be a frustrating experience when you don't know where to go. Make sure to tell your guests about the different types of bars or nightlife options nearby.
9. Free in your destination
Give your guests ideas as to what activities are free around your property. Whether its a scenic spot, nice walking path, street art or any other local gem.
10. What is special about your destination?
Your guests would love reading about something that makes your destination or property unique. It can be anything from unique architecture, historical events, beautiful scenery that is close by, or even books or movies that took place or filmed in the area.
Communicating with your guests is an important part of your guests' experience. By providing information like check-in instructions, directions, and local recommendations, your helping guests have a better experience leading to better reviews. You will also receive fewer questions, saving valuable time.
FAQ you should answer about your property
There is nothing more important than checking what YOUR guests are already asking in order to truly create content that will answer their needs. Going over questions by guests is also a great opportunity for you to check if you need to clarify anything in your guest communication, whether it's in the booking process, reservation confirmation or before arrival.
Most common frequently asked question:
What time is check-in & check- out?
Is it possible to request an early check-in?
Do you offer transportation to your property?
Can I store my luggage before or after my stay? are there extra charges?
Is breakfast included?
what's for breakfast?
What time is breakfast served?
Can breakfast be served in my room?
Are there any lockers or safe's?
What are the cleaning hours?
Is the kitchen fully equipped
What are the house rules regarding smoking/ pets?
Arrival instructions
Is parking available?
Can I use the spa area or amenities after checking out?
Are towels included in the price?
Will my room have toiletries?
Can I pay in foreign currency?