What does Guest Experience mean?
Guest experience is a term used to describe how guest interacts with your property. It describes the entire guest journey your guests go through from the moment they first engage with your property online, until check-out.  In order to define your guest experience you must ask yourself How would your guests categorize your property?  how would they describe you?
By looking at the experience from the guests' point of view, hosts are able to gain a better understand and new insight on the service, communication and amenities offered. 

Why is Guest Experience important ?
Do you leave a strong enough mark for your guests to remember you after their vacation and recommend you further? If you do not manage to turn your guests into your advocates, you are failing at guest experience and working twice as hard to gain new customers. Research shows that it is significantly more costly to acquiring new customers than retain existing ones. By providing a strong guest experience you are establishing your reputation and turning existing guests into your advocates.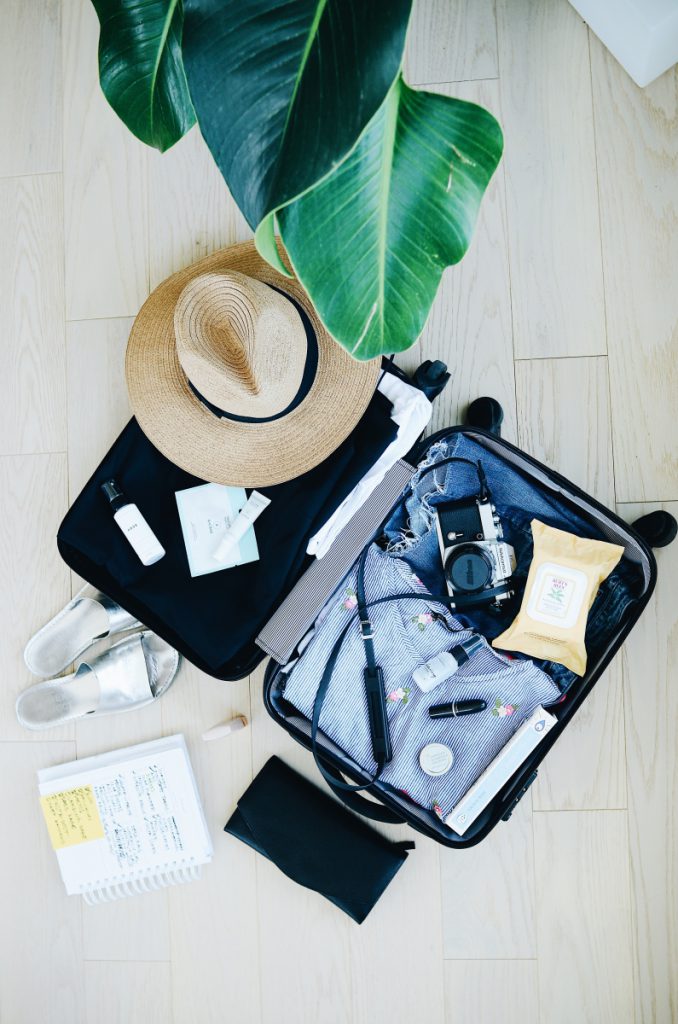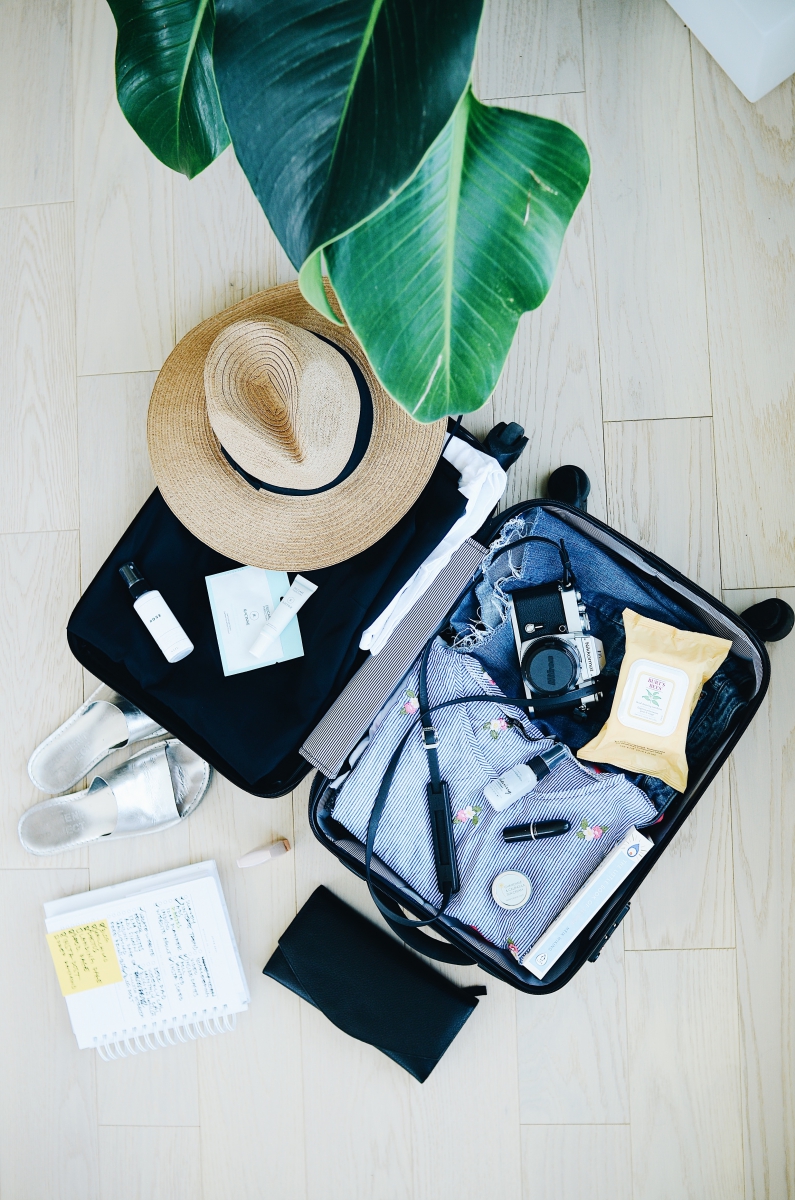 COMMUNICATION
Improve the way you engage with guests before they arrive
Your first impression starts online, well before your guests arrive at your rental, and the way you communicate with your guests in the pre-arrival stage plays a significant role. Don't wait for your guests to contact you with questions. Send your guests a confirmation email with all the information they need, making sure they have the most positive experience and confirm the reservation details so your guests are not in dark about arrival instructions and check-in info. These details vary from one property to another and your guests want to be assured of everything before their vacation begins. 
It's not only about reassuring your guests about the details, by engaging with your guests before they arrive you are able to get full arrival and contact details ahead of time, offer them more services and make sure the actual check-in is a positive experience. 
Provide Recommendations
One good recommendation has the power to affect an entire vacation and create an unforgettable experience!
Your guests chose your property for a reason – you offer the type of experience they are looking for. But the trip doesn't end there and there is plenty of more planning for them to do. Take control over the experience you offer by providing your guests with valuable recommendations about your destination. If you know guests are looking for a local experience, provide them with a "do it like a local" guide. Make sure you write in a personal tone and recommend places that reflect a grassroots feeling of the destination. Similarly, If your guests are looking to indulge, make sure to include similar tips that will help fulfill the type of experience they are after. You have the power to shape and reflect on their entire trip, placing your property at the very center of it all. Your recommendations can include anything from a scenic spot, restaurants in the area or local markets and will certainly elevate the entire experience.  
Offer extended services 
Understand your travelers' needs is key to improve service and also Upsell successfully. Whether you ask guests directly or even go through past reviews, fully understanding your guests' will allow you to dramatically improve Guest Experience. Planning a vacation isn't without difficulties, it is time-consuming and requires research and patience. Save your guests the trouble by extending the services you offer. As a property manager, you may come across service providers your guests will have to work harder to get to such as trustworthy transportation providers, car/bike rentals, activities in the area, food deliveries and more. You are also able to offer in-house services such as luggage storage, early check-ins, transportation services, welcome packs for special occasions and more. Not only will your guests find these services most helpful when organizing travel logistics, but they will also allow you to generate more revenue as a host and maximize income.
Ask your guests if everything is ok. 
Even though this may seem obvious to some, the majority of properties do not ask guests if everything is OK before check-out. A simple email or message checking up on your guests and showing genuine interest over your guests' stay can go a long way and help reduce negative reviews as you give your guests an outlet to share their experience. There are plenty of automated systems to help you optimize reviews and get guests' feedback in an effortless way.