Our team will contact you shortly.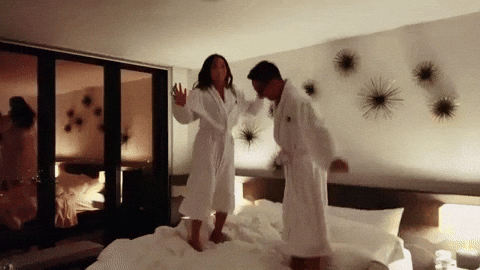 While you wait, would you like to know more about how Duve can transform your guest experience?
And here's what other customers think of Duve
All departments of our company use Duve on a daily basis. From an internal perspective, the program is user friendly and the staff are extremely helpful for assistance and support. From a guest perspective, Duve allows us to communicate directly with our renters for a seamless guest experience from check in to check out.
"Online check-in have dramatically changed our entire operations and allowed us to save so much valuable time"
"Duve was our turning point for brand engagement, the ability to broadcast messages to guests and reach out to them with customized messages changes everything for us."
"Duve is a seamless partner to our guest journey and is an integral part of the personalized and unique experience we offer our guest"