L'hospitalité est un art.
Duve est votre toile.
Donnez une nouvelle dimension à votre activité grâce à la solution d'hôtellerie numérique actuelle la plus avancée
Rejoignez des milliers d'hôteliers qui connaissent déjà la puissance de Duve
Duve vous fournit les solutions stratégiques dont vous avez besoin pour réussir.
Nous aidons les professionnels de l'hôtellerie d'améliorer leur performance, leur rentabilité et leur marque à l'aide d'une plate-forme unique. Nous créons une expérience plus profonde, plus amicale et améliorée pour leurs clients.
L'automatisation améliore l'efficacité sans compromettre la qualité.
Grâce à l'automatisation intelligente, nous mettons tout en œuvre pour vous permettre de vous concentrer sur ce qui compte vraiment : vos clients.
"Le check-in en ligne a considérablement modifié l'ensemble de nos opérations et nous a permis de gagner beaucoup de temps"
Scott Medina, Fondateur, Go Punta Cana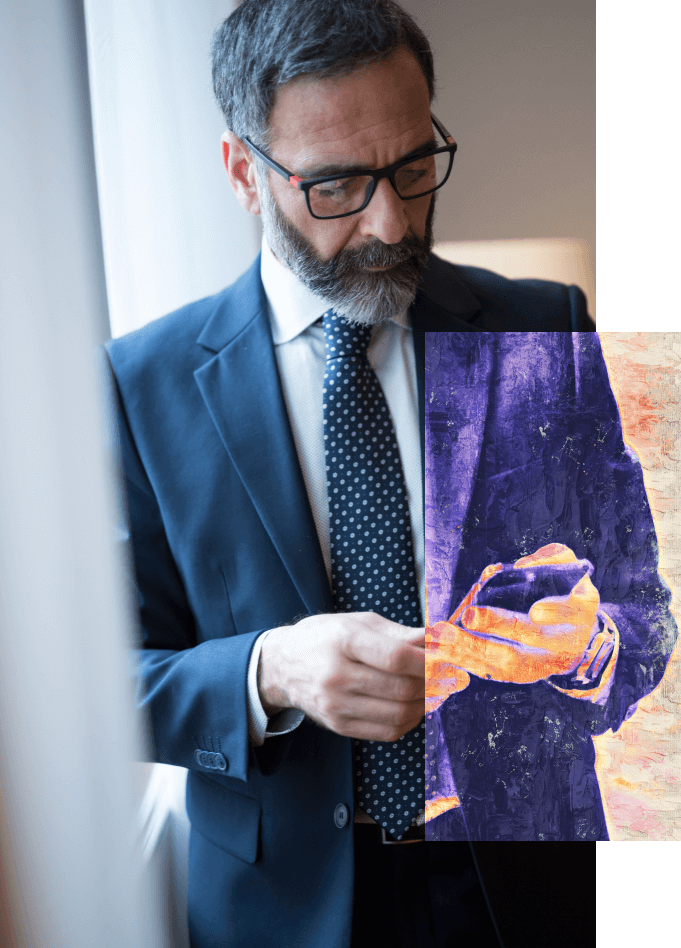 Faites passer l'expérience client au niveau supérieur et gagnez davantage
Duve vous permet d'offrir à vos clients une expérience inoubliable, ce qui vous aide à augmenter considérablement vos recettes. Notre plate-forme procure aux clients des offres au moment idéal, présentant tous vos services d'une manière simple et personnalisée.
"Ce qui m'a le plus surpris, c'est à quel point le système était simple à utiliser. Son adoption par les clients fut également surprenante. Toutes nos excursions proposées via Duve ont été vendues."
Gil Einy, Directeur de l'information checz Brown Hotels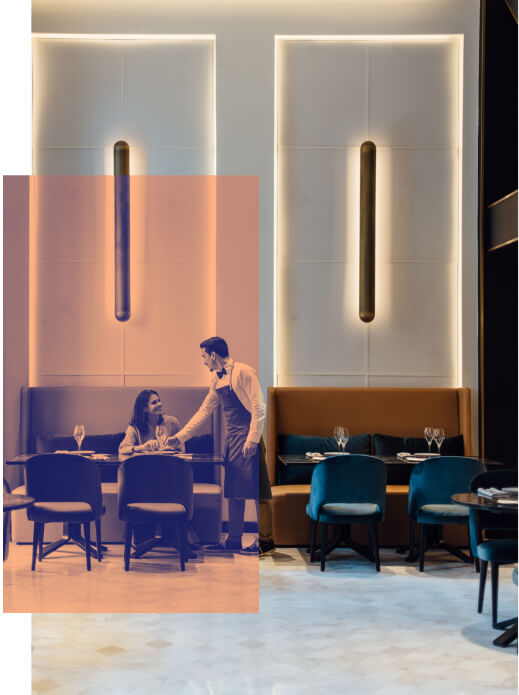 Une communication intelligente qui vous permet d'interagir avec vos clients
Duve améliore la communication de manière intelligente, flexible et amicale, rendant l'expérience gérable pour vous et inoubliable pour vos clients.
"Duve is a seamless partner to our guest journey and is an integral part of the personalized and unique experience we offer our guests"
Gilad Shauloff, VP Operations, Abraham Hostels
Faites en sorte que votre marque resplendisse
Nous veillons à ce que votre marque soit au centre de toutes les communications tout au long du parcours client afin de générer des expériences mémorables, d'excellentes évaluations et, surtout, des clients fidèles.
"Duve est au centre de notre hotel. La capacité à diffuser des messages aux clients et à leur communiquer des messages personnalisés change tout pour nous."
Dina R., Conseillère en Organisation, Setai Hotels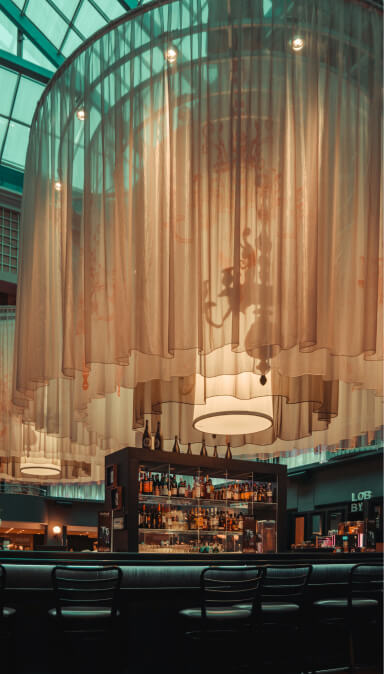 Mise en œuvre rapide et simple
Duve vous permet d'ajouter une extension intelligente, intuitive et moderne aux systèmes centraux existants, améliorant ainsi le parcours des clients du début à la fin
Intégration rapide et facile avec tous les principaux systèmes de gestion hôtelière et d'accueil