Guest Management
On a new Level
You invest so much time and thought into every detail of your guest experience yet often miss the opportunity to tap into your number one resource. Your guests.
Duve for Vacation Rentals
Duve allows you to communicate with guests and upsell services just as you would if you were able to meet with each and every guest. Duve is highly customizable allowing you to tailor each feature to your exact needs.
Our platform sits on top of your core systems to deliver digital experiences that drive customer action.
Experiencing your Property from home
Your guest's experience begins long before they arrive at check-in. Guests spend significant time planning their trip online, however, most properties lack the resources and ability to reach out to them in advance and establish a connection that elevates the guest experience, increases revenue, and allows you to up-sell and cross-sell services.
With Duve, guests arrive at check-in after already engaging in conversation with your property. All the arrival coordination is automatically sent out at the right timing, and all the details you need are already collected from your guests, including deposits or payment collection. Your guests will also be able to booked and pay for upsells services such as, early check-in, transportation or local activities. No paperwork is needed upon arrival, no friction between you and your guests.
Your guests will be able to receive a personalized confirmation email, an online check-in, a guest app, and pre-scheduled messages before they arrive.
Our online check-in includes every single option you might need:
Your guests will have everything they need at their fingertips pre, during, and post-stay. Without having to download an app
Send guests perfectly time guest messages through their preferred mediums, using customized segments and triggers allowing you to anticipate and offer them exactly what they need.
Guest satisfaction and your bottom line
You know what experiences and deals your guests are interested in, but lack the resources to promote and sell them at scale. 
With Duve upsells, your guests can book and pay for upgrades, special deals, and ancillary services before arrival and during their stay. You can even connect 3rd party suppliers to manage products, payments, and inventory.
Connect your vacation rental to the digital world in a way that will suit today's modern guests. Duve allows you to digitize and automate any sales and service from concierge services, payments processing, to everything in between.
Turn the check-out experience from a time-consuming nuisance to a fast and easy experience adding more value to your customers
Owning Guest Communication
Guests reach out to you through endless channels with specific requests and needs, making it hard to provide them with quality customer care, let alone tailor services that will elevate their experience and promote your business.
Duve's Communication Hub brings order into the chaos by creating an easy and simple way to unify all conversations you have with guests. The hub connects all your communication channels such as WhatsApp, email chat, and more, giving you the power to view customer data and use segmentation to communicate personally at scale with relevant offers and services.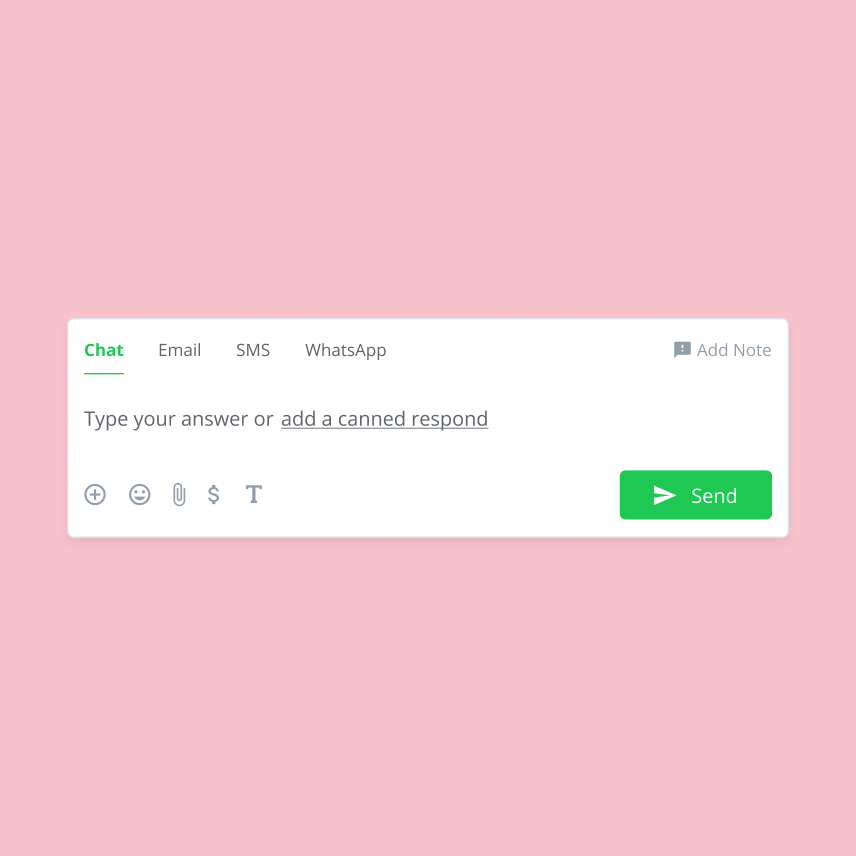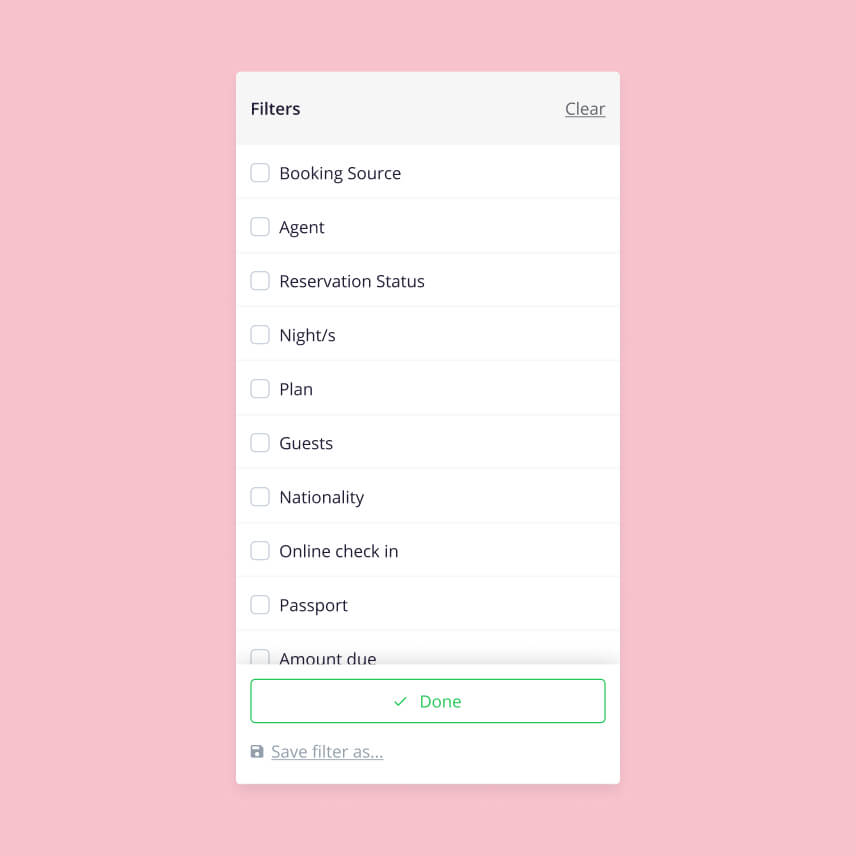 Duve allows you to measure your guest engagement, sales, and revenue with live analytics. The platform also includes a review report so you can strack and optimize guest satisfaction over time, and improve your guest experience through direct feedback.
One platform for your guest management
With Duve, you have the reins to control your guest experience with complete front desk access to manage all aspects of the system in real-time. The platform includes unlimited users with different permissions levels and tags. 
You can fully customize Duve using your logo and branding, and connect your own email domain so all communication looks exactly like you personally sent it. You can even manage several brands under one account. 
Our knowledge base support center has all the tutorials and answers you need and our experts are available to assist you through live chat support or via email.