Email marketing and being able to communicate with your guests is extremely important, yet it is becoming increasingly difficult.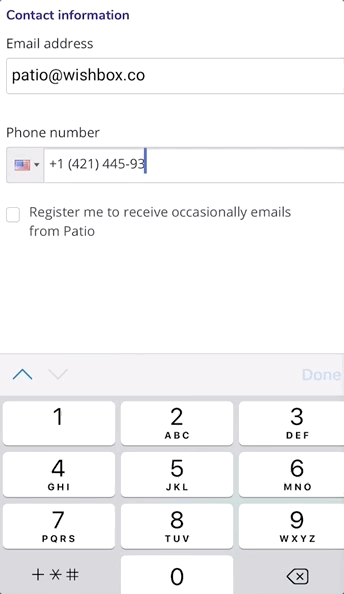 Our new feature allows you to ask the guests' approval to send marketing emails. This check box appears in the early online check-in stages, right after guests are asked to fill in their direct email.
You can later export the list of guests that opted-in and expand your Email subscribers!