Hospitality is an Art.
Duve is your Canvas.
Take your guest experience to the next level using today's most advanced digital hospitality solution.
Join thousands of hoteliers already experiencing the power of Duve
Duve provides you with the strategic solutions you need to succeed.
We help hospitality professionals improve performance, increase profitability, and enhance their brand using a single platform. Creating a deeper, friendlier, and enhanced experience for their guests.
Automation that improves efficiency without compromising on quality.
We get time consuming tasks out of the way through smart automation, so you can focus on what truly matters – your guests.
"Online check-in have dramatically changed our entire operations and allowed us save so much valuable time"
Scott Medina, Founder, Go Punta Cana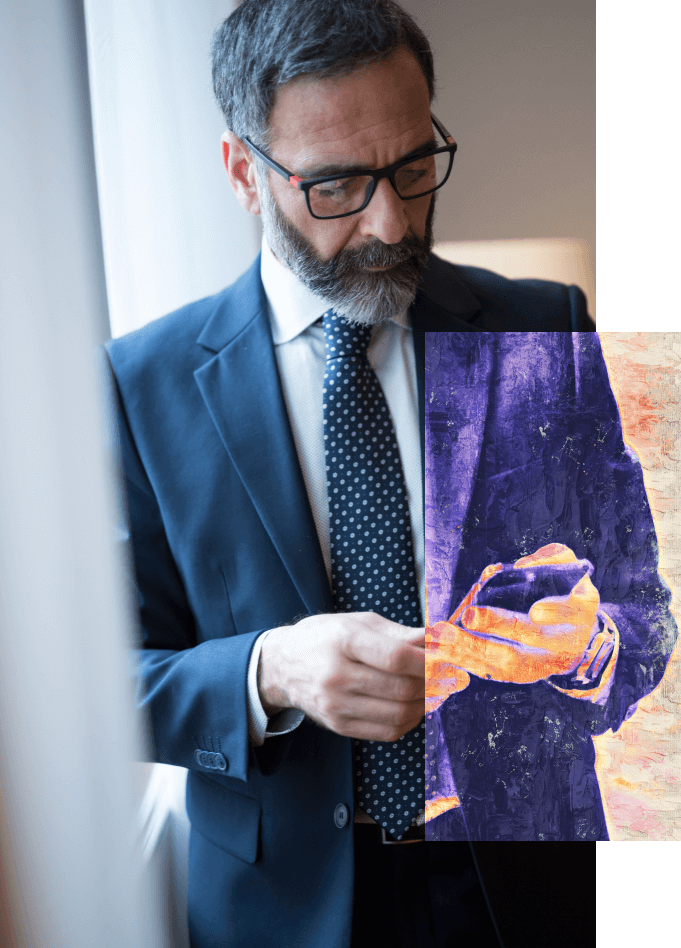 Take guest experience to the next level and earn more
Duve allows you to provide guests with an unforgettable guest experience, which in turn helps you to significantly increase revenues. Our guest experience platform provides guests with perfectly timed offers, showcasing all of your services in a personalized and simple way.
"What surprised me the most was how simple the system was on our end and how cooperative guests turned out to be. We sold out on every tour offered through Duve."
Gil Einy, Chief Information Officer at Brown Hotels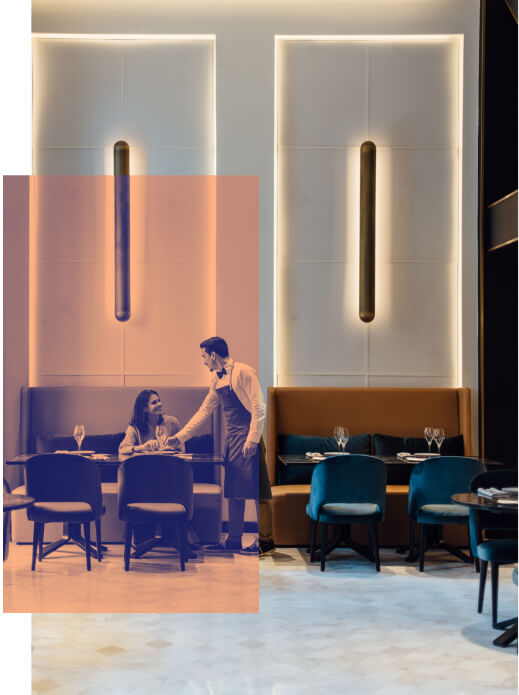 Smart communication that helps you connect
Duve enhances communication in a smart, flexible and friendly way, making the customer experience unforgettable for your guests and manageable for you.
"Duve is a seamless partner to our guest journey and is an integral part of the personalized and unique experience we offer our guests"
Gilad Shauloff, CEO, Abraham Hostels
We keep your brand front and center in all communications throughout the guest journey to create memorable experiences, excellent reviews and, most importantly, loyal customers.
"Duve was the turning point for our brand engagement, the ability to broadcast messages to guests and reach out to them with customized messages changes everything for us."
Dina R., Organizational Consultant, Setai Hotels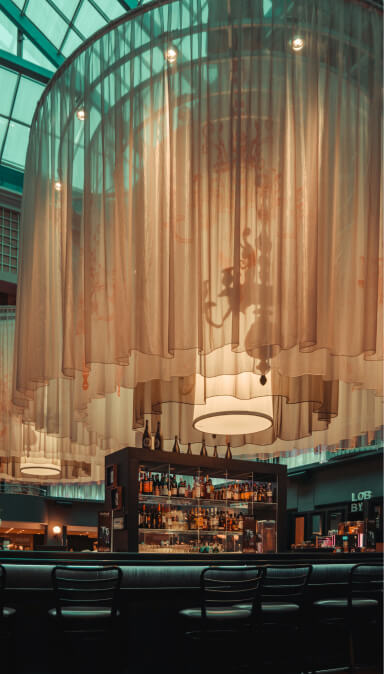 Quick and simple implementation
Duve allows you to add a smart, intuitive, and modern layer to existing core systems, enhancing the guest journey from beginning to end.
Quick and easy integration with all leading PMS and hospitality systems